I love ground beef! There are so many recipes you can make with it and many ground beef based casseroles freeze well. If you purchase ground beef on sale you save big on dinner  for your family!
Breakfasts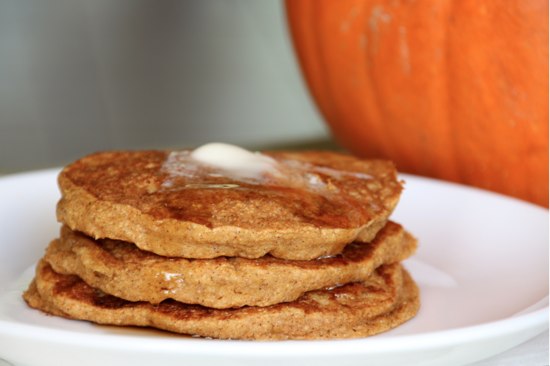 served with smoothies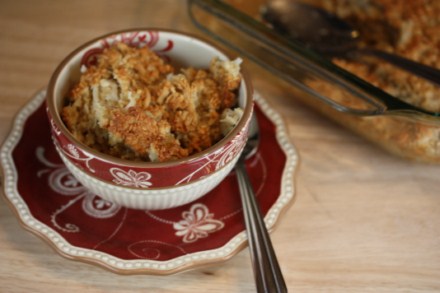 served with fruit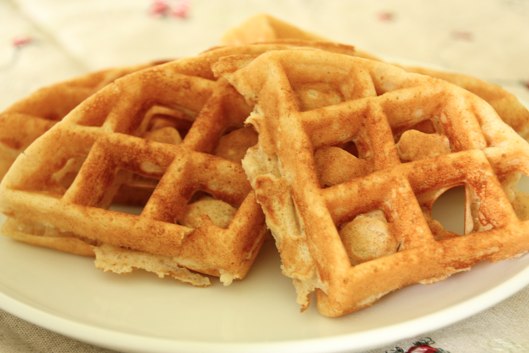 served with fruit
Eggs, Cereal, Oatmeal, Breakfast leftovers
The Lunch List
Sandwiches
Quesadillas
Grilled cheese
Leftovers
Macaroni and cheese
Smoothies
Cheese and crackers
Yogurt
Fruit and veggies
Baked Potato
Sweet Potato
Tuna Salad
Dinner
served with taco fixin's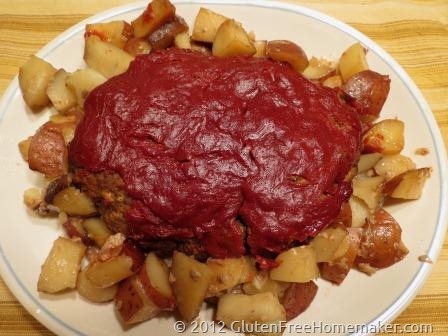 Crock Pot Meatloaf and potatoes  (Gluten free recipe)
served with vegetables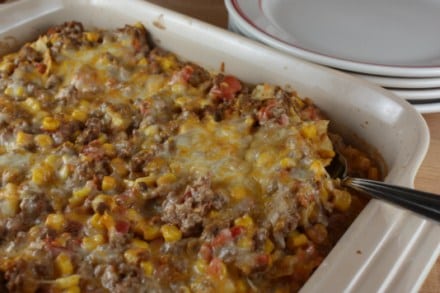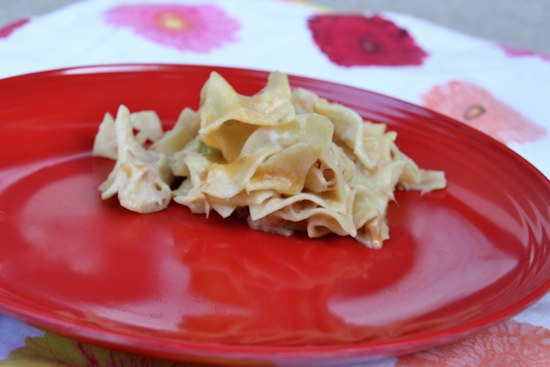 served with salad and vegetables
Don't forget to follow me on Facebook for daily breakfast ideas. 
For more than 300 Menu Plans each week visit Org Junkie.