This is our second to last week of summer vacation! Can I just say, "Where has the time gone?!?!!" I started homeschool planning for the school year this weekend and I hope to finish by the end of the week. Three of my children are at sports camp this week so I have a little more free time to plan.
Breakfasts will be bigger since my kids will be active all day at camp but dinners are going to be simple because I will be spending my days going over curriculum and getting organized.
Breakfast
Served with bacon and smoothies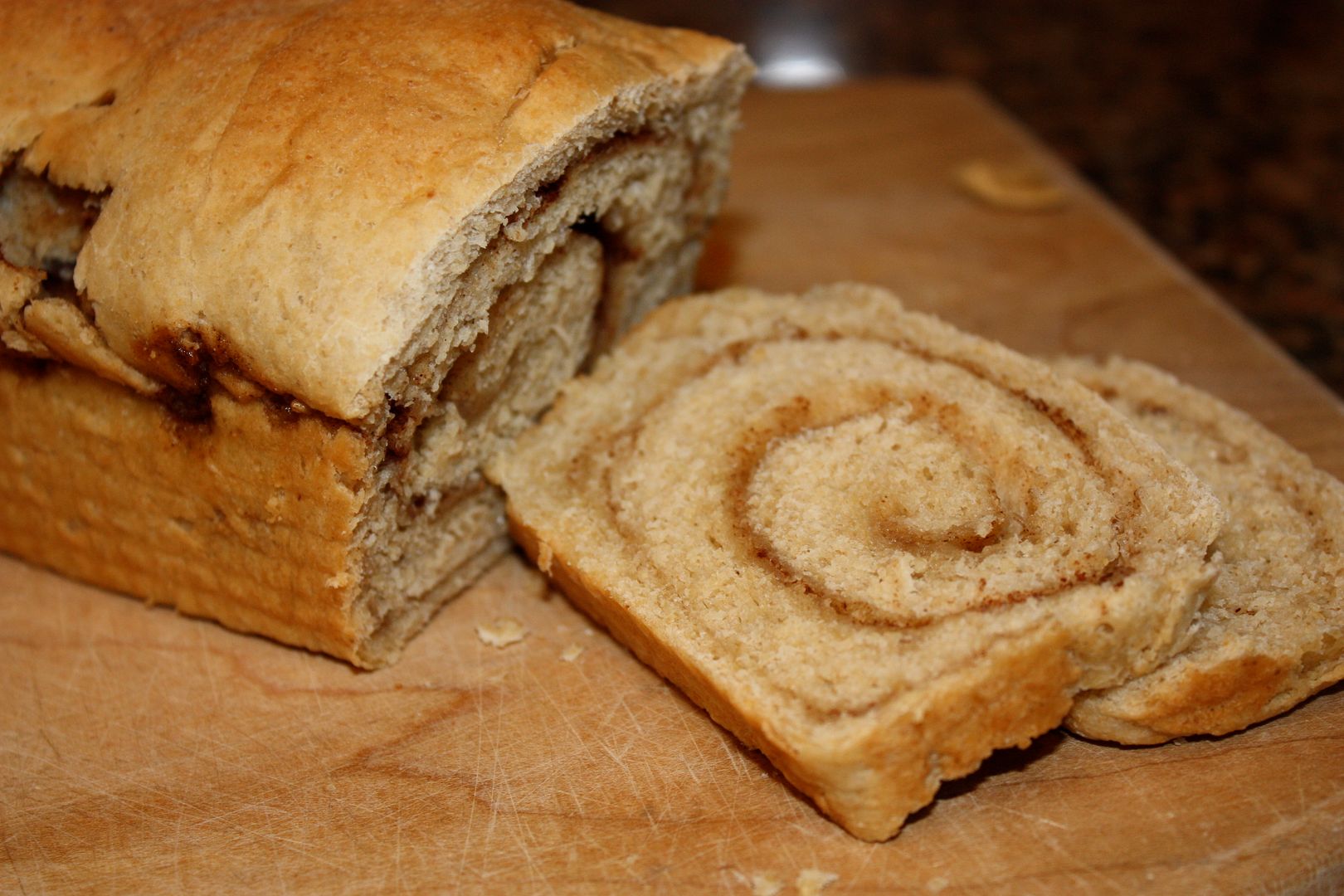 Served with sausage, juice, and milk

served with fruit, orange juice, milk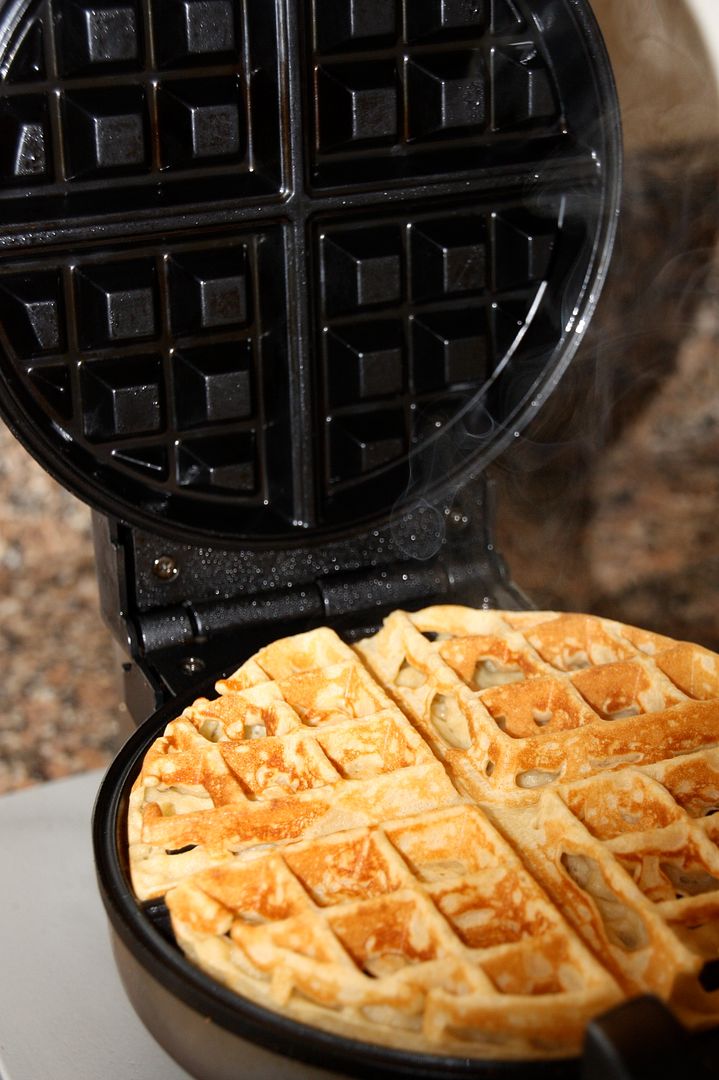 served with smoothies
Oatmeal, Cereal, or Breakfast leftovers
Our Lunch List:
Sandwiches
Quesadillas
Grilled cheese
Leftovers
Macaroni and cheese
Smoothies
Cheese and crackers
Yogurt
Fruit and veggies
Baked Potato
Sweet Potato
Dinner
This was so popular we are having it again.
Beef Stroganoff (No Mushrooms)
Served with salad and broccoli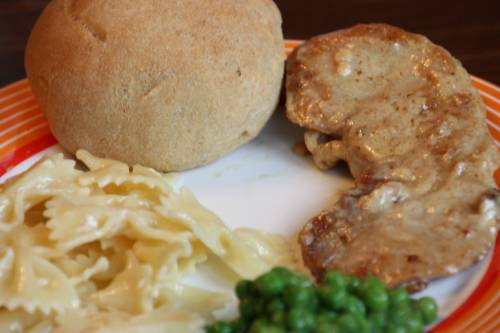 Served with peas, whole wheat bread, and pasta
Served with chips, macaroni, sliced fruit and veggies
Visit Org Junkie for over 300 menu plans each week!