I'll be out of town this week and usually if I'm out for a day or evening I'll make a meal ahead of time and leave it for my family. This time I've decided to do something different. I put the kids in charge of the food. From the planning to the shopping they are owning it this week.
The only thing I'm asking myself… why didn't I do this sooner???
Breakfasts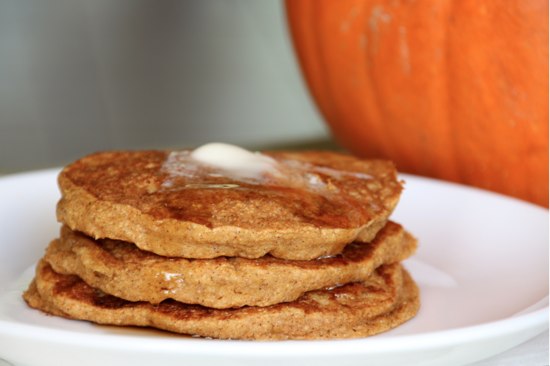 served with fruit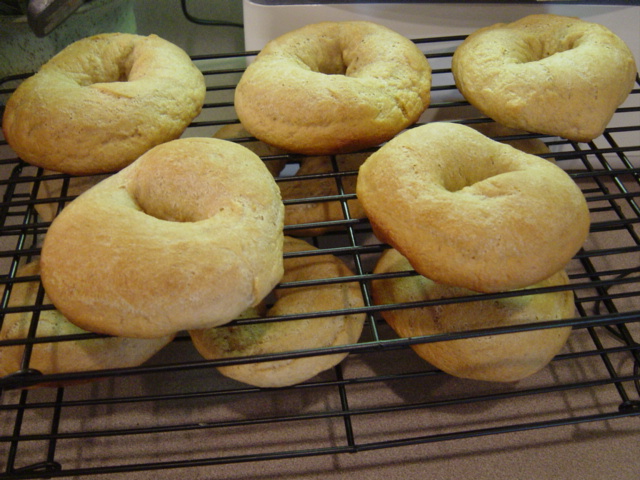 served with fruit
Eggs, Cereal, Oatmeal, Breakfast leftovers
The Lunch List
Sandwiches
Quesadillas
Grilled cheese
Leftovers
Macaroni and cheese
Smoothies
Cheese and crackers
Yogurt
Fruit and veggies
Baked Potato
Sweet Potato
Tuna Salad
Dinner
Ravioli
served with vegetables, salad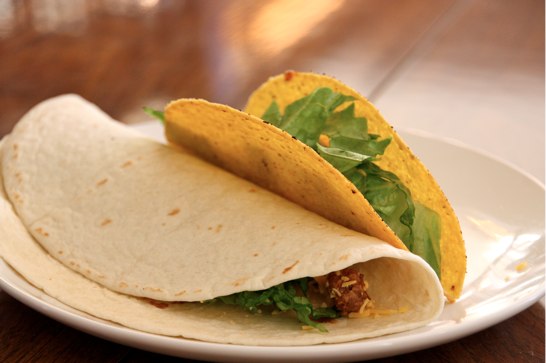 Tacos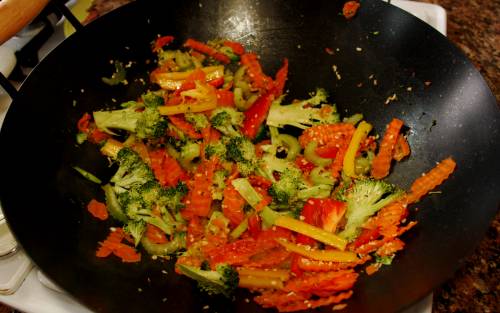 Fish and Chips
served with fruit
Don't forget to follow me on Facebook for daily breakfast ideas. 
For more than 300 Menu Plans each week visit Org Junkie.
Photo credit: Ravioli, Fish and Chips