This week is a little crazy. I finally removed all the wallpaper in my kitchen and am now in the middle of painting it. Later this week the family room will be painted. My son turns 15 this week and is going to visit his cousins for his birthday. My husband is taking the kids far far away next weekend so I can plan our homeschool year. Well maybe not far away, but he is getting them out of the house so I can plan, uninterrupted.
Oh, and we're going to be on the Clark Howard show….
SQUEE!
Needless to say, my kitchen is a wreck and things are a bit crazy around here. I'm hoping to get it all back together by next week before the folks come with television cameras to my house. Because currently my kitchen looks like this…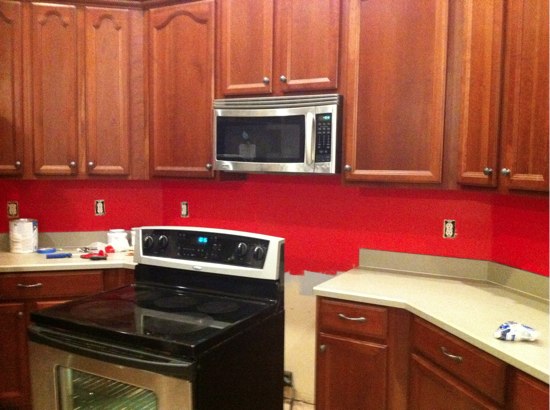 What does this all mean for the menu plan? It's going to be easy, basic, and fast. Nothing fancy going on at our house this week, just simple meals that can be made while the fridge and stove are sitting in the middle of the kitchen. 🙂
Oh, before I forget, we had the most amazing hamburgers this week. I mean seriously they were so good we ate them instead of steak! My daughter found the recipe on AllRecipes.com so if you want a delicious hamburger recipe try this one.
Breakfasts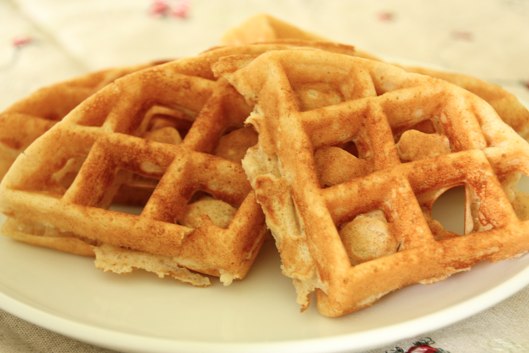 Cereal, Eggs, Oatmeal, Breakfast Leftovers
The Lunch List
Sandwiches
Quesadillas
Grilled cheese
Leftovers
Macaroni and cheese
Smoothies
Cheese and crackers
Yogurt
Fruit and veggies
Baked Potato
Sweet Potato
Tuna Salad
Dinner
Garlic Shrimp and Spinach Pasta
served with salad, garlic bread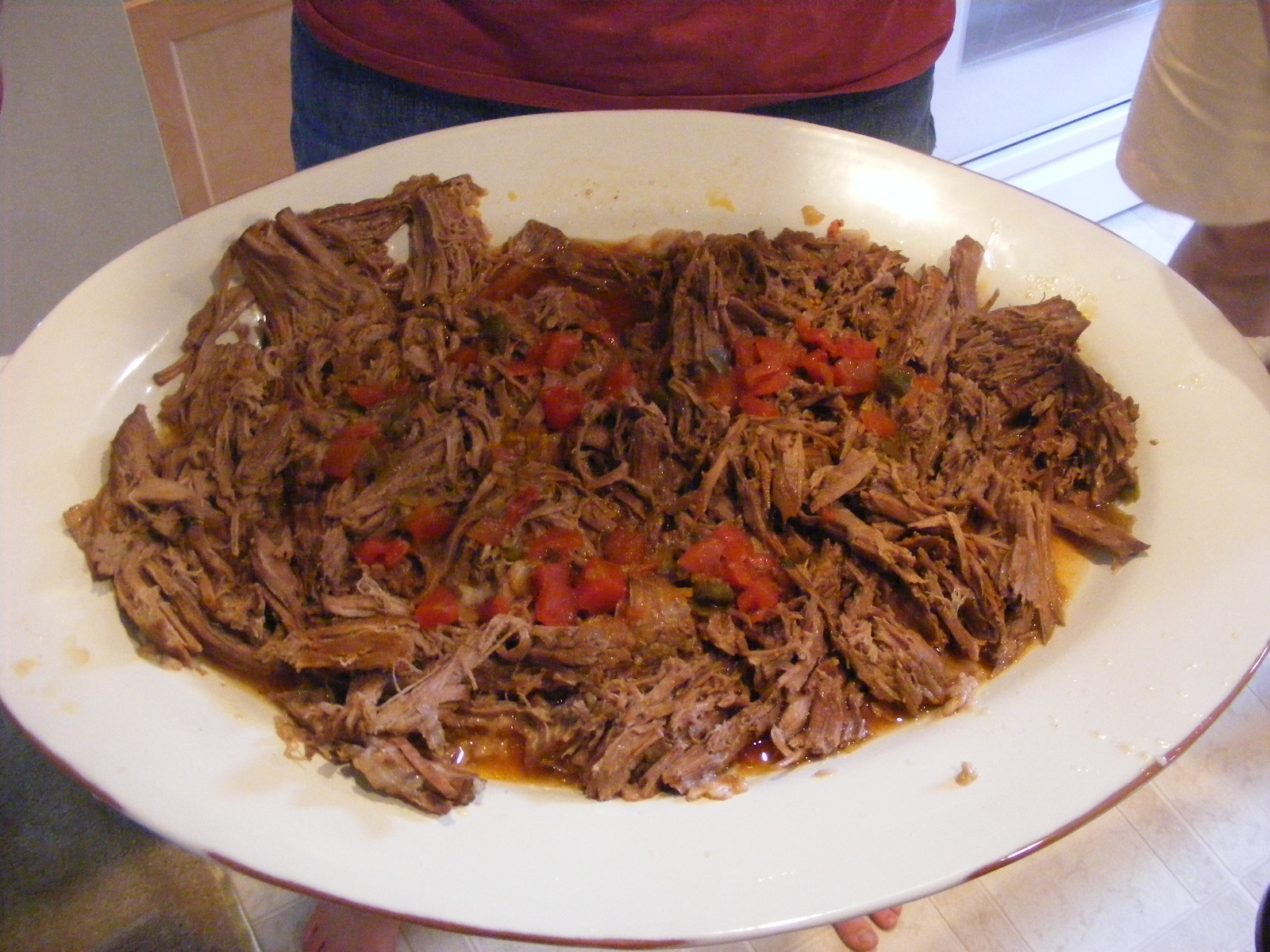 served with chips and homemade salsa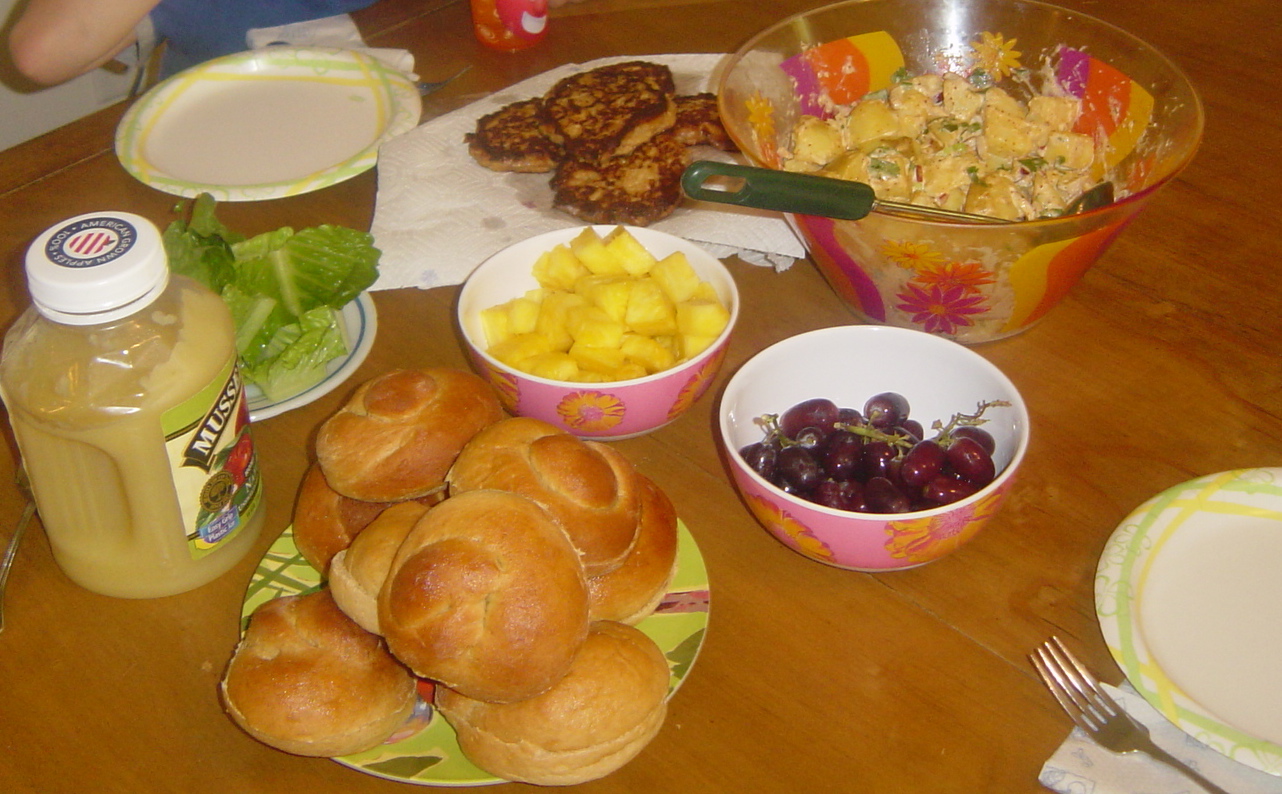 served with fresh fruit, applesauce
served with fresh veggies
For more than 300 Menu Plans each week visit Org Junkie.