Soccer season ends next weekend. I have to admit I'm a little sad about it being over. I'm sure my oldest is overjoyed since she is the one who has been doing most of the cooking in the evening while I shuttle kids back and forth to practice. But I've enjoyed the time with my little kids watching them play, getting time with them before and after practice and seeing them grow and learn teamwork in a different environment.
On the positive side, no more soccer means less pasta and pizza at our house and for once my kids are thrilled to have a break from their favorites. They love pasta, but it has become a staple around here lately so we all need a break!
Breakfasts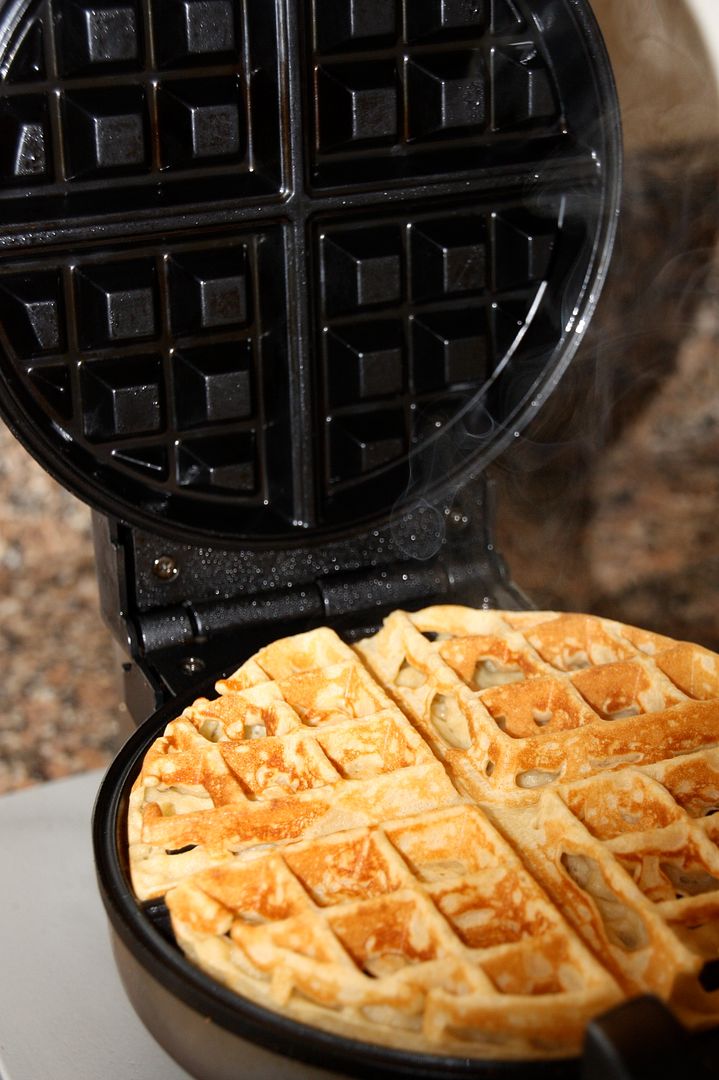 served with fruit, orange juice, milk
Homeade Granola (last time I made this it was gone before I had a bowl!)
served with yogurt
served with fruit, orange juice, milk
Oatmeal, Cereal, or Breakfast leftovers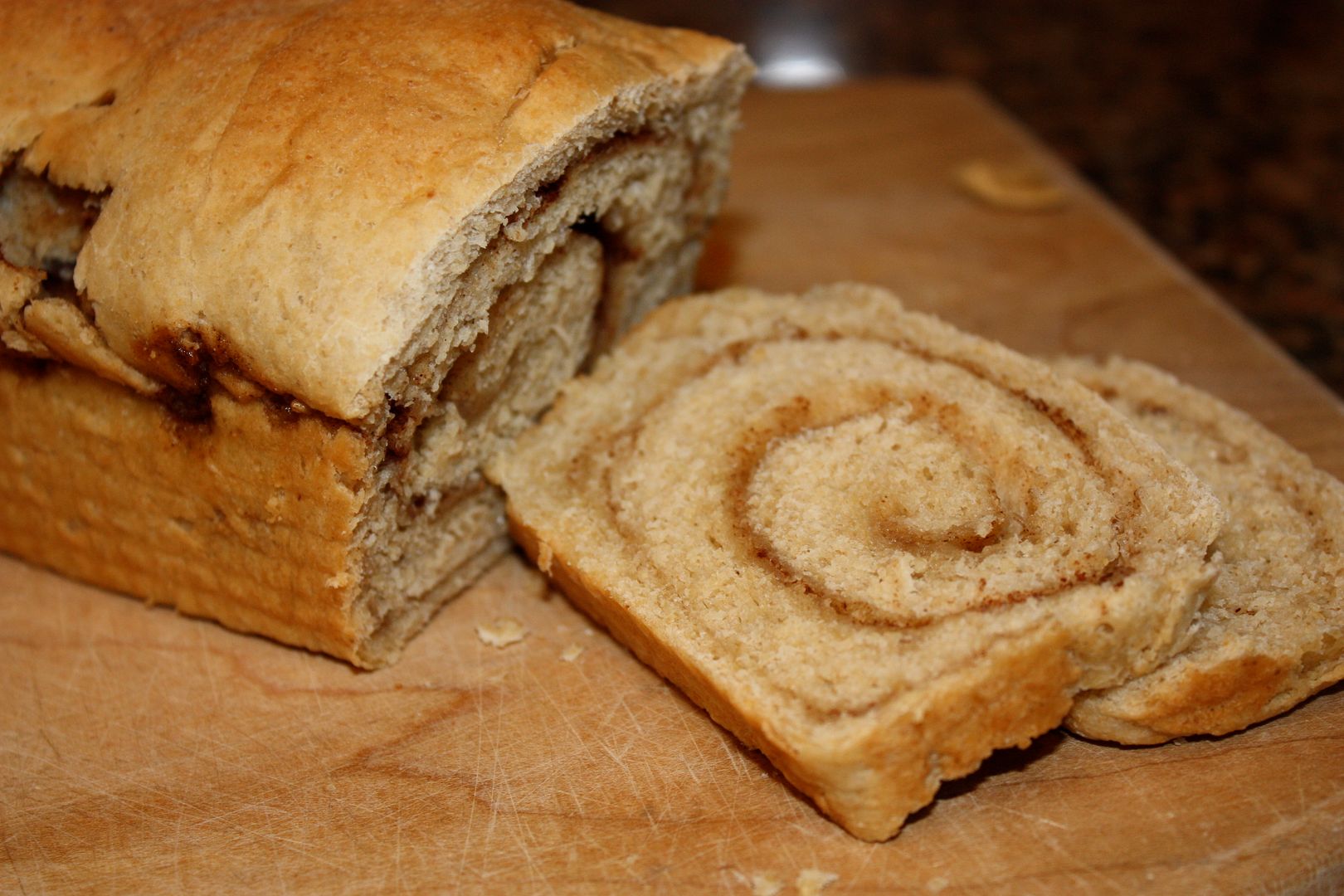 served with bacon
The Lunch List
Sandwiches
Quesadillas
Grilled cheese
Leftovers
Macaroni and cheese
Smoothies
Cheese and crackers
Yogurt
Fruit and veggies
Baked Potato
Sweet Potato
Tuna Salad
Dinner
served with rice, broccoli
served with salad
served with corn on the cob, watermelon, chips
For more than 300 menus each week, visit Menu Plan Monday!