I'm not sure about you, but my family is having a lazy summer. This is our first summer in several years that we haven't been traveling extensively or working on school throughout the summer. My teenagers are sleeping until mid morning and my younger kids aren't waking up until after 8 am.
Our lazy schedule is also making for crazy mealtimes. Lunches have been pushed back because we are at the pool. Dinner is being served at 6:30 pm or later. This is quite a change for a family who usually operates on a strict schedule. While I thought not having a summer schedule wouldn't affect my menu planning, I was wrong.
The lack of routine has made implementing our menus a little difficult. Kids eating breakfast and lunch at different times means that some kids are hungry for dinner at 5pm and others aren't hungry until 7pm. The hungry children eat a snack then they aren't hungry for dinner. A few nights dinner has been scrapped altogether and we've dined on smoothies and popcorn or sandwiches.
While I've enjoyed our laid back summer I have to admit there is a part of me that is looking forward to getting back into our school routine and meal schedule. What about your family? Is summer making it easier or harder to implement your menu plan?
Breakfasts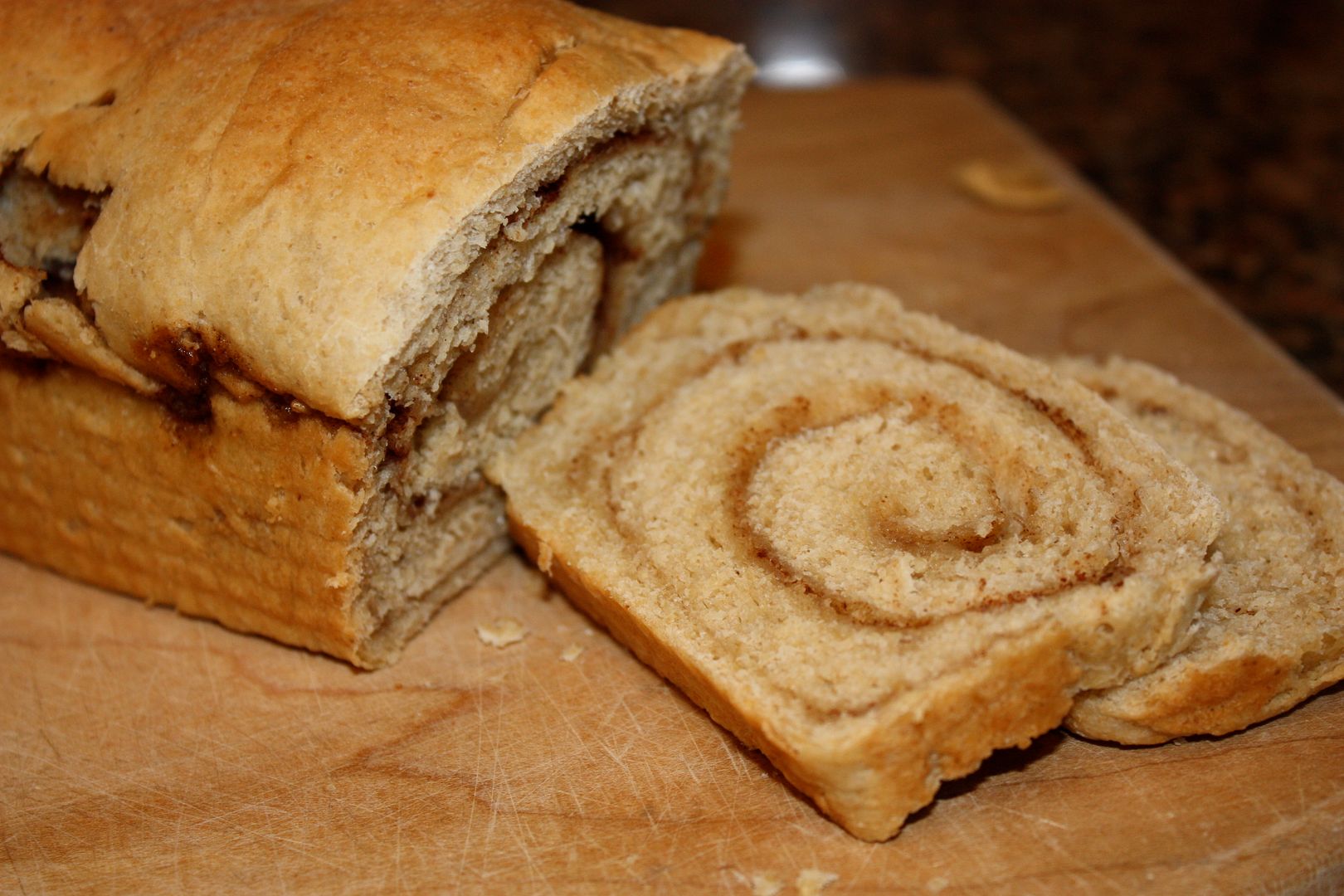 Served with sausage, juice, and milk

served with fruit, orange juice, milk
Oatmeal, Cereal, or Breakfast leftovers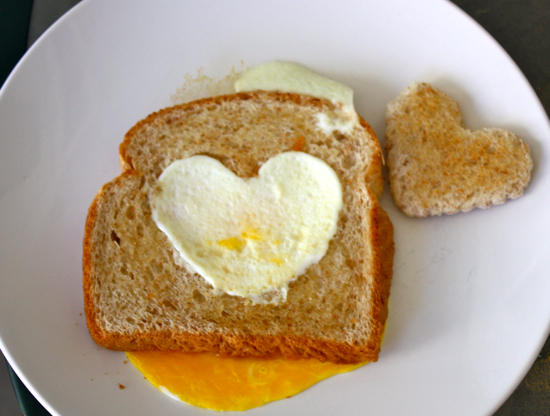 The Lunch List
Sandwiches
Quesadillas
Grilled cheese
Leftovers
Macaroni and cheese
Smoothies
Cheese and crackers
Yogurt
Fruit and veggies
Baked Potato
Sweet Potato
Tuna Salad
Dinner
served with grilled asparagus, grilled zucchini, rice, fruit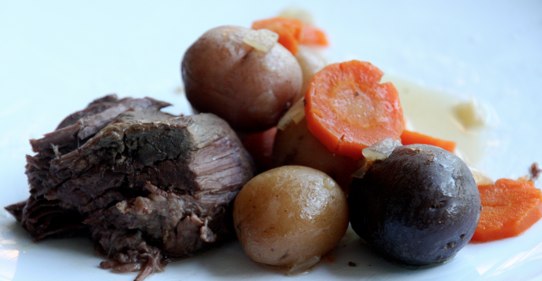 served with vegetables, potatoes, rolls
served with bread, salad
For more than 300 Menu Plans each week visit Org Junkie.