Don't forget you can save 10% on an E-Mealz subscription this week! 
I cannot believe how much having an organized pantry and freezer makes a difference in my meal planning and preparation. We had no emergency trips to the store, we stuck to the menu plan perfectly, and we were $40 under budget on our grocery bill!
I'm still working out the details on my printable inventory sheets, but I promise I'll share them soon.
My family is going to be in several different places this week so most of the meals can be made ahead and frozen. In fact I plan on making most of them today! They also freeze well as leftovers.
Breakfasts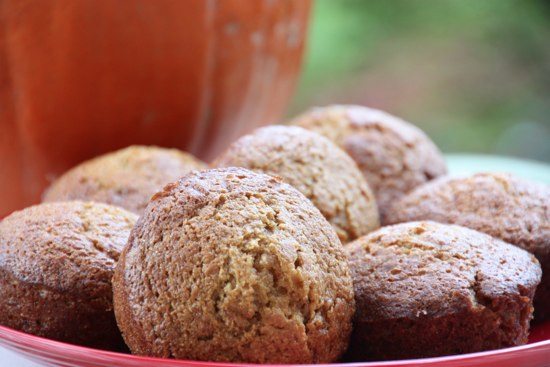 served with smoothies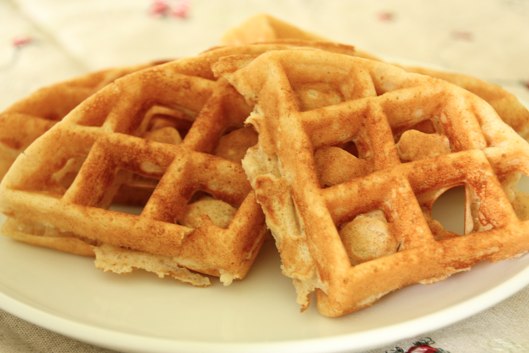 served with fruit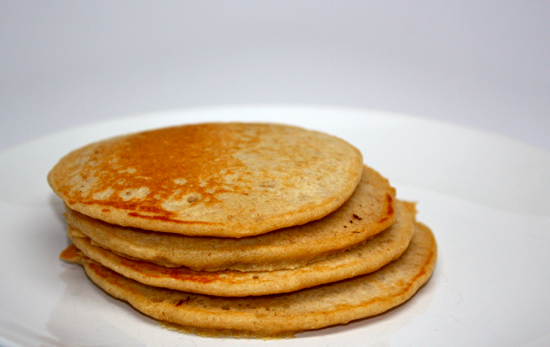 served with fruit
Eggs, Cereal, Oatmeal, Breakfast leftovers
The Lunch List
Sandwiches
Quesadillas
Grilled cheese
Leftovers
Macaroni and cheese
Smoothies
Cheese and crackers
Yogurt
Fruit and veggies
Baked Potato
Sweet Potato
Tuna Salad
Dinner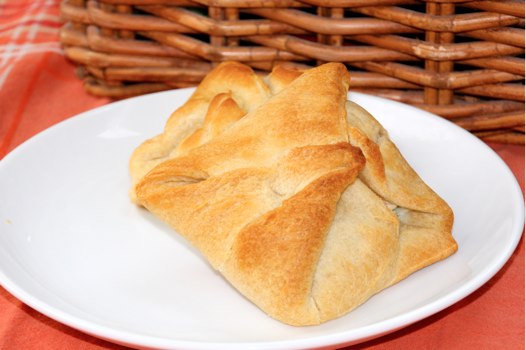 served with vegetables
Spaghetti Pie
served with salad, french bread


For more than 300 Menu Plans each week visit Org Junkie.