Taking a break from menu planning last week, was not my best idea. We managed to find meals throughout the week, but it was a pain and I'm not planning on doing that again any time soon!
The good news… we have a freezer full of venison, beef (from the 1/4 cow we purchased in the summer) and whole chickens. We'll be incorporating a little more meat into the menu over the next few months which makes my son very happy.
If you have any great venison recipes a link or recipe in the comment section would be much appreciated.
Breakfasts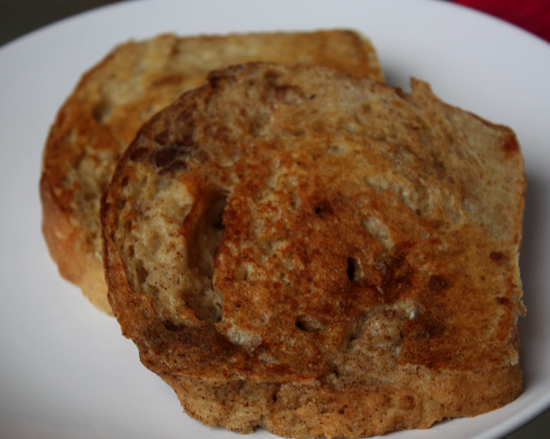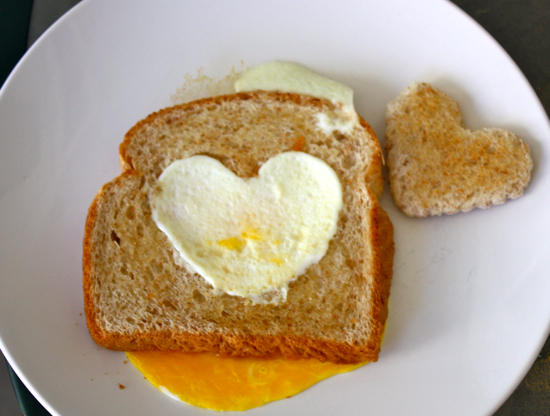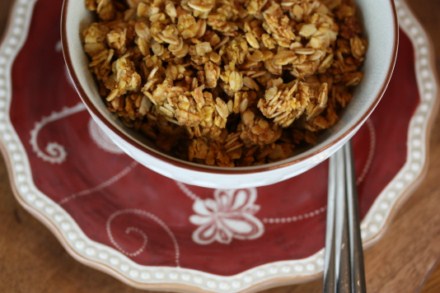 The Lunch List
Sandwiches
Quesadillas
Grilled cheese
Leftovers
Macaroni and cheese
Smoothies
Cheese and crackers
Yogurt
Fruit and veggies
Baked Potato
Sweet Potato
Tuna Salad
Dinner
Venison Steaks (this venison marinade is amazing, especially if you aren't a big fan of venison. It takes the gamey taste out of the meat.)
served with mashed potatoes, green beans, rolls
served with French fries, cut fruit and veggies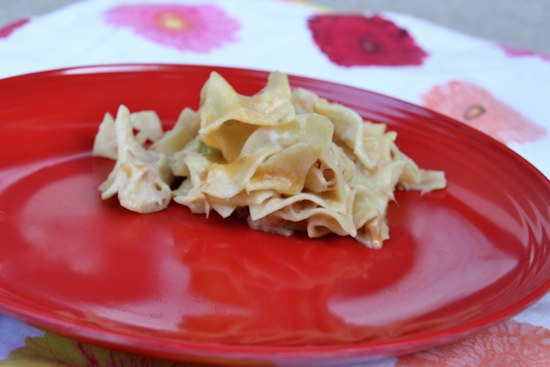 served with salad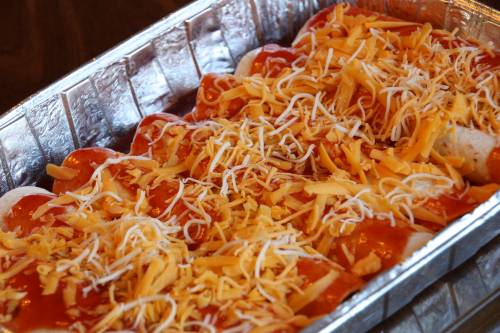 Potato Leek Soup (sorry no recipe or pictures, I made up the recipe and was short on time)
For more than 300 Menu Plans each week visit Org Junkie.