As I type dh is on his way to the airport to pick up my mom. It would be fitting to have her plan the menu, but since I already purchased most of our food for the month I'll have to wait until April for her to start menu planning. I finally broke down this week and had dh purchase some convenience foods to help my 14 yo with meals. This bed rest thing is no fun, but the kids are doing a great job of pitching in and helping out! Maybe my mom will be bit by the blogging bug and start taking pictures of everything she makes while she is here!

Breakfast
Cereal, Waffles, Oatmeal, Biscuits and smoothies, French Toast, Pancakes
Lunch
Trying to keep it simple this week, so it will be sandwiches and fruit.
Dinner
Steak and Rice with Veggies
Fettucini Alfredo, breadsticks, salad
Chicken legs, mashed potatoes, veggies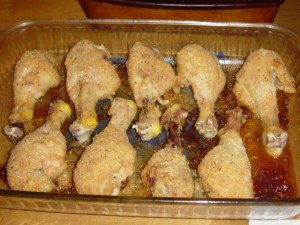 Spaghetti, whole wheat rolls, salad
30 Days of Meals
Whole Wheat Pizza x 3
Shepherd's Pie x 2
Tacos x 2
Chicken Pot Pie x 2
Pink Pasta
Spaghetti
Salmon Turnovers
Bean and Ham Soup
Mexican Chicken Skillet
Chicken legs
Meatloaf
Quesadillas
Fettucini Alfredo
Chicken Tetrazinni
Tuna Casserole
Venison steak
Salisbury steak
Wet burritos
Shredded Beef Tacos
Steak and rice

This week's Menu Plan Monday is hosted by $5 Dinners.