I have written many posts about saving money with meatless meals. While my husband will eat meatless meals without complaint, he and my boys prefer a little beef. I have found that I can incorporate beef into my meal plan without busting the budget if I chose certain cuts of meat as well as shop the bargain meat bin.
I know some people are hesitant to purchase marked down meat, but I have been doing it for years and we have never once been sick. Usually the meat is frozen, so after I purchase it, I put it directly into the freezer and thaw only when I am ready to use it. Reduced price beef allows our family to splurge on a steak dinner once in a while and still stay on budget. If you have trouble figuring out what cut of meat to buy for your family, you can try this interactive meat case tool that will help you select a cut perfect for your family's tastes and budget.
This week I am working with the National Cattlemen's Beef Association. They have challenged me to try top round in my menu plan this week. To be honest, before I visited the website I couldn't tell the difference between top round, bottom round, or anything in between. My usual beef purchases are roasts and ground beef. I find these to be the easiest to stretch. This week I'll be trying something new with the top round cut and letting you all know if it is something that works for my family and budget. And, as always I want you to be able to try something new too, so check back later this week for my top round recipes and (2) $100 Visa gift card giveaways!
Oh, and did I mention that this is my first week menu planning in forever! After spending a month traveling and eating on the fly I am ready to get back into a routine. Although it was fun to try other people's favorite recipes over the past month!
Our Menu Plan for the Week:
Served with eggs and bacon
served with fruit, orange juice, milk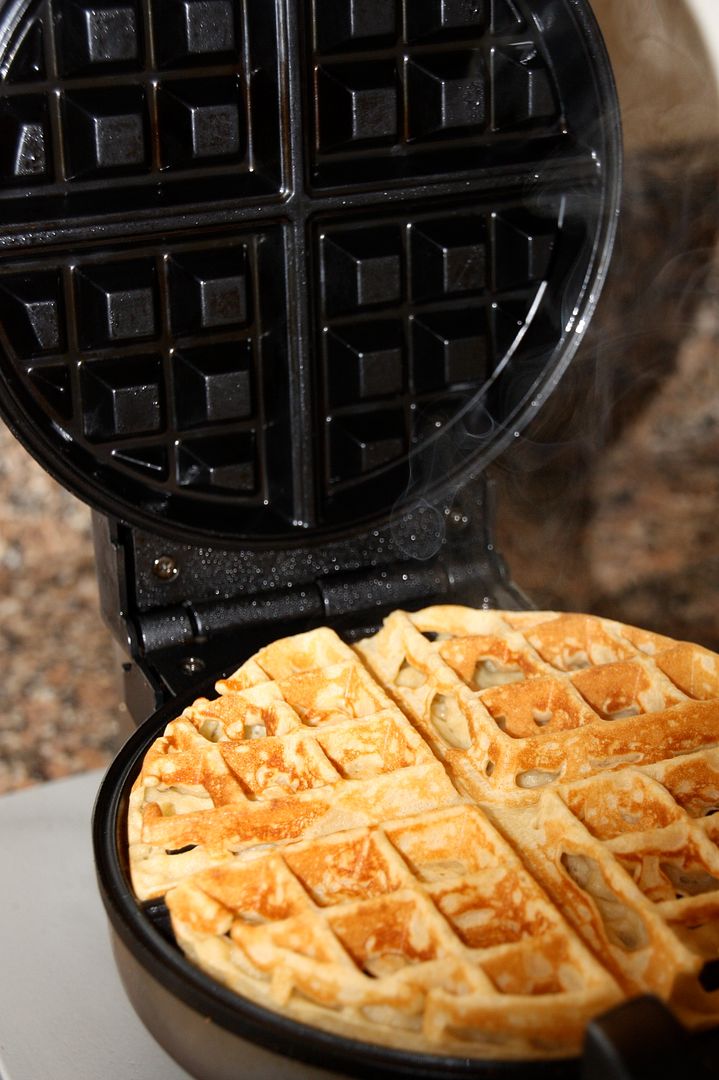 served with fruit, milk
Steak and Egg Burritos
I'm hoping to have some leftover steak to use for breakfast. I have made these once before and they were a big hit!

Oatmeal, Cereal, or Breakfast leftovers
Our Lunch List:
Sandwiches
Quesadillas
Grilled cheese
Leftovers
Macaroni and cheese
Smoothies
Cheese and crackers
Yogurt
Fruit and veggies
Baked Potato
Sweet Potato
Dinner


Sumptuous Steak Stir-Fry
trying out my first top round recipe
A great way to use up  leftover roast
Panini Sandwiches (Visit my sandwich party post to win one of 4 Panini Makers I am giving away)
Served with fruit, veggies, and salad
Sounds similar to my Cuban chicken salad. I think it will be a hit with the fam!
served with salad and whole wheat bread
Visit Org Junkie for over 300 menu plans each week!