This morning I was home from church with a sick kiddo and I decided to catch up on some baking. I was able to make pumpkin pie, apple pie, zucchini muffins, chocolate chip muffins, cinnamon sugar muffins, taco meat, chicken and rice casserole, and waffles.
Hopefully that will supply our snacks and a few meals this week and save some time! This also helped clean out our pantry and freezer since we will be moving in four weeks! Crazy! So just a warning this might be the last of our "normal" menu plans. Tonight we had apples, salad, carrots, zucchini bread, pita and hummus, grapes, bananas, and baked beans. I didn't know what the kids would think- but apparently pumpkin pie makes every dinner amazing!
Breakfasts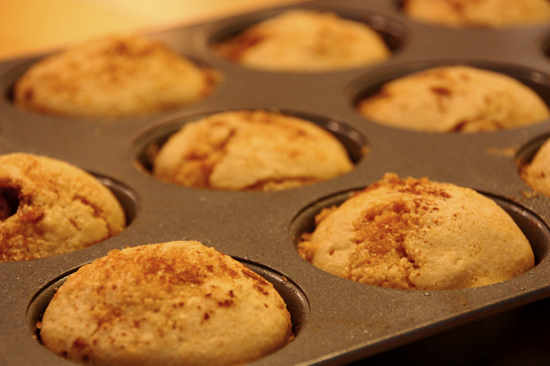 served with smoothies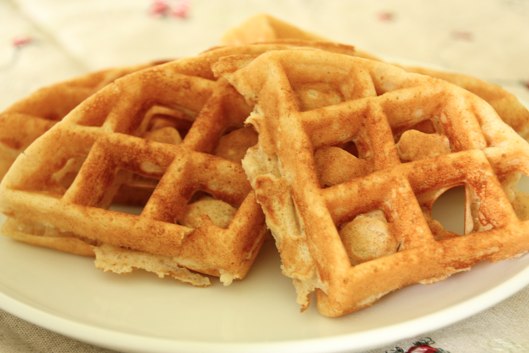 served with fruit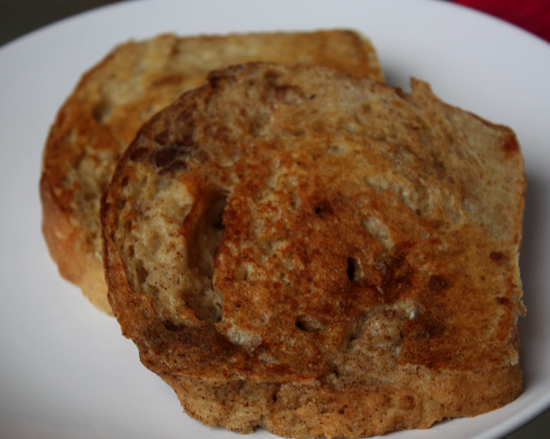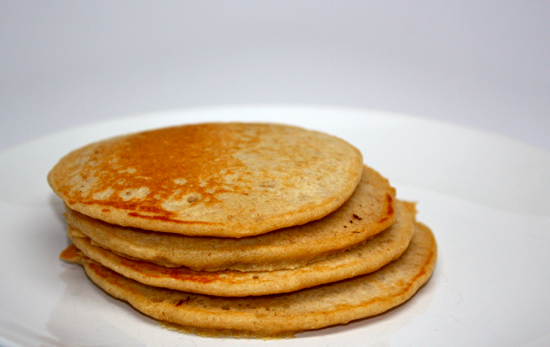 served with fruit
Eggs, Cereal, Oatmeal, Breakfast leftovers
The Lunch List
Sandwiches
Quesadillas
Grilled cheese
Leftovers
Macaroni and cheese
Smoothies
Cheese and crackers
Yogurt
Fruit and veggies
Baked Potato
Sweet Potato
Tuna Salad
Dinner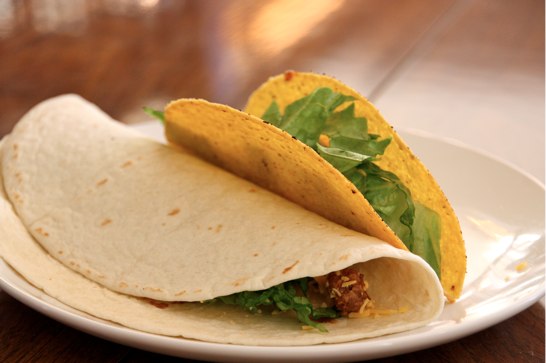 Tacos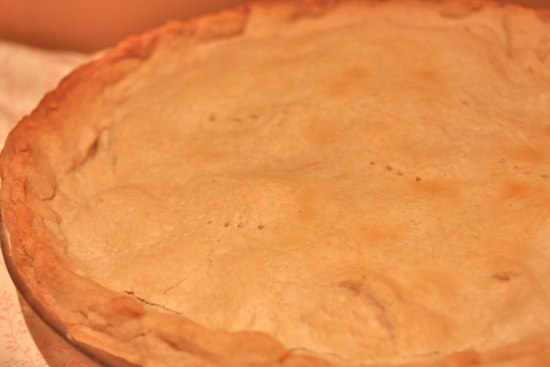 Don't forget to follow me on Facebook for daily breakfast ideas. 
For more than 300 Menu Plans each week visit Org Junkie.