I must say that after a month of winging it at meal time I am ready to get back into a routine! My kitchen is all unpacked and ready to be used. I must say it is harder than I thought getting use to a new kitchen, new appliances, and my electric stove! After having a gas stove for most of the last 10 years I am not use to electric. I would show you a picture of my new kitchen, but unfortunately my camera is still MIA. I did find my watch tonight though. 🙂
My son asked for a "real" breakfast last night before bed. I guess the weeks of cereal for breakfast are finally taking their toll. No worries son, pancakes, waffles, bagels and a new biscuit recipe are on the menu this week!
Breakfast
served with eggs, fruit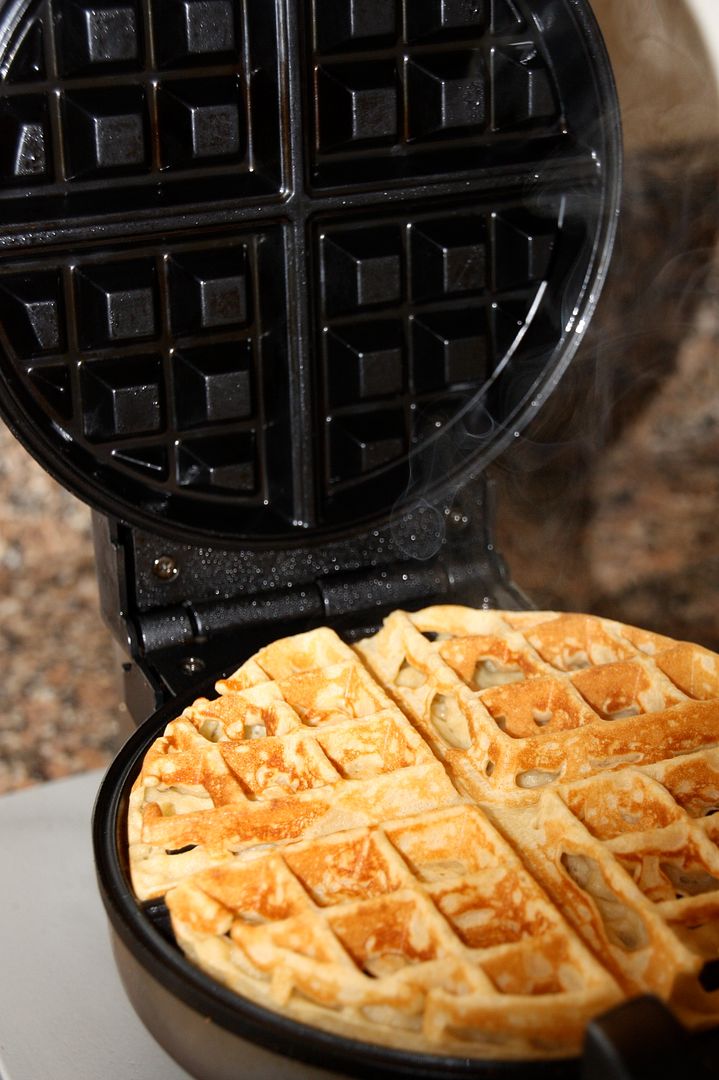 served with fruit, orange juice, milk
Fluffy Flaky Biscuits (this is a new recipe from my friend Kate, I'm going to try and achieve these same fluffy results using whole wheat flour.)
served with eggs and bacon
Oatmeal, Cereal, or Breakfast leftovers
Our Lunch List:
Sandwiches
Quesadillas
Grilled cheese
Leftovers
Macaroni and cheese
Smoothies
Cheese and crackers
Yogurt
Fruit and veggies
Baked Potato
Sweet Potato
Dinner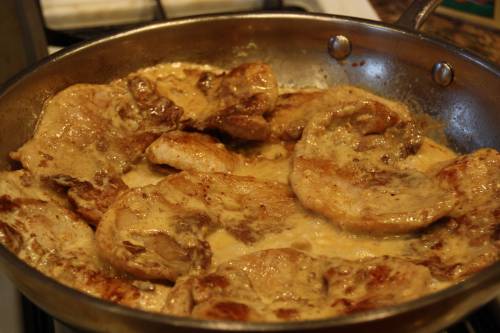 served with grilled red potatoes, carrots, salad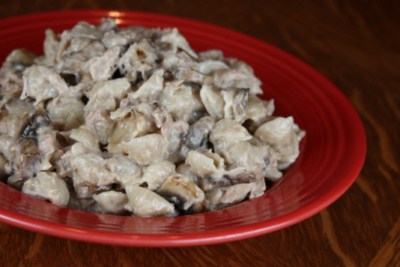 served with bread, mixed vegetables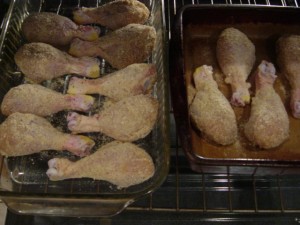 served with  yellow rice, green beans, fresh fruit
Find more than 300 menu plans each week at Menu Plan Monday.