Confession: Last's week's menu went out the window! I ended up with a bad headache three days last week and dinner was NOT a priority. Because I wasn't cooking, we had pasta 4 times last week. My kids have revolted and told me even if I can get it free with a coupon, they are not eating pasta for a while!
Out with the old, in with the new! It's time to try some new recipes around here! While my kids LOVE our tried and true favorites, I'm getting tired of them. I've been browsing some of my favorite recipe websites in search of some new recipes to try and share with you. As with most of the recipes, I end up changing them significantly to fit my family's tastes and budget, but I love food websites and recipes! Thank goodness I don't have much free time or I would be glued to the Food Network!
Finally, if you are looking for some new recipe ideas you don't want to miss the Taste of Home's $5 Cookbook sale. It ends May 2nd, so get yours today!
Breakfasts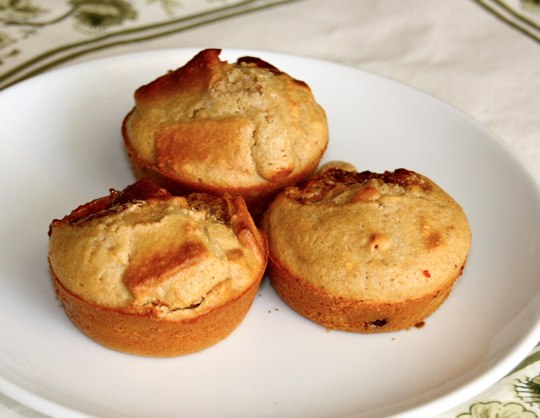 S'more Muffins (oh yes I did)
served with fruit
Cream Cheese Stuffed French Toast
Sausage and Egg Breakfast Muffins
The Lunch List
Sandwiches
Quesadillas
Grilled cheese
Leftovers
Macaroni and cheese
Smoothies
Cheese and crackers
Yogurt
Fruit and veggies
Baked Potato
Sweet Potato
Tuna Salad
Dinner
served with salad, vegetables
served with fresh fruit
Chicken Enchiladas (recipe coming soon)
served with chips, homemade salsa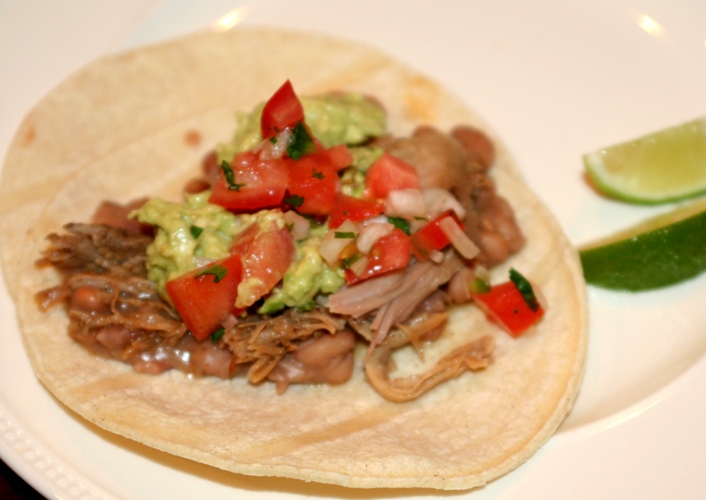 BBQ Pork Sandwiches
served with spicy potato salad, corn on the cob
For more than 300 Menu Plans each week visit Org Junkie.