If you are looking to save big on your grocery bill, check out the amazing Cyber Monday sale from Grocery University. You can purchase the whole course for $6!
So the good thing about traveling during Thanksgiving is that I didn't have to cook the turkey. The bad thing…. no leftovers! That's okay though, because I thoroughly enjoyed them Friday and Saturday!
In other menu news, last week my daughter and I watched Food, Inc.
. A little advice, do not watch this movie unless you are willing to make some serious changes in your eating habits. Things are going to be changing around the Happy House next year in regards to our eating, and of course I plan on taking you all with me on our journey. More on that later, now on to the menu!
Breakfast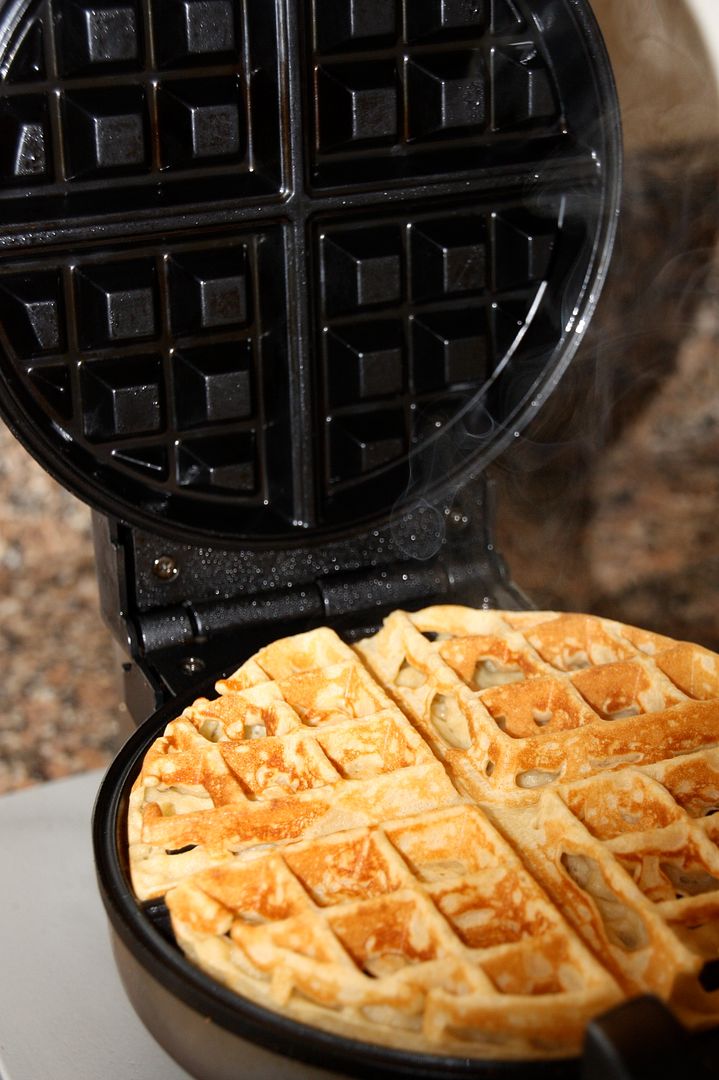 served with eggs, fruit

served with fruit, orange juice, milk
Oatmeal
served with spinach smoothies
Our Lunch List:
Sandwiches
Quesadillas
Grilled cheese
Leftovers
Macaroni and cheese
Smoothies
Cheese and crackers
Yogurt
Fruit and veggies
Baked Potato
Sweet Potato
Dinner
served with salad, fruit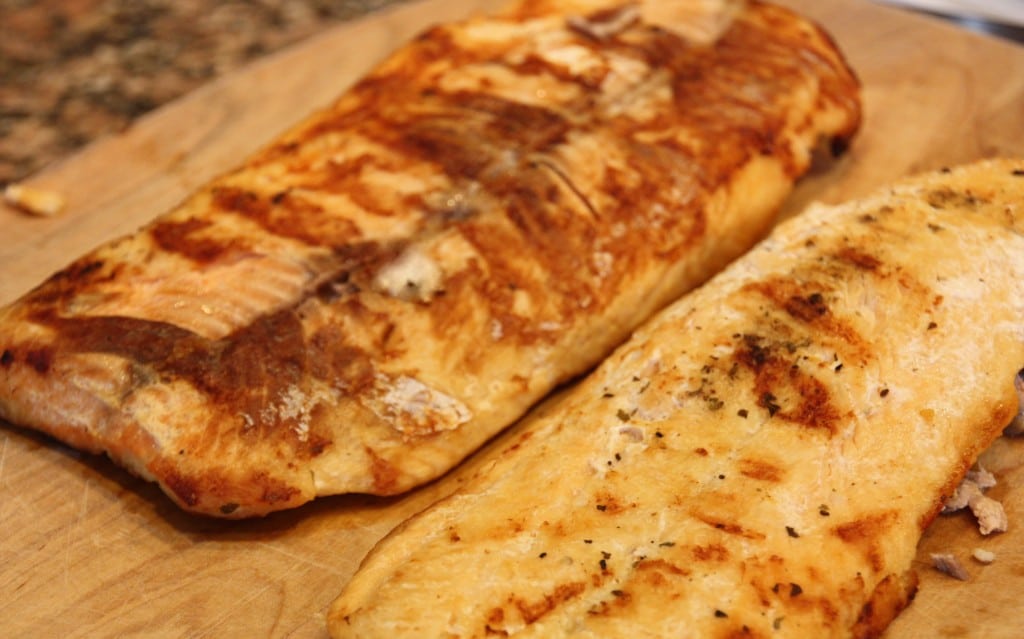 served with green beans, rice
served with salad, whole wheat breadsticks
Steak Stir Fry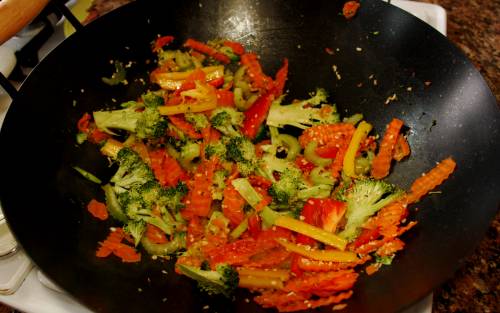 For over 300 menu plans each week visit Menu Plan Monday.