Am I the only one who thinks spring was a little too short? It seems like we went from snow to air conditioning in about three weeks! Summer temperatures in our house mean meals that don't require the oven. The late afternoons are so hot and I don't like adding extra heat right before dinner.
Breakfast
served with eggs and bacon
served with fruit, orange juice, milk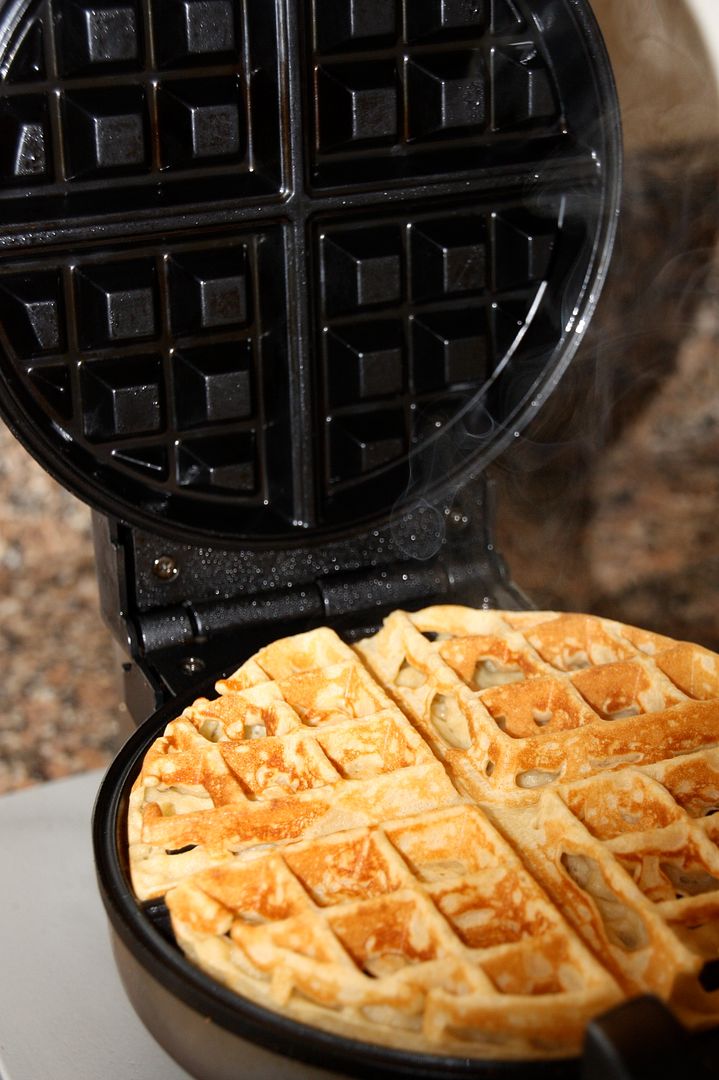 served with fruit, milk
Oatmeal, Cereal, or Breakfast leftovers
Our Lunch List:
Sandwiches
Quesadillas
Grilled cheese
Leftovers
Macaroni and cheese
Smoothies
Cheese and crackers
Yogurt
Fruit and veggies
Baked Potato
Sweet Potato
Dinner:
this is seriously some of the best pizza I have ever tasted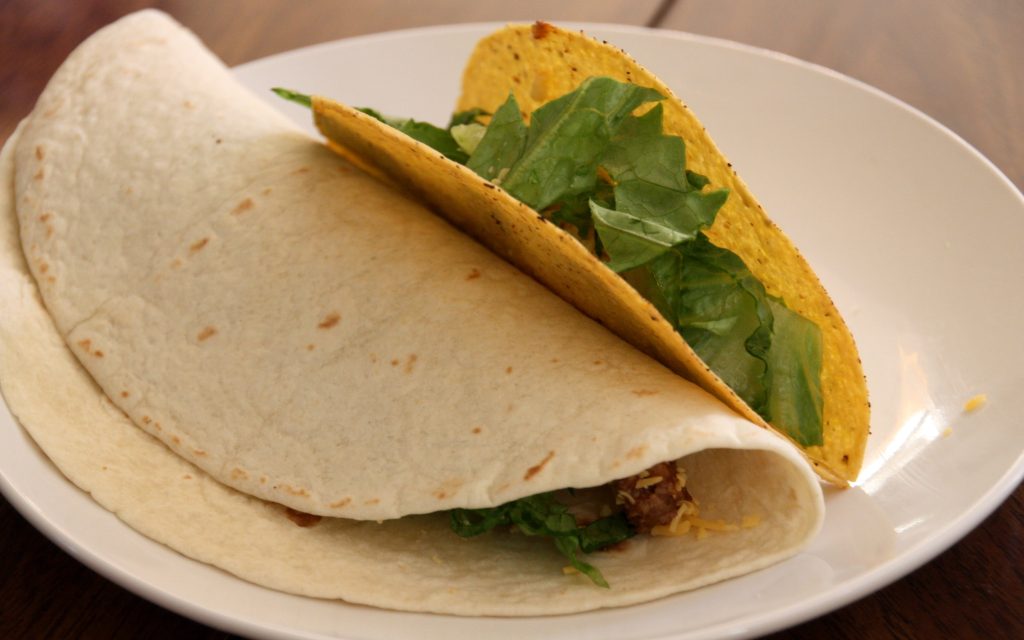 Tacos
served with all the fixin's
served with salad, pineapple, bread machine bread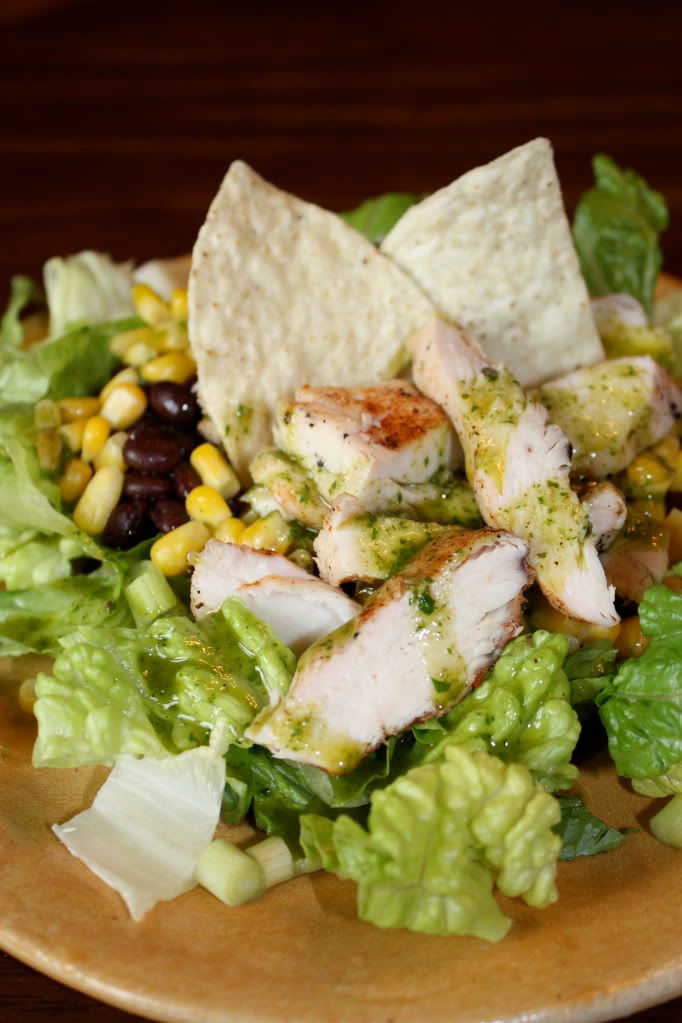 For more than 300 menu plans each week visit Org Junkie.