It's hot here, really hot. I had to turn on the air conditioning, which is fine, I do live in Florida. What I don't like is super high electric bills, so many of these meals can be made without using an oven!
Breakfasts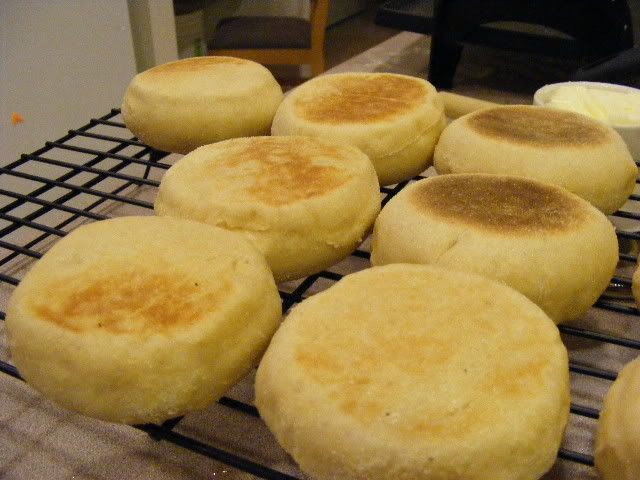 served with eggs and bacon
served with fruit, orange juice, milk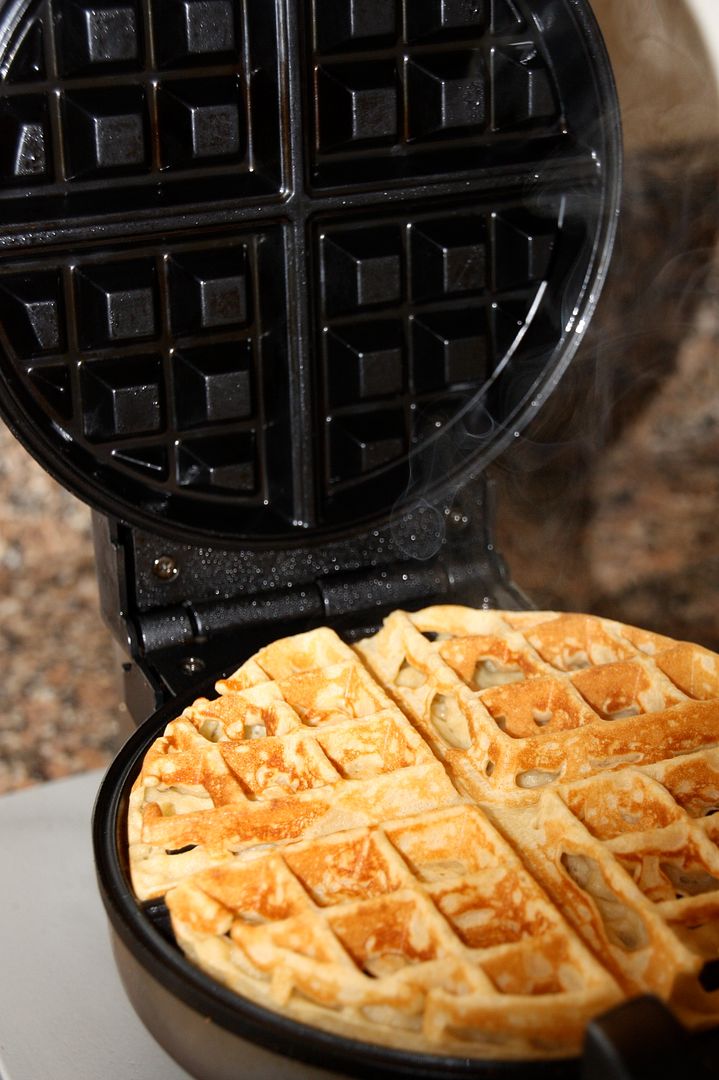 served with fruit, milk
Oatmeal, Cereal, or Breakfast leftovers
The Lunch List
Sandwiches
Quesadillas
Grilled cheese
Leftovers
Macaroni and cheese
Smoothies
Cheese and crackers
Yogurt
Fruit and veggies
Baked Potato
Sweet Potato
Tuna Salad
Dinner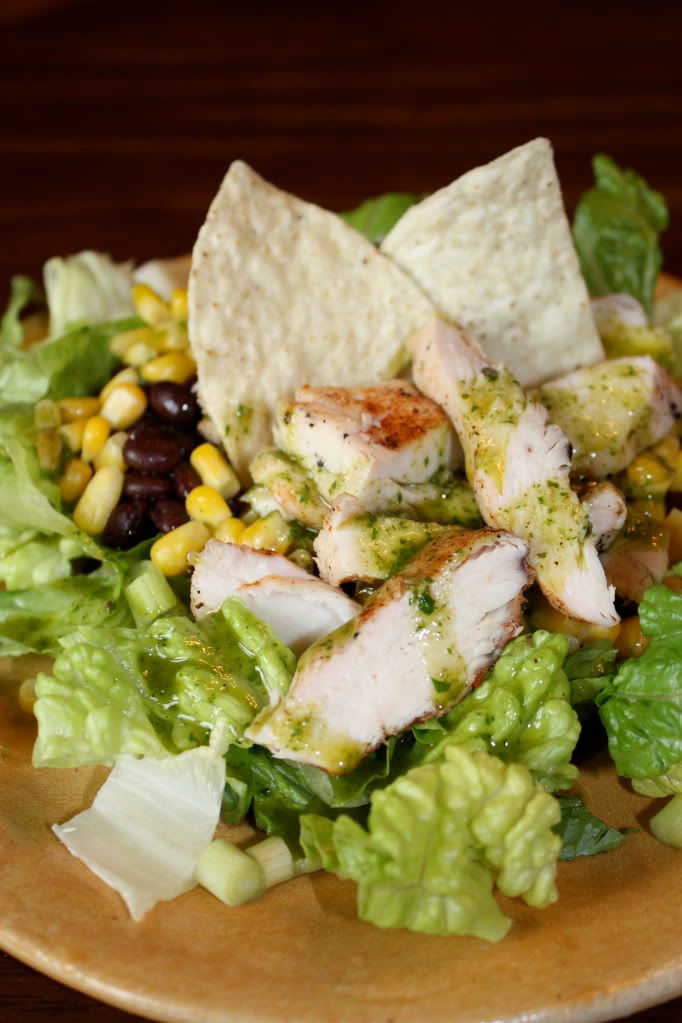 this is seriously some of the best pizza I have ever tasted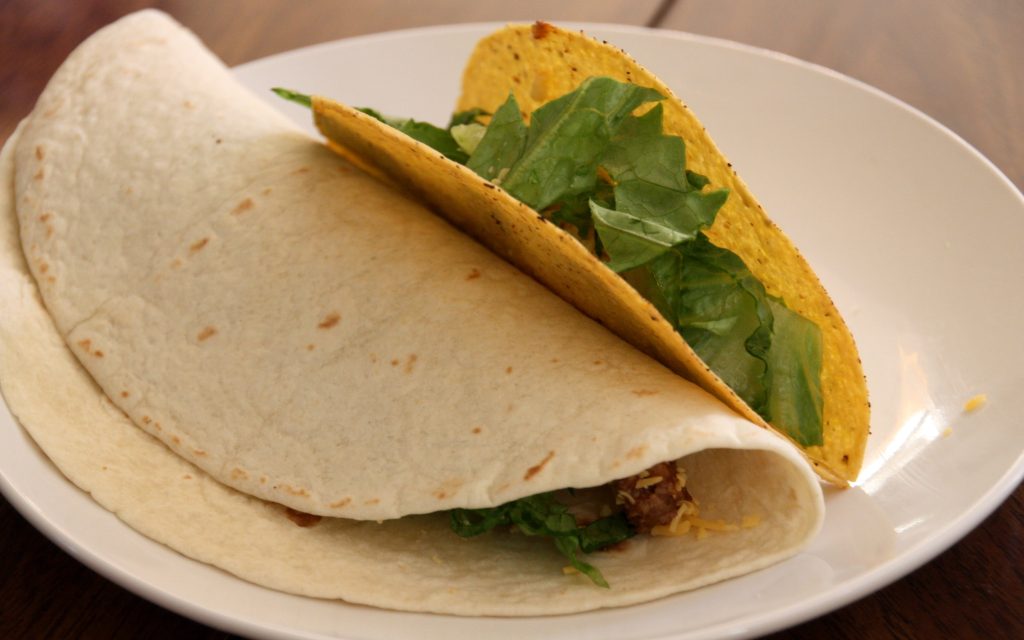 Tacos
served with all the fixin's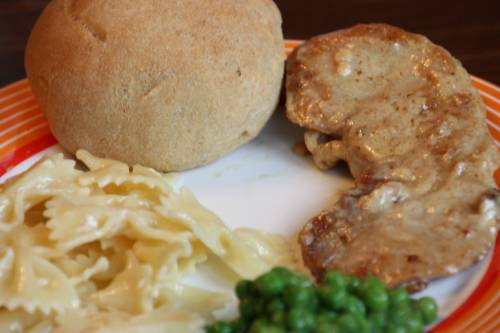 Pork Scallopini (didn't get to it last week)
For more than 300 Menu Plans each week visit Org Junkie.