The kitchen is finished! After I finished painting the kitchen I decided to clean out all the cabinets and the pantry. It is hard to believe that after nine months of living here things were so disorganized!
With my new organized kitchen and pantry meal planning is even easier because I can find all of my kitchen tools and I won't purchase food we don't need. I mean really, who needs ten pounds of powdered sugar? Actually come to think of it, didn't I have a stockpile of powdered sugar a few years ago?
I didn't take a before picture of my kitchen, so here is a random photo from a birthday party a few weeks ago.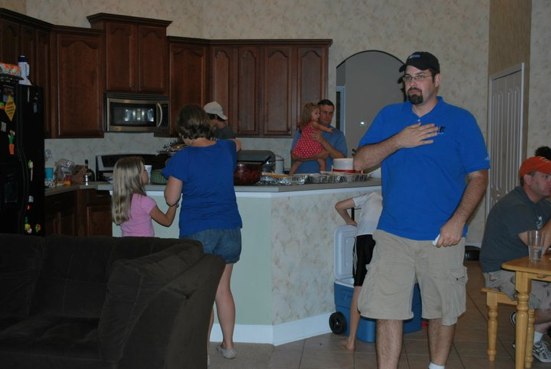 Here is my wallpaper free/ painted kitchen.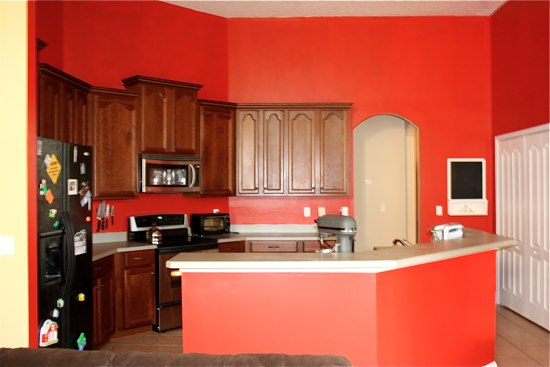 I really like the new look and especially my new organized pantry! My daughter and I are working on a pantry inventory sheet to help save money on groceries so we can spend it on college. 🙂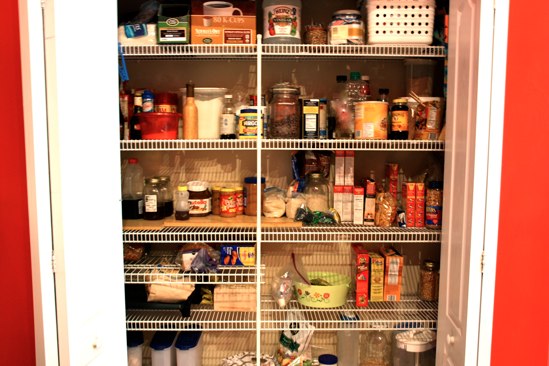 Did you know that friends of The Happy Housewife on Facebook get daily breakfast ideas? Hopefully I'll be adding lunch and dinner updates soon.
Breakfasts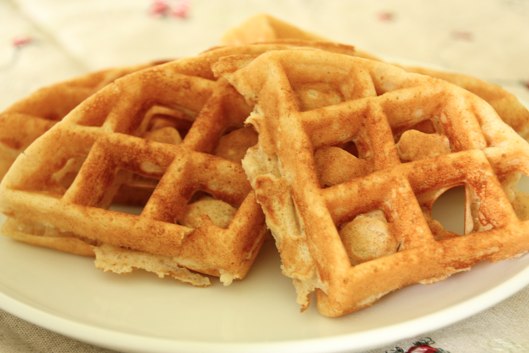 Whole Wheat Cornmeal Waffles
these are so good, I've made them twice in a week, recipe coming soon!
served with bacon or sausage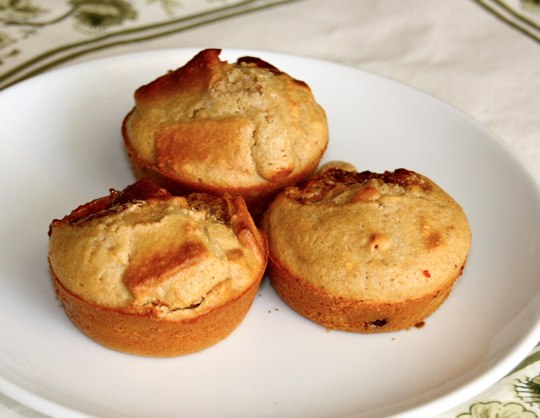 served with fruit
served with yogurt
The Lunch List
Sandwiches
Quesadillas
Grilled cheese
Leftovers
Macaroni and cheese
Smoothies
Cheese and crackers
Yogurt
Fruit and veggies
Baked Potato
Sweet Potato
Tuna Salad
Dinner
served with fruit, chips
Garlic Shrimp and Spinach Pasta
Beef Stroganoff (No Mushrooms)
Served with salad and broccoli
For more than 300 Menu Plans each week visit Org Junkie.