Did you know that I'm celebrating my bloggy birthday? I'm giving away some of my favorite things this week, as a thank you to my awesome readers! I've got some great stuff I want to share with you so check back daily for more giveaways, and go enter my first giveaway for a great cake ebook!
I hate to admit this, but since the day we moved into our house the pantry has been a total mess. I brought what was left of our dry goods with us and hurriedly unpacked them into my new pantry.  Since then, the pantry has been a disorganized wreck. I haven't taken the time to organize it, and every time I go shopping it gets progressively worse. This week I plan to organize the pantry, but not before we clear it out by eating most of the food in it first.
Here are a few staples from the pantry, I'll need to plan my meals around these staples so we can clean out the pantry and get organized.
Potatoes
Rice
Dried Beans
Pasta
Tuna
Breakfast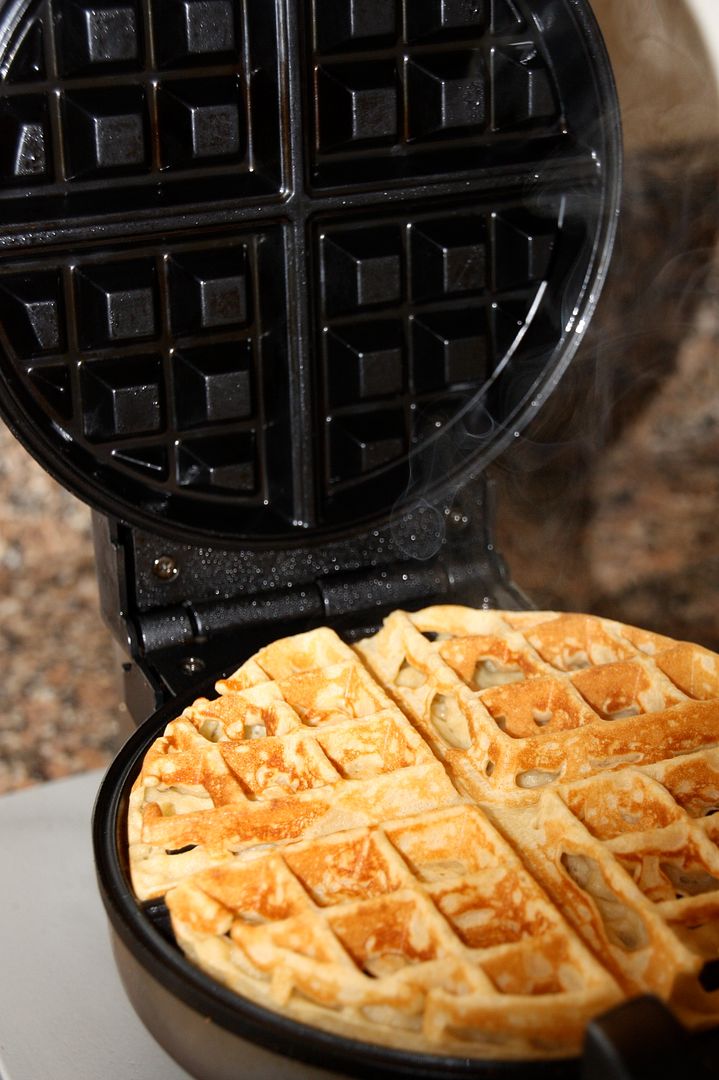 served with eggs, fruit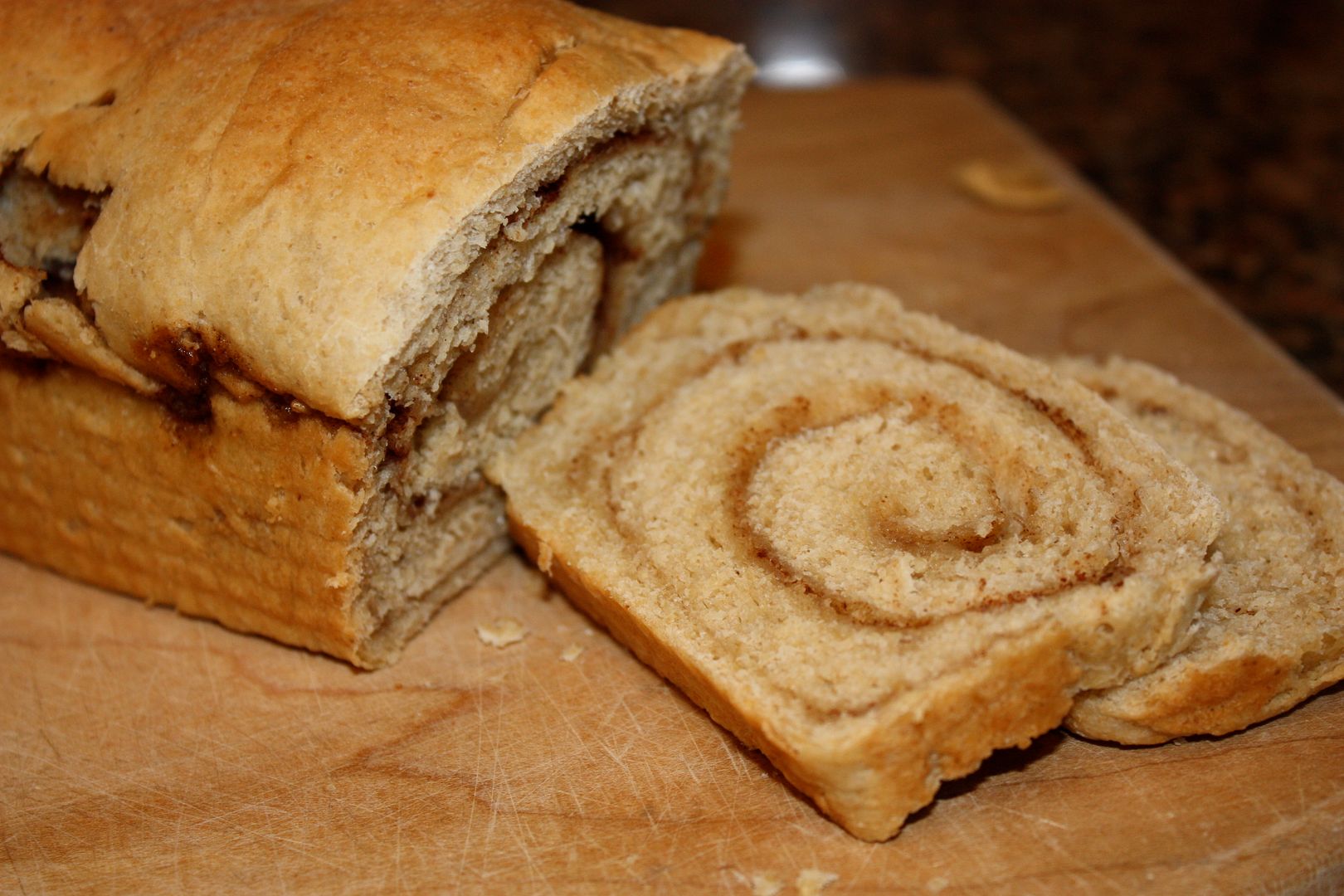 served with eggs
Cereal, toast, breakfast leftovers
Lunch List
Sandwiches
Quesadillas
Grilled cheese
Leftovers
Macaroni and cheese
Smoothies
Cheese and crackers
Yogurt
Fruit and veggies
Baked Potato
Sweet Potato
Dinner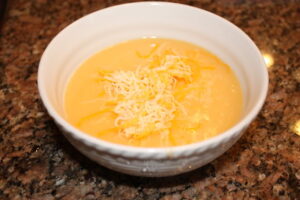 served with homemade whole wheat rolls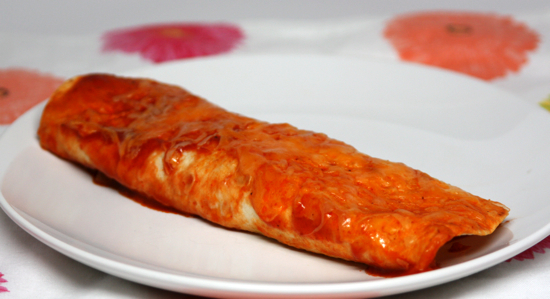 Leftover Burritos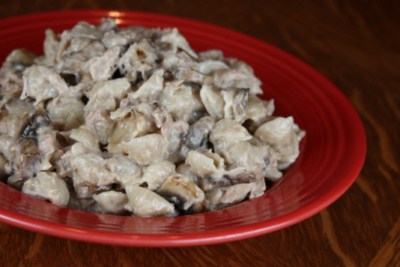 served with salad
served with vegetables
For more than 300 menu plans every week visit Org Junkie.