It's pumpkin time at the Happy House this week. Now that I've figured out how to cook a pumpkin in a crock pot I've been adding it to all our favorite recipes. So far they've all been winners, coming up this week, pumpkin muffins and Copycat Dairy Queen Pumpkin Pie Blizzard.
Breakfasts
All breakfast served with assorted fruit, bacon/ sausage, and eggs.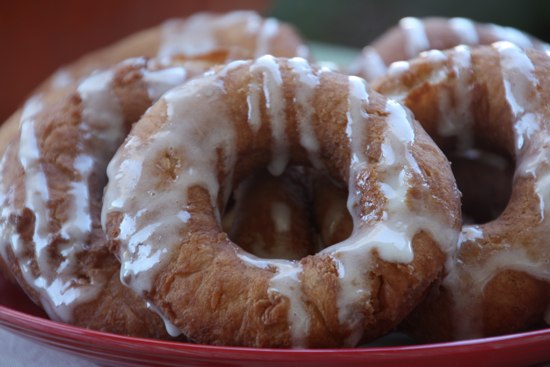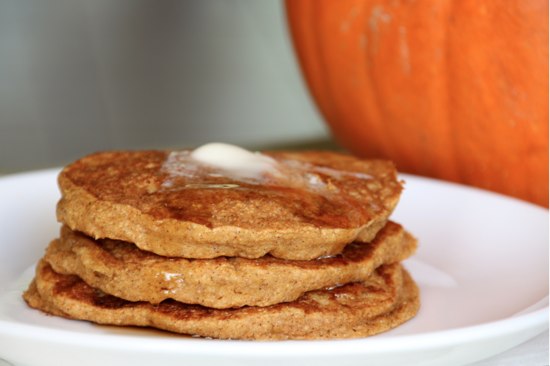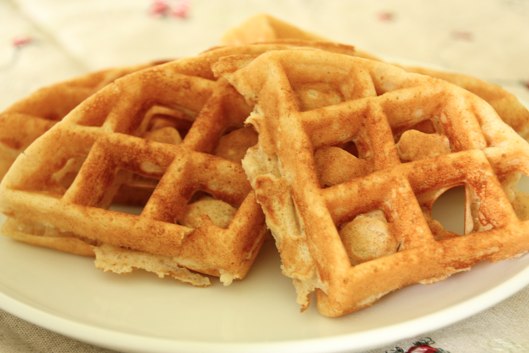 The Lunch List
Sandwiches
Quesadillas
Grilled cheese
Leftovers
Macaroni and cheese
Smoothies
Cheese and crackers
Yogurt
Fruit and veggies
Baked Potato
Sweet Potato
Tuna Salad
Dinner

served with salad and homemade bread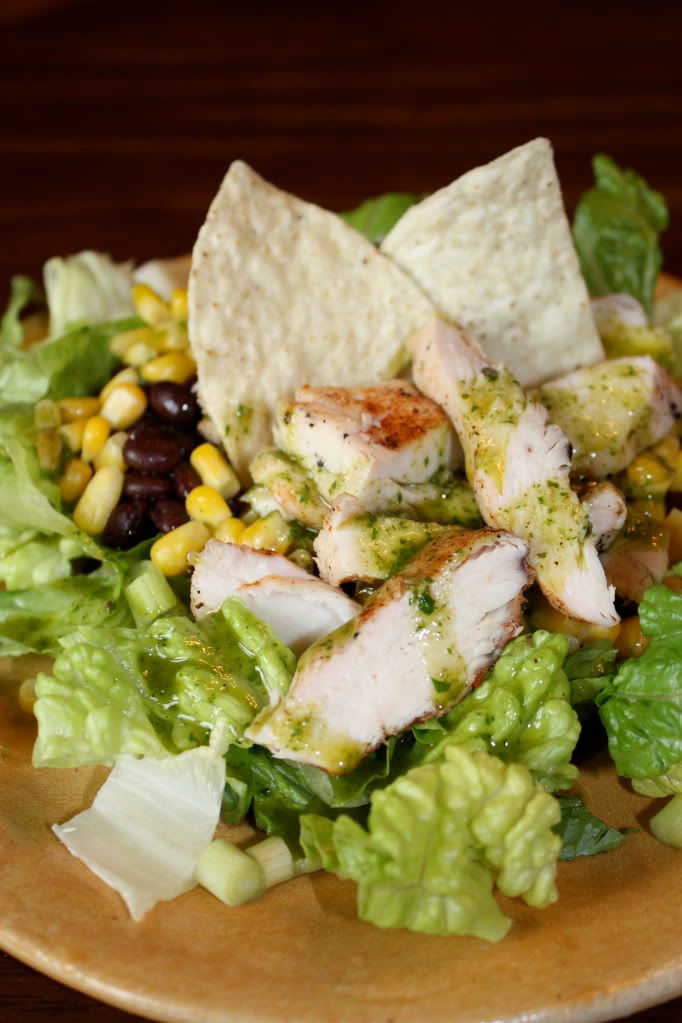 Chili Pie (recipe coming soon)
For more than 300 Menu Plans each week visit Org Junkie.