Soccer season has arrived and after a two year break from soccer we have returned to the world of weekday practices and weekend games. Between the five kids playing we have practice 4 nights a week so dinner time is a little crazy. I'll post later this week on how we are managing meals and sports without breaking the budget.
Breakfasts
served with eggs, bacon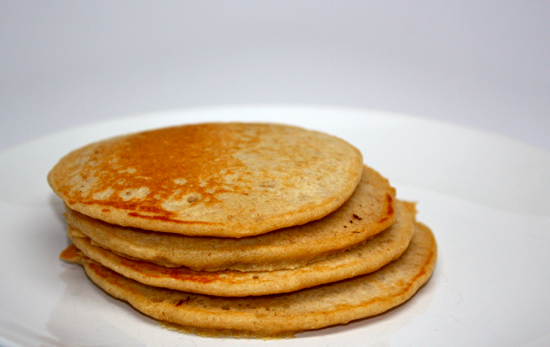 served with fruit
French Toast
made with Maple Oat Swirl Bread
Whole Wheat Waffles
The Lunch List
Sandwiches
Quesadillas
Grilled cheese
Leftovers
Macaroni and cheese
Smoothies
Cheese and crackers
Yogurt
Fruit and veggies
Baked Potato
Sweet Potato
Tuna Salad
Dinner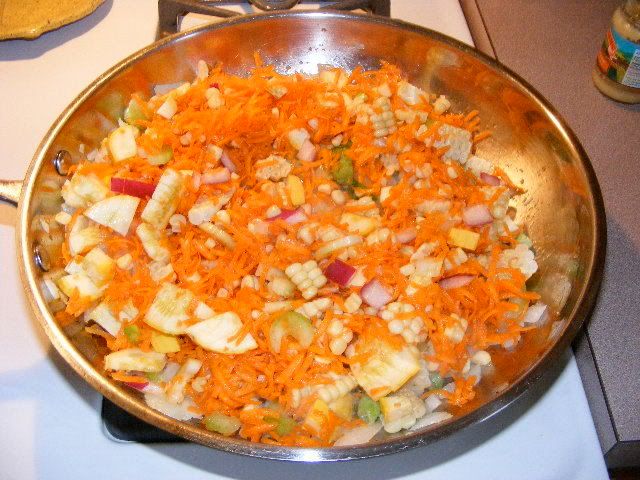 served with sliced steak
Burgers and Dogs
served with grilled potatoes, baked beans, and fruit
served with salad, carrot sticks
Chicken and Tortellini Soup
recipe and photo coming soon!
For more than 300 Menu Plans each week visit Org Junkie.
photo credit: scottfeldstein