This week I'm excited to have one of my daughter's best friends visiting, although it is throwing my menu for a loop because she is dairy free, sugar free, no white flour, plus limited starch (beans, potatoes, or corn) and no peanuts. 🙂 Breakfast and lunch we'll probably stick to our usual menu and she can do her own thing since she is 16 and capable of making her own food, but I want dinners to be something the whole family can eat together.
While having her visit is a menu planning challenge for my cheese loving self, it is definitely helping me think outside the box when it comes to our dinners this week. Who knows, I might end up with some new recipes by the end of the week!
Breakfasts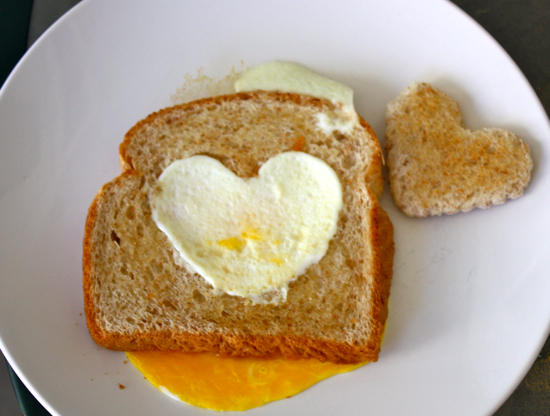 served with fruit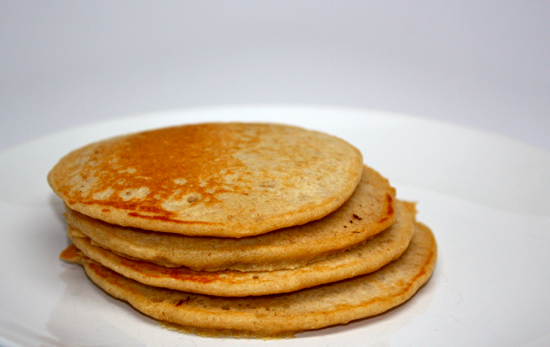 Eggs, cereal, leftovers
The Lunch List
Sandwiches
Quesadillas
Grilled cheese
Leftovers
Macaroni and cheese
Smoothies
Cheese and crackers
Yogurt
Fruit and veggies
Baked Potato
Sweet Potato
Tuna Salad
Dinner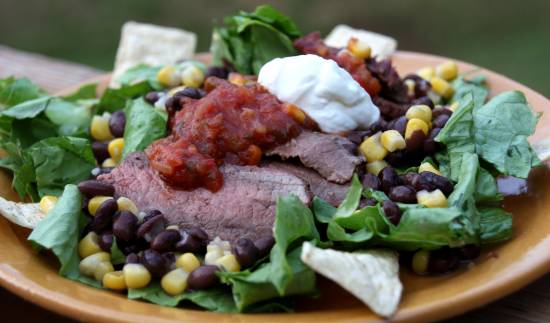 Fajita Salad (recipe modified for our guest)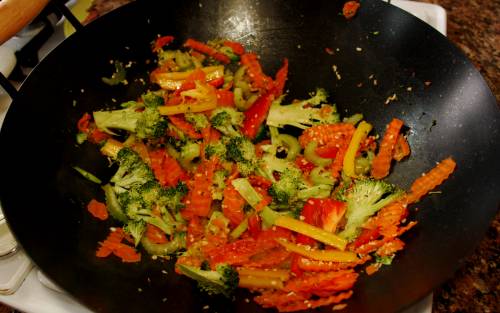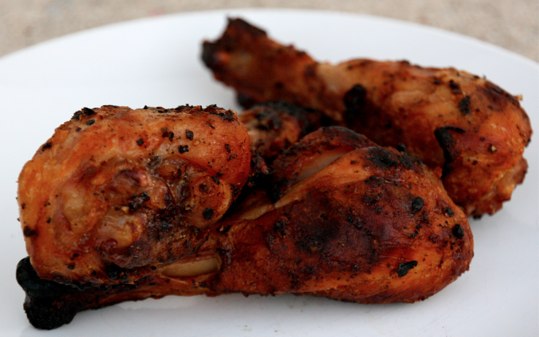 served with grilled eggplant, grilled sweet potatoes, watermelon, and rolls
Turkey Tacos (served with corn tortillas)
Meatloaf (new recipe)
served with brown rice, vegetables
For more than 300 Menu Plans each week visit Org Junkie.