Ack! I'm out of grain. I thought I had another bucket in my laundry room, but when I opened it last week it was oats! This is the first time in 6 years I've run out of grain. I won't be getting anymore until mid July so I'll be buying whole wheat flour for the next month.
Did you know that friends of The Happy Housewife on Facebook get daily breakfast ideas? I'm working on adding lunch and dinner updates too, so look for that in a few weeks.
Breakfasts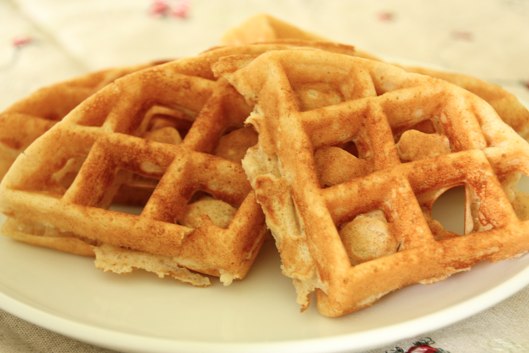 Whole Wheat Cornmeal Waffles
these are so good, I've made them twice in a week, recipe coming soon!
served with bacon or sausage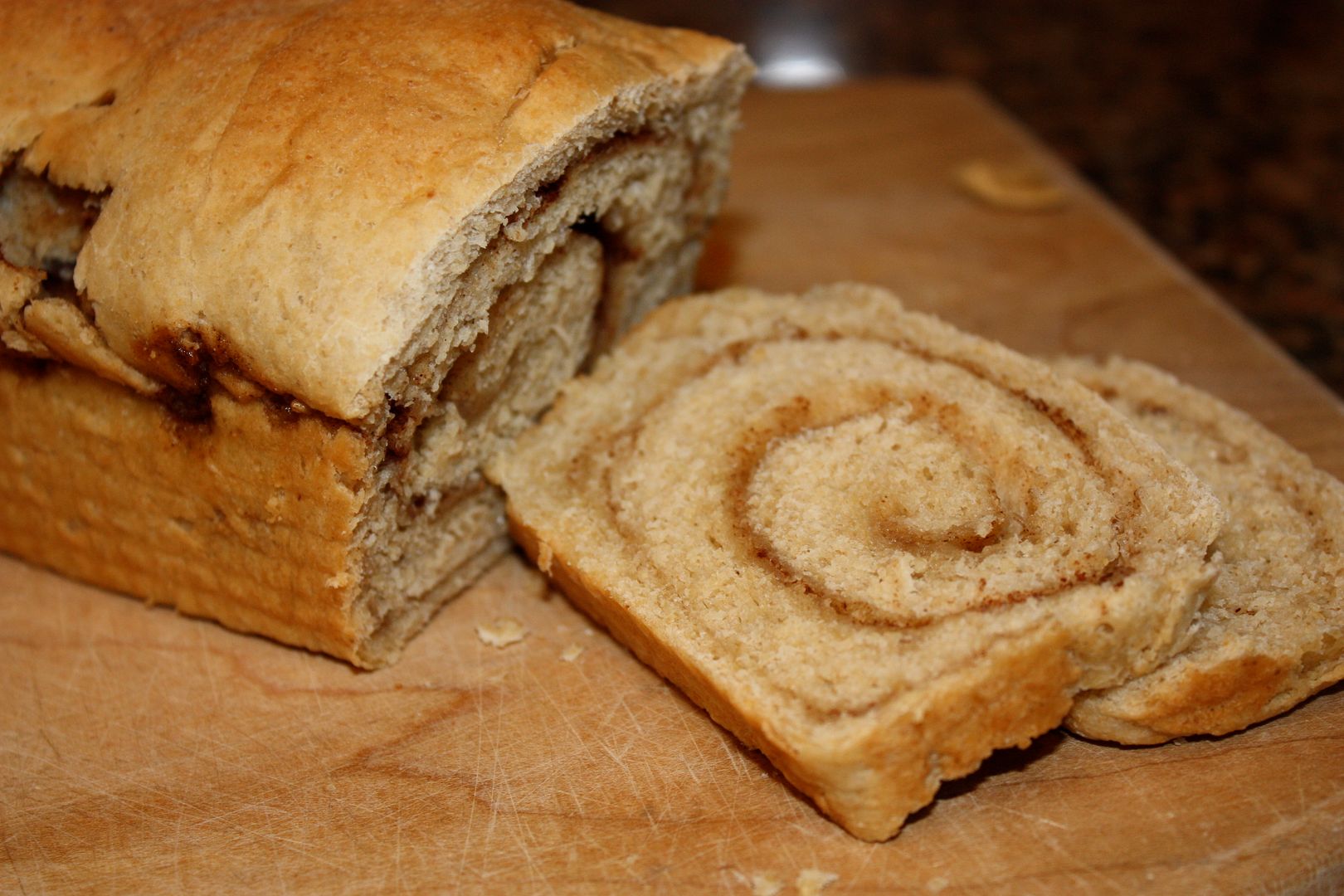 served with bacon
served with yogurt
The Lunch List
Sandwiches
Grilled cheese
Leftovers
Macaroni and cheese
Smoothies
Cheese and crackers
Yogurt
Fruit and veggies
Baked Potato
Sweet Potato
Tuna Salad
Dinner
served with grilled sweet potatoes, fresh melon, chips
served with green beans, salad, fresh fruit
served with taco fixin's
For more than 300 Menu Plans each week visit Org Junkie.