Don't forget to fill out my short reader survey for a chance to win a $50 Amazon.com Gift Card.
This week is bittersweet for our family. It marks the first time in several years that we will not be spending Thanksgiving with our dear friends in West Virginia. But, it will be the first Thanksgiving in many years that we will be spending with our families! One thing I love about Thanksgiving, no matter where we spend it, is that everyone participates in the cooking which makes less work for everyone!
If you need ideas for your Thanksgiving leftovers, check out my Thanksgiving leftover meal plan!
Here is our menu plan for Thanksgiving week.
Breakfast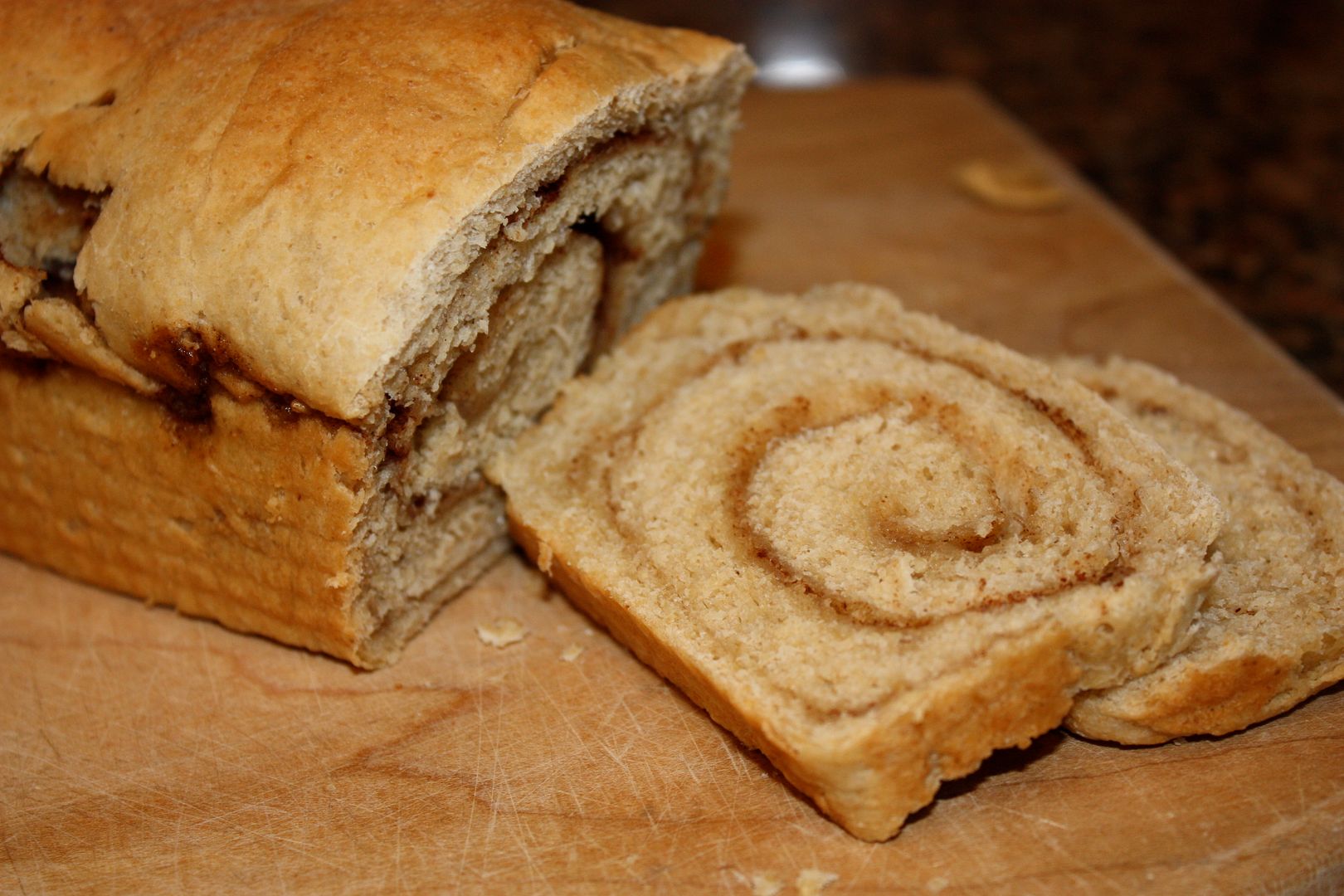 French Toast made with maple oat bread, my son's favorite breakfast
served with sausage, juice, and milk
served with fruit, orange juice, milk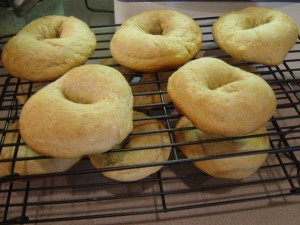 served with eggs, fruit
Donuts (holiday tradition)
Our Lunch List:
Sandwiches
Quesadillas
Grilled cheese
Leftovers
Macaroni and cheese
Smoothies
Cheese and crackers
Yogurt
Fruit and veggies
Baked Potato
Sweet Potato
Dinner
Thanksgiving Dinner
Sister-in-law
Mashed potatoes
Broccoli/Bacon salad
Rolls
Mom
Turkey & gravy
Dressing
Sweet potatoes
Cranberry relish
Bean/onion/mushroom casserole
Fresh pineapple chunks / orange slices
Pickles
Happy
Apple Cider
Apple Butter
Baked Macaroni and Cheese
Pumpkin, Apple, Lemon, and Cherry Pie
Chocolate Cake
Paper Goods

served with salad and green beans