I'm in a bit of a menu planning rut lately. It seems like my kids are asking for the same thing over and over every week. So this week I'm implementing theme week. Each night is a different theme, hopefully that will make things a little more interesting around here!
Monday: Leftovers
Tuesday: Fish
Wednesday: Mexican
Thursday: BBQ
Friday: Pizza
Saturday: Breakfast for dinner
Breakfasts
served with juice, fruit, and eggs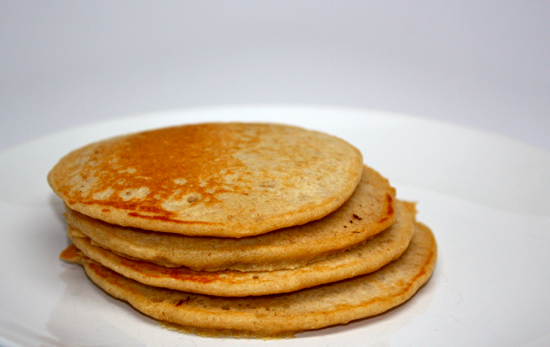 served with fruit
served with yogurt
served with milk, fruit
The Lunch List
Sandwiches
Quesadillas
Grilled cheese
Leftovers
Macaroni and cheese
Smoothies
Cheese and crackers
Yogurt
Fruit and veggies
Baked Potato
Sweet Potato
Tuna Salad
Dinner
served with salad, carrot sticks
For more than 300 Menu Plans each week visit Org Junkie.