Well, the time has come for the Happy House to relocate. We received word last month that we were being transferred so in a few weeks all of our things will be loaded on a truck and moved south. One thing that will not be going on the truck is food.
Whether or not you can ship food depends on which moving company the military hires to pack your goods. In the past our movers have never moved any open food containers, occasionally they will move canned goods, but you never know. We are going to try and eat from the pantry and freezer over the next couple of weeks. Any food left over will be given to friends in the area and hopefully they will be able to make use of the cranberry sauce and evaporated milk. 🙂
Menu Plan
Breakfast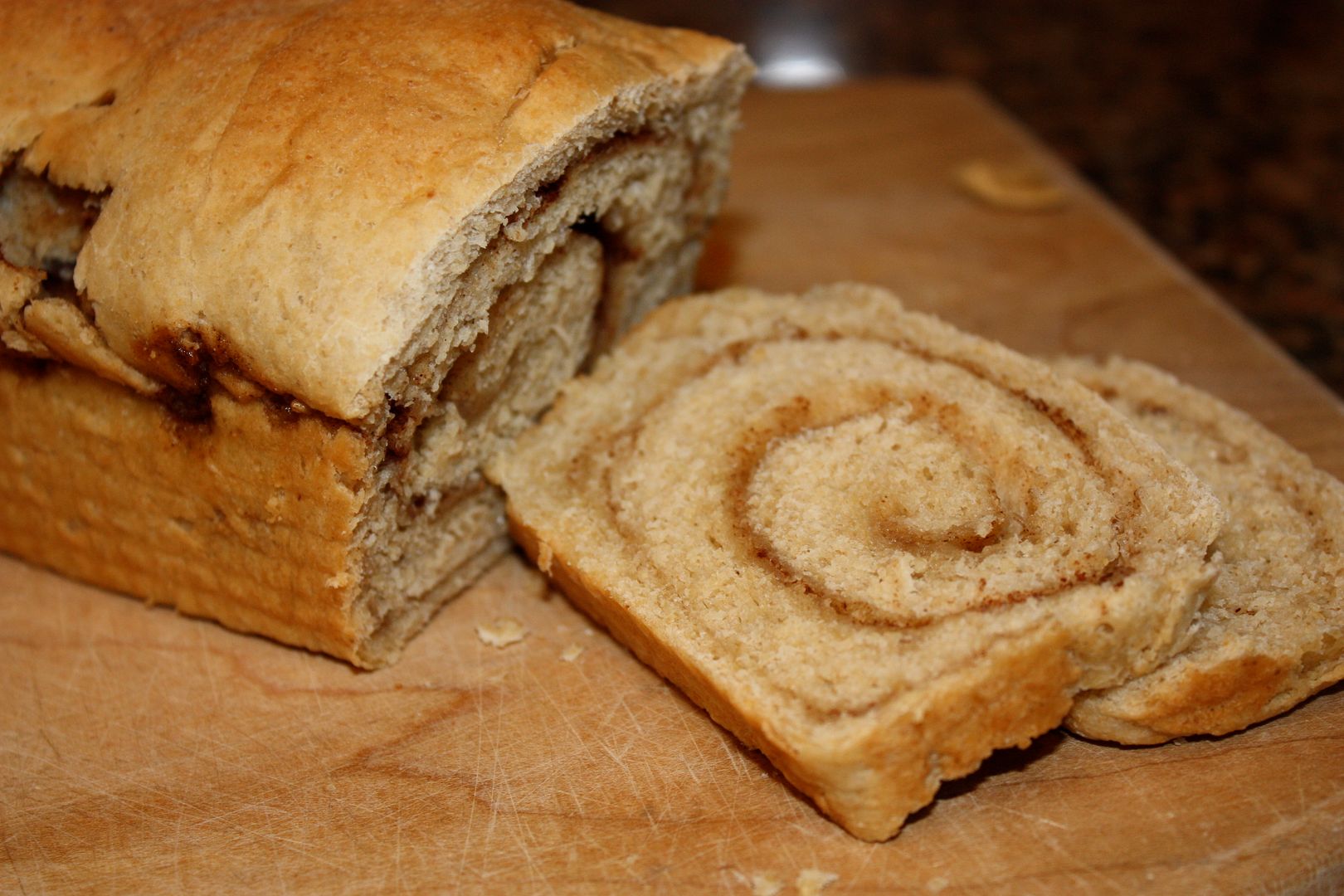 Maple Oat Cinnamon Swirl Bread
served with fruit
served with fruit, orange juice, milk
Eggs, bacon, whole wheat toast
served with orange juice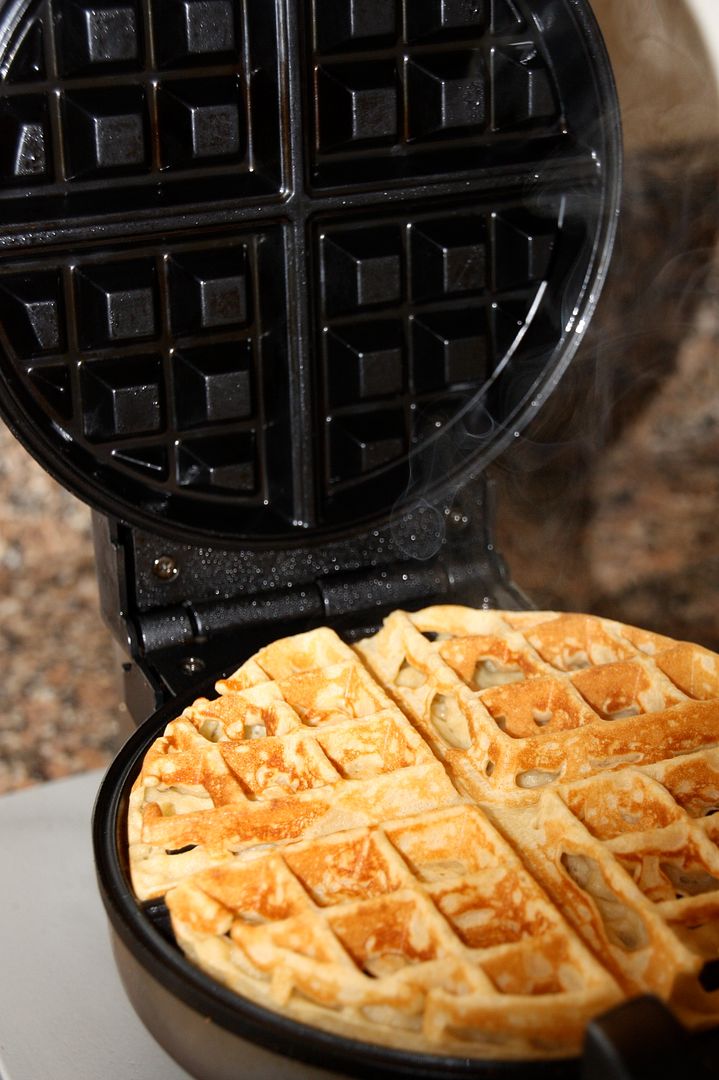 Cereal/ Oatmeal
Our Lunch List
Tuna Salad Sandwiches
Peanut Butter Sandwiches
Quesadillas
Grilled cheese
Leftovers
Macaroni and cheese
Smoothies
Cheese and crackers
Yogurt
Fruit and veggies
Sweet Potato
Dinner
Spaghetti Pie (made w/ venison)
served with salad, mixed vegetables
Nacho Bake
served with corn bread
This post is linked to Menu Plan Monday.