A few weeks ago my Are Coupons Worth It post started a long discussion in the comments about stockpiling. It seems there are lots of different ideas about how to stockpile and I am always surprised when people say they can't afford to stockpile. I would argue how can you afford not to stockpile? It doesn't take a lot of money or space to create a small stockpile of food.
Before I go any further I want to clarify what I mean by stockpiling. I am not talking about storing food up for 6 months to 5 years (that is a whole other discussion). Instead I am talking about buying several of the same item when it goes on sale to last you a few months- or until that item goes on sale again.
Currently I have 12 boxes of our favorite brand of pasta in my pantry. It has been on sale for the past two weeks at our local store for $0.79 a pound. Typically this brand is around $1.19 a pound. I spent $9.48 stockpiling pasta and saved about $5. If we have pasta once a week, this will last us for 3 months, and by then it will have gone on sale again.
My challenge to you this month is to cut back slightly on your grocery budget in order to find a little bit of extra money for stockpiling. My three month pasta stockpile was only an extra $10. By finding ways you can cut back on groceries you will be able to build up a small fund for stockpiling.
Check back tomorrow for more details on the Grocery Budget Challenge!
My goal for the month is to save 10% of our monthly grocery budget. We normally spend about $600 a month on groceries, so I will try and only spend $540 and save $60 for stockpiling.
Breakfast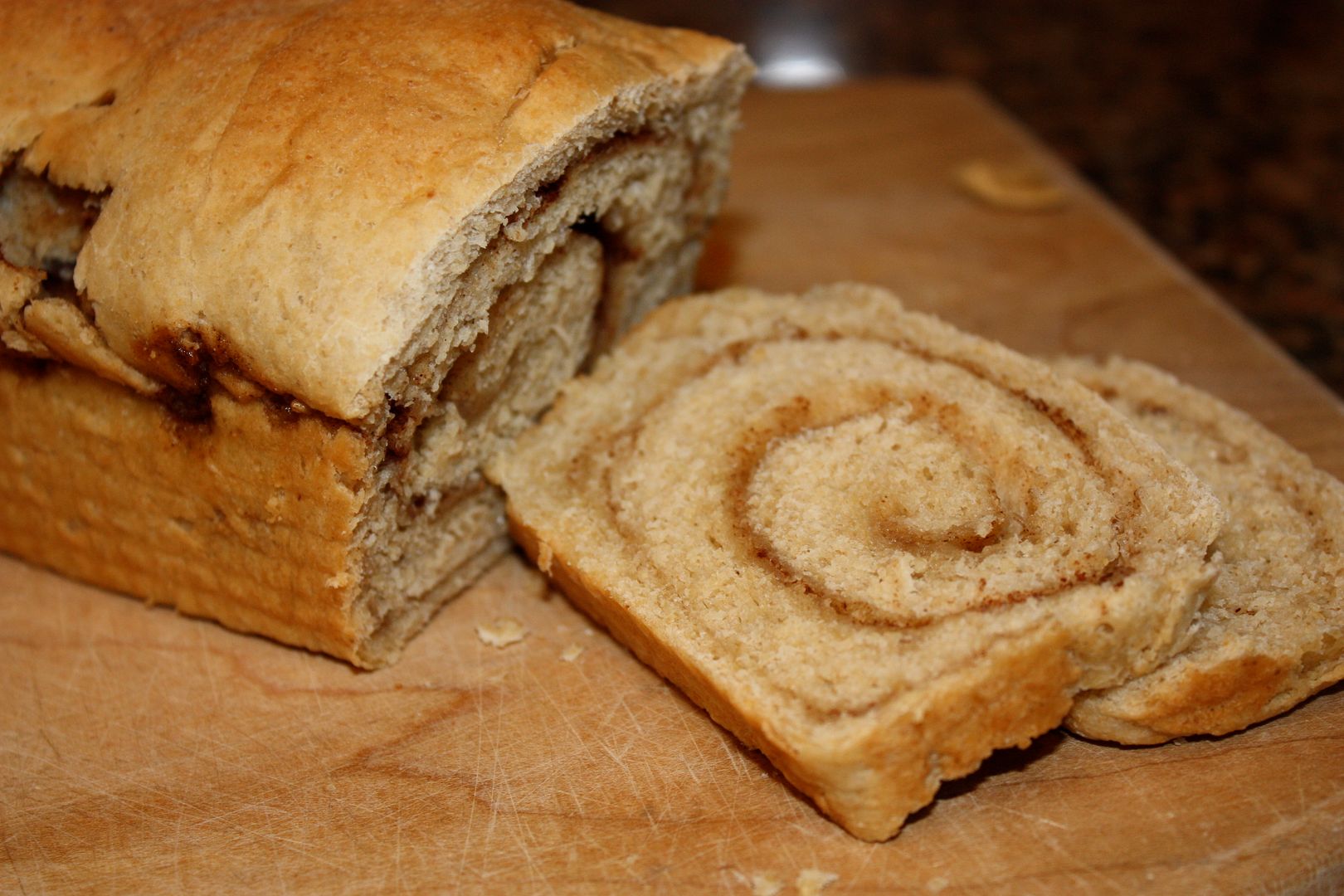 Served with sausage, juice, and milk

served with fruit, orange juice, milk
Oatmeal, Cereal, or Breakfast leftovers
Served with bacon and smoothies
Our Lunch List:
Sandwiches
Quesadillas
Grilled cheese
Leftovers
Macaroni and cheese
Smoothies
Cheese and crackers
Yogurt
Fruit and veggies
Baked Potato
Sweet Potato
Dinner
served with salad, fresh fruit
served with whole wheat bread, salad, grilled potatoes

served with Cesar salad, broccoli
Seafood (I'm going to wait and see what is on sale before I make this meal)
For more than 300 menu plans each week visit Menu Plan Monday.