Christmas is only 11 days away! The few weeks before Christmas our meals get simpler as the Christmas baking begins in full force. I already experimented with a batch of cream puffs this weekend filled with home-made whipped cream. They were delicious and fairly easy to make. I'll post the recipe this week.
Our simple yet delicious meals:
Breakfast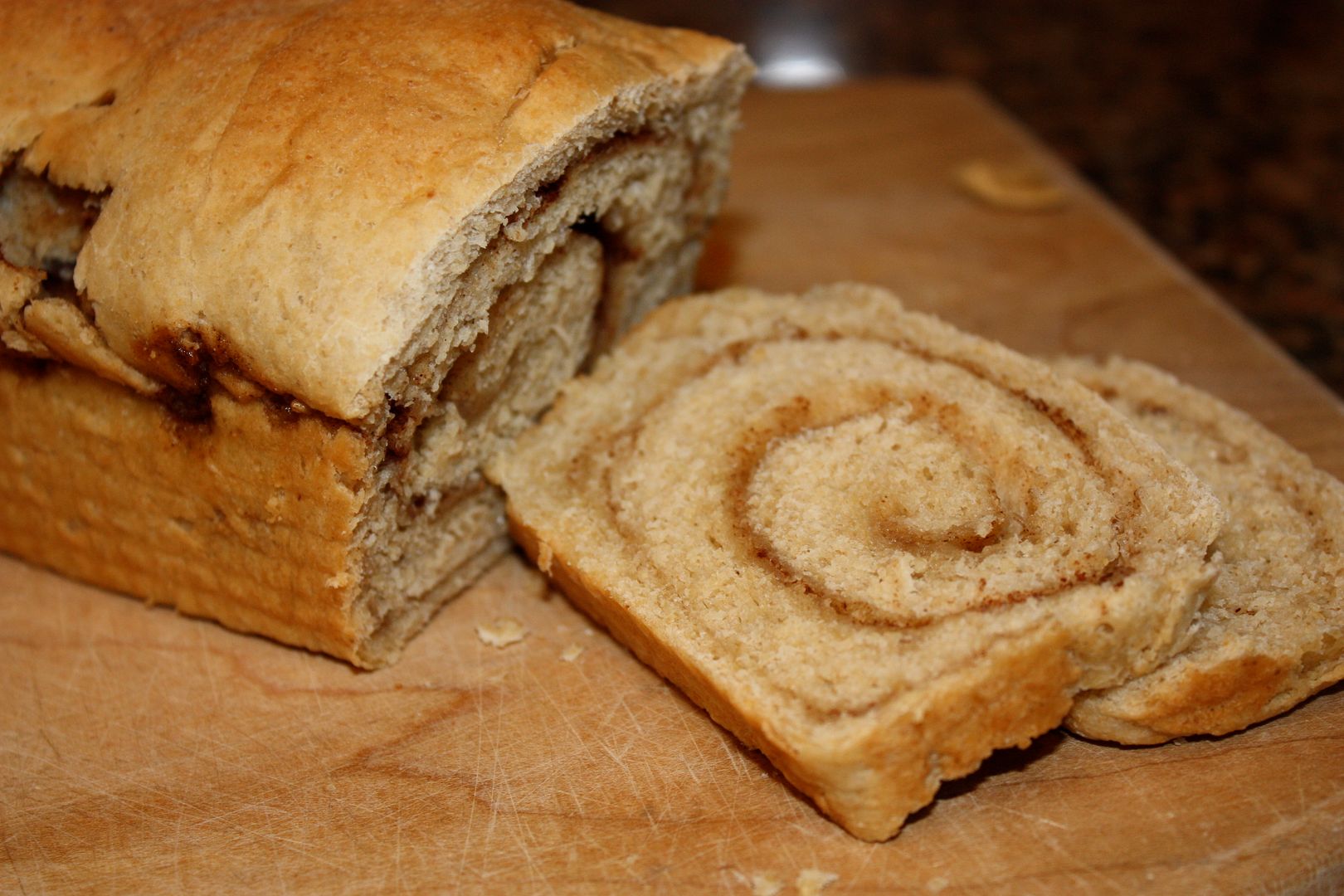 French toast made with homemade maple oat bread, Eggs and Biscuits, Oatmeal, Whole Wheat Waffles
Lunch
Sandwiches, Muffins, Quesadillas, Cheese and Crackers, Fruit, Smoothies, Carrot Sticks
Dinner
Venison Steaks I used the BEST marinade for the venison, even my non venison eating kids loved it!

served with brown rice, corn, salad, and carrots
Calzones (recipe coming this week)

served with salad
Hamburgers and Hotdogs
served with carrot sticks, sweet potatoes, fries, fresh fruit
Tacos
served with homemade tortillas, cornbread, refried beans, and tortilla chips
served with sausage and salad
For more than 300 menu plans each week visit Org Junkie.