My 30 Days of Meals plan is almost finished. This week I plan to create another 30 meals. I cannot believe how much time this plan has saved me over the past month. Even though we all battled varying degrees of the winter yuck we always had food on the table because I had a plan. Next week I hope to explain a little better how I make this work for our family.
Menu Plan Week of February 16
Breakfast
Biscuits and Fruit, Whole Wheat Pancakes, and French Toast, Babka
Lunch
Sandwiches, Cheese and Crackers, Smoothies, Mac and Cheese, Fruit and Veggies
Dinners (recipe links below on the 30 day list)

Bee rocks, salad, corn
Whole wheat pizza, salad
Stir fry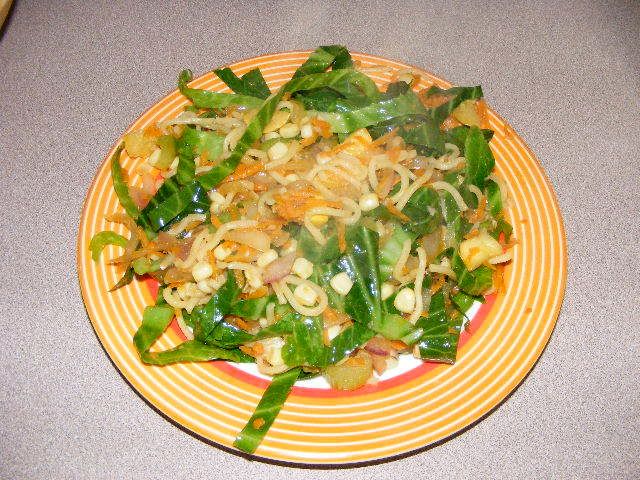 Mexican casserole, cornbread
Fish and shrimp, broccoli, rice
Not fried chicken, mashed potatoes, peas, whole wheat rolls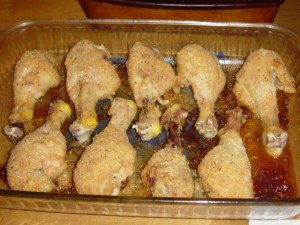 Here is my 30 Days of Meals list. The meals that are crossed off are ones we have already made for this 30 day period. I won't cross off this week's meals until I actually make them.
30 Days of Meals
Tacos

Spaghetti

Bean and Ham Soup

Fish & Shrimp

C

hicken Noodle Soup

& Grilled Cheese

Meatloaf

Quesadillas

Fettucini Alfredo

Tuna Casserole

Venison Fajitas

Venison Steak
For almost 500 menu plans each week visit Organizing Junkie.