Big News!!! Look up at my header, see the words… Home, About Happy, Homeschool, Site Map, Our Story and the new one hanging out on the end? Yes my dear readers it is a recipe page. It isn't finished, but I have added about 40 recipes so far. As I go through my archives I am linking up new recipes every day. So there you have it, all the recipes on the site (eventually) in one place. Hopefully this will make things much easier, for all of us.
I think I am officially finished with the pantry challenge. I am glad I participated because my pantry got cleaned out, I created some new dishes my family enjoyed, and we saved some money on groceries this month.
Here is my edited pantry list:
5 boxes of pasta 2 boxes of pasta
1/2 box instant potatoes

1/4 box instant potatoes

1 bag of brown rice
1 box of white rice
1 box jambalaya
1 box taco shells
1 bag dried pinto beans

refried beans now in fridge and freezer

1 bag dried split peas
cream cheese
yogurt
tomato sauce
2 cans of tomatoes
venison meat
chicken breasts
1/3 bag shrimp
2 bags chopped pot roast

1 bag
1 bag pierogies
1 bag frozen peas

1/2 bag
1 bag frozen corn
1 small bag frozen carrots
half a bag of potatoes
2 sweet potatoes
8 cups pumpkin puree
My pantry when the challenge began:

My pantry today: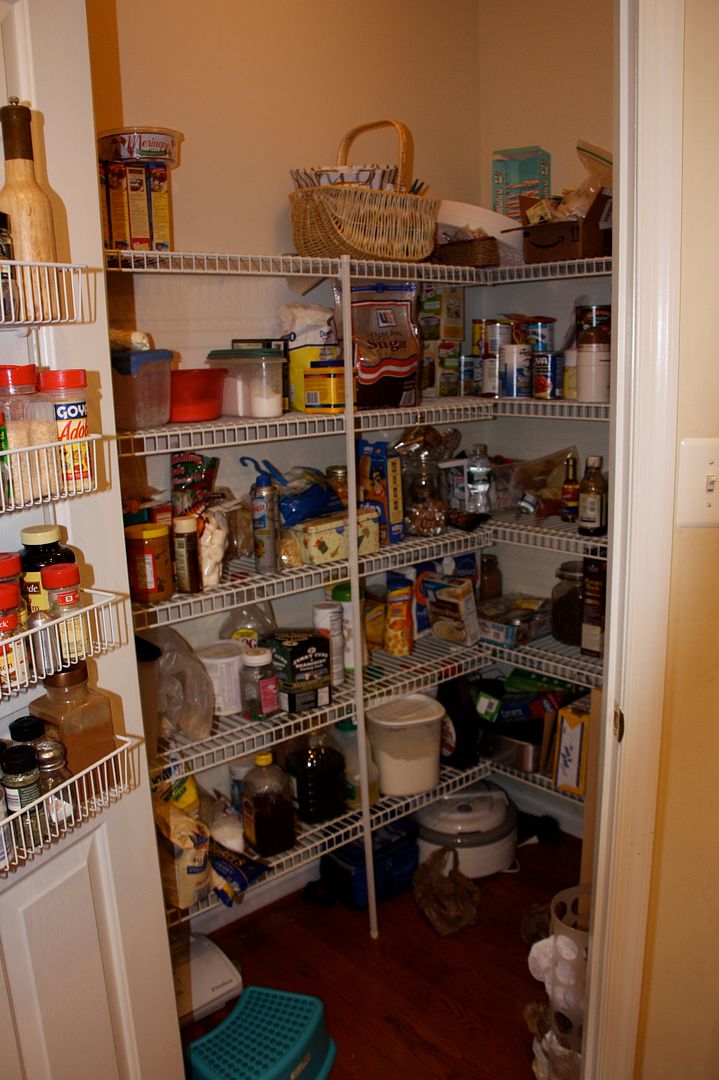 I know it doesn't seem like a big difference but the difference I see is in our grocery budget. So far I have spent $240 this month for our family of 9.
Meals ~ Week of January 18, 2010
Breakfast
French Toast, Whole Wheat Pancakes, Whole Wheat Waffles, Eggs & Toast
Lunch
Sandwiches, Smoothies, Mini corndog muffins, Leftovers
Dinner
served on whole wheat rolls with potato salad and fruit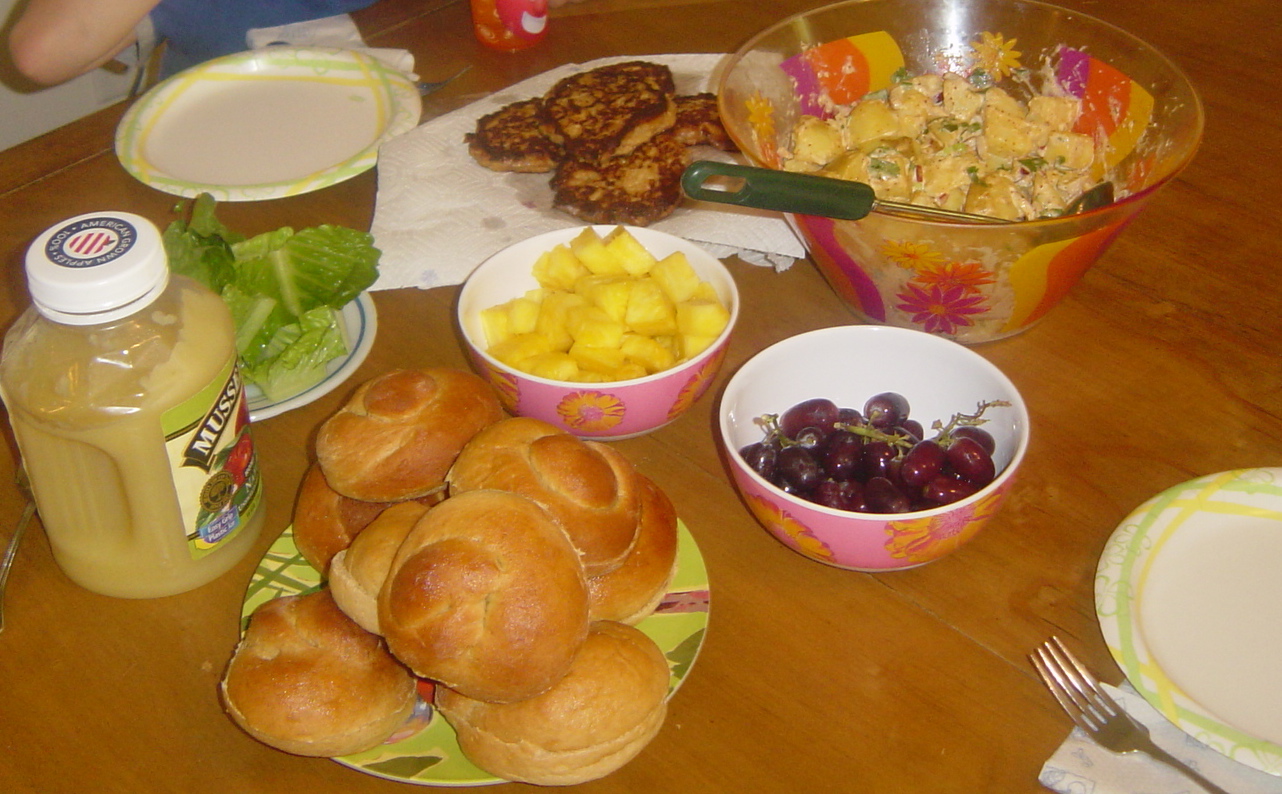 Split Pea Soup
served in a bread bowl with a side salad
Slow Cooker Shredded Pork Tacos
served with salad and whole wheat French bread rolls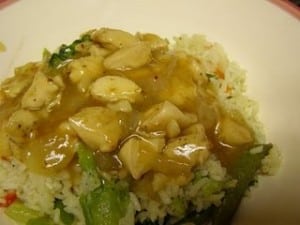 For more than 300 menu plans each week visit Org Junkie.