Breakfast
French toast, Eggs and Biscuits, Oatmeal, Whole Wheat Waffles
Lunch
Sandwiches, Muffins, Quesadillas, Cheese and Crackers, Fruit, Smoothies, Carrot Sticks
Dinner
served with Lynn's Parmesan Potato Wedges, salad, green beans, whole wheat bread
served with corn
served with sweet potatoes, carrots, and potato chips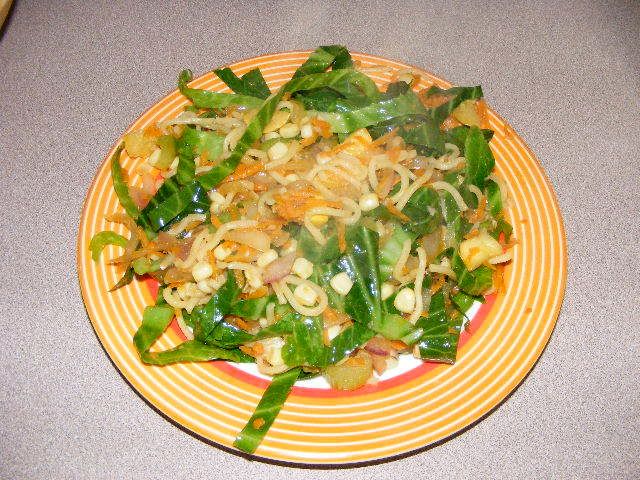 Must Go's
Sailor and ds will be hunting next week so I need to empty out our freezers in anticipation of their success.
Stuck in a menu planning rut, or not planning at all? Check out my Menu Planning 101 series.
For more than 300 menu plans each week visit Menu Plan Monday.