Have you ever cooked a whole chicken in a crock pot? If not you should. It is really very easy and inexpensive!
I posted a how-to video to help you cook a whole chicken. If you haven't cooked one before watch this short video to get started!
I'm always amazed at how far you can make a whole chicken stretch. In our menu plan are three meals that use chicken and I can usually make one large chicken stretch for all three! That's a huge grocery budget savings!
Breakfasts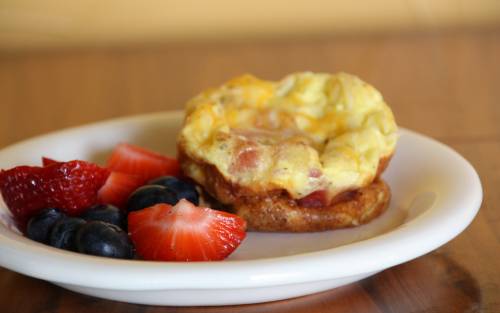 served with fruit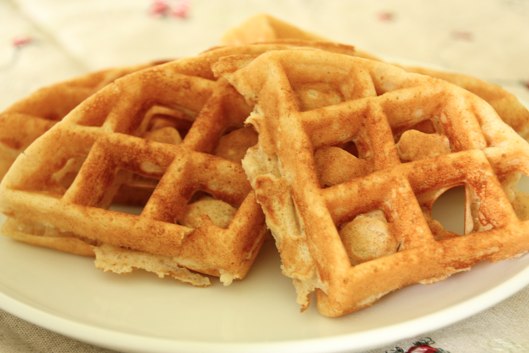 served with fruit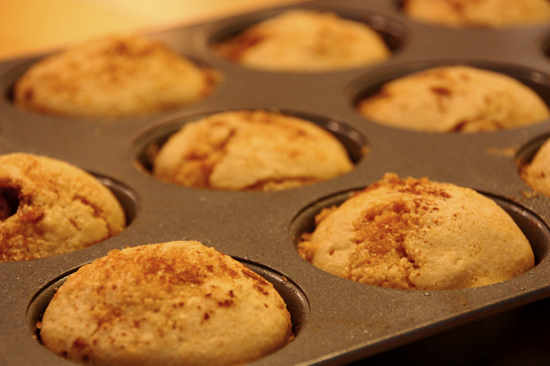 served with smoothies
Eggs, Cereal, Oatmeal, Breakfast leftovers
The Lunch List
Sandwiches
Quesadillas
Grilled cheese
Leftovers
Macaroni and cheese
Smoothies
Cheese and crackers
Yogurt
Fruit and veggies
Baked Potato
Sweet Potato
Tuna Salad
Dinner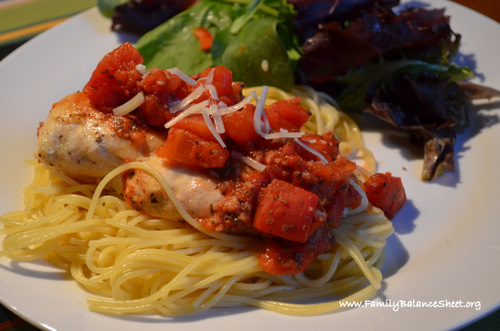 served with pasta, vegetables
served with tortillas
served with salad
served with vegetables
Don't forget to follow me on Facebook for daily breakfast ideas. 
For more than 300 Menu Plans each week visit Org Junkie.