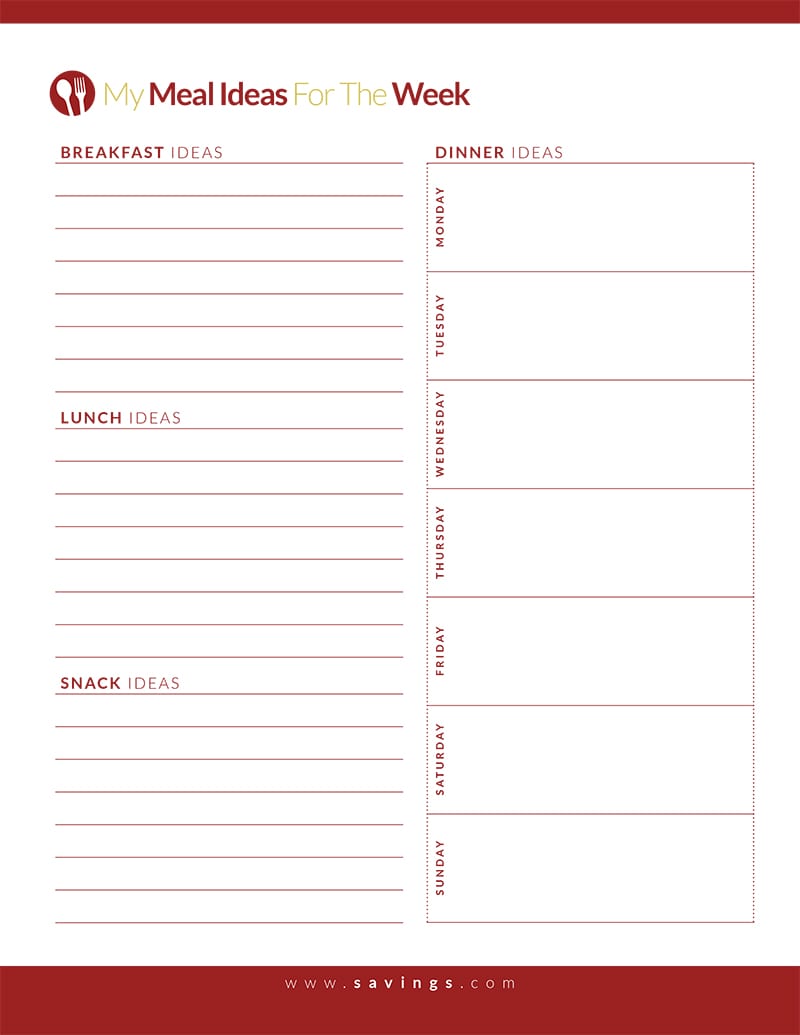 Some weeks when I am meal planning, I just focus specifically on planning what we will have for dinner each night and leave the rest of the meals unscheduled for a particular day.  Why?  Because sometimes our  daytime activities are hectic and ever changing, so writing those "in stone" makes me feel unsuccessful when it doesn't happen.
So, I've created this free meal planning printable to help focus on specific dinner plans each night of the week, and non-day specific breakfast, lunch and snack ideas.  I'm still getting all the benefits of meal planning without making every meal set in stone.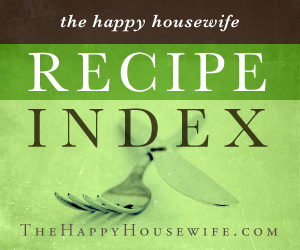 Don't forget to take advantage of our giant Recipe Index to find some new favorite family meals!
You might also enjoy dozens of: