I don't have a sweet tooth and I usually pass on most desserts, but I LOVE cheesecake!
July 30th is National Cheesecake Day and you can get 1/2 off a slice of cheesecake at The Cheesecake Factory on July 30, 2011. (Dine in only)
If you don't live near a Cheesecake Factory, or you have seven kids and even with half-off you don't want to drop $50 on cheesecake you can always make your own.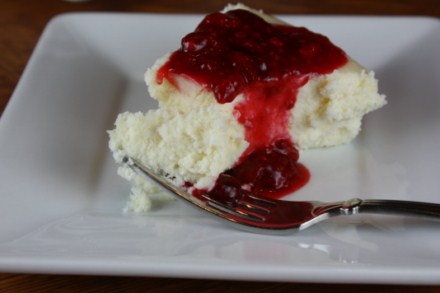 Lynn's Kitchen Adventures has posted her favorite cheesecake recipes so head on over to her site to drool, and grab a recipe or two!