Have I ever told you how much I love eggs? I've always liked eggs, but when I started to get fit two years ago I tried to cut out carbs from my breakfast menu. One easy way to do that was to eat eggs for breakfast.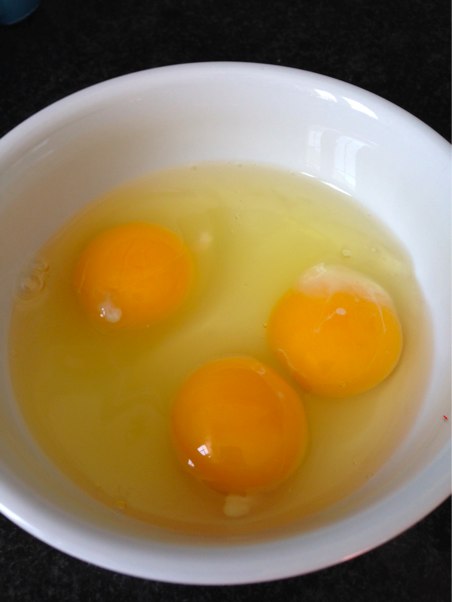 So I did, I made them every day for the next year. I fried them, cooked them over medium, but usually scrambled them because it's the easiest and I'm not super skilled at making an omelet. The nice thing about eggs is that you can throw all sorts of veggies in your eggs and make a breakfast casserole in about five minutes on the stove top.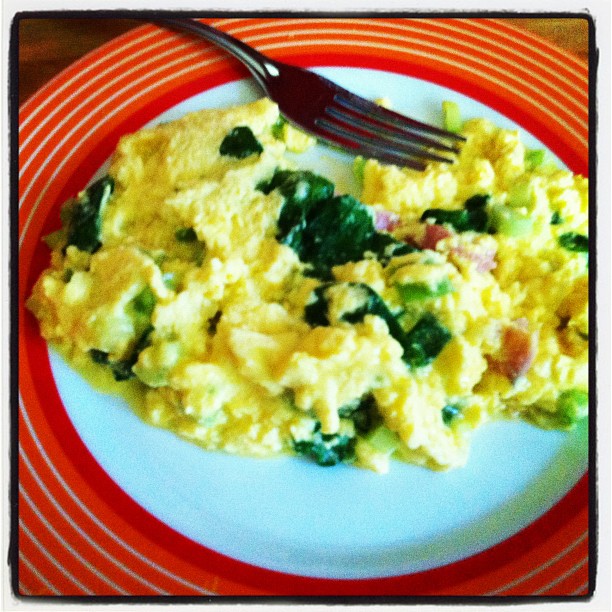 One of my healthy breakfasts- eggs, spinach, cheese, and peppers. Yum!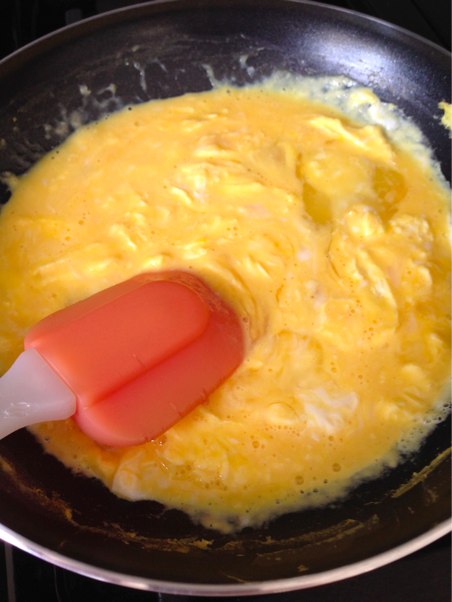 My secret to five minute eggs? A Teflon®  skillet.   
You don't need to use any nonstick spray or butter/ oil to make the eggs. You just crack mix, and fry.
I love how the pans clean up so easy with very little scrubbing and no soaking. It is so easy even my little kids can get them clean. 
I'm working with Teflon® and they sent me this gorgeous Farberware Premium Professional Dishwasher Safe 12 Piece Cookware Set.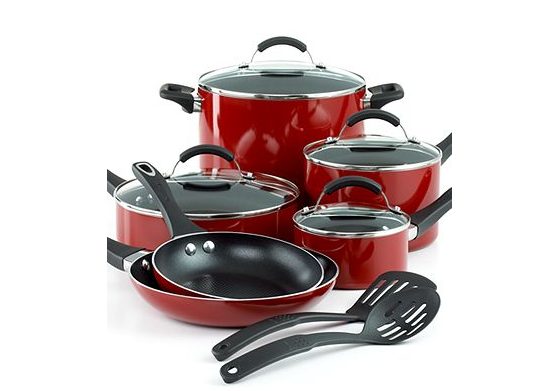 Aren't they pretty? You can have a set too, just keep reading. 
For the month of May you can win daily prizes during The National Egg Month Sweepstakes. All you need to do is go to the Facebook tab and sign up to win daily prizes. If you refer friends, you'll be entered to win a weekly grand prize.  
Daily Prizes 
Weekly Grand Prize:
Don't forget to take the "What does your egg say about you?" quiz. You can select your favorite type of egg and find out what your "egg personality" is. I was scrambled- which means fun but busy. Why am I not surprised?
You can also enter to win a Farberware Premium Professional Dishwasher Safe 12 Piece Cookware Set right here on the blog! Just leave a comment sharing how you like your eggs to be entered to win!
Giveaway ends May 15, 2014.