During our renovation we ate a lot of pizza. It was easy, didn't make a mess, and we didn't even need to use a plate! Since we frequently were without water at the house ,pizza was a perfect meal for the family.
Even after we finished the first phase of the renovation we still continued our weekly pizza night tradition.
If you have teenage boys, you know they can EAT. Especially since they spend most of their free time doing things like this…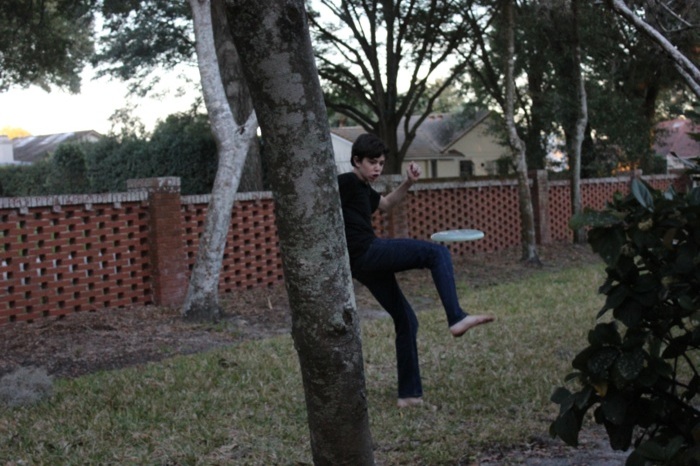 or this…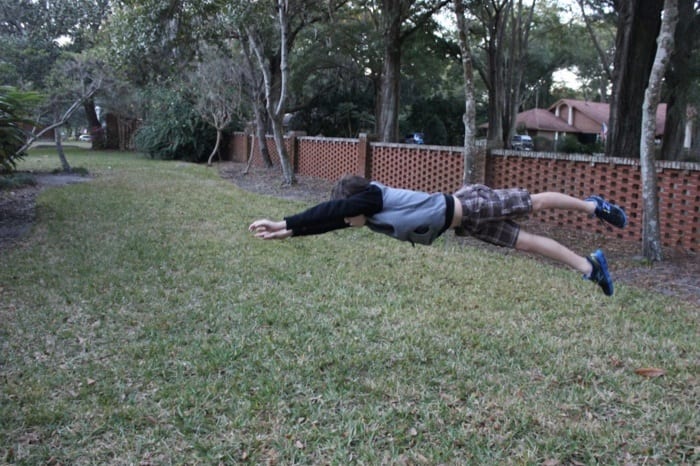 It isn't surprising that they can eat an entire pizza by themselves!
It makes me happy to know we can find quality ingredients when we order our pizza from Papa John's.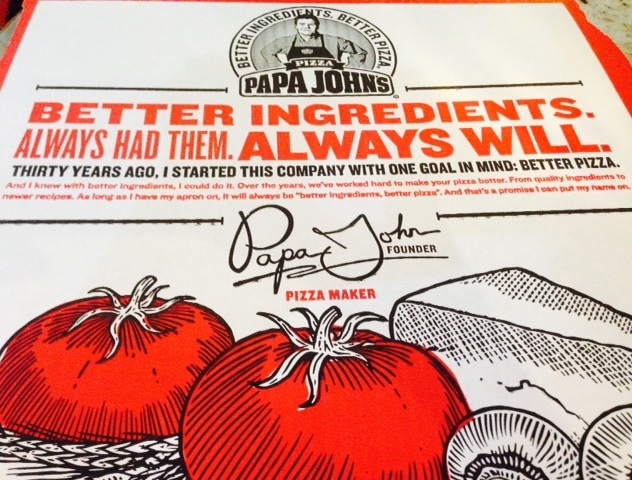 Papa John's has quality ingredients which is important to me considering the amount of pizza my teenage boys consume every month!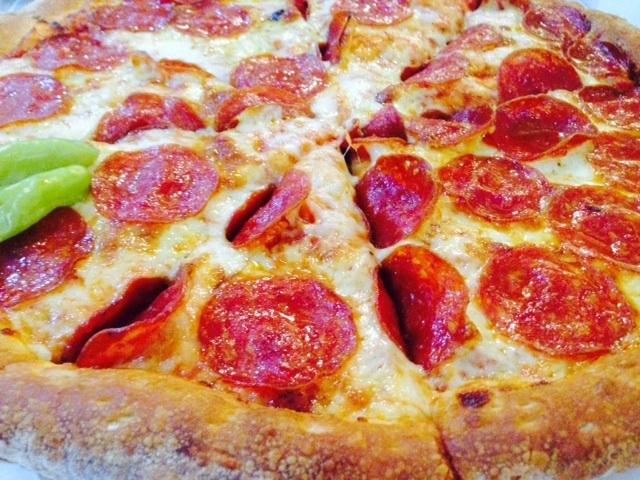 They also have a huge menu with lots of options for toppings. While my little kids prefer plain cheese or pepperoni, my bigger kids like more variety and veggies on their pizza.
My boys, of course, prefer meat, and lots of it!
If you haven't looked at Papa John's menu lately you'll want to check it out and see all the choices available for delivery or pick up. They have Garden Fresh, Hawaiian BBQ Chicken, Greek, Spinach Alfredo, and many more. If you don't find one you love, create your own and make it exactly how you like it.
It's easy to encourage your kids to try some new fresh cut veggies like green peppers, mushrooms, or tomatoes on their pizza the next time you order. In fact pizza is one of my favorite ways to get kids to try new veggies!
The next time you indulge in a pizza night, consider ordering from Papa John's. Their dough is fresh, never frozen, and their signature sauce made from California tomatoes is our favorite.
Papa John's has NO trans fats, no MSG, no BHA or BHT, no fillers in its meat toppings and no partially hydrogenated oils. To learn more, visit www.papajohns.com/better.
This is a sponsored conversation written by me on behalf of Papa John's. Papa John's provided the pizza featured in this conversation to me free-of-charge. The opinions and text are all mine.