I have slowly been updating my recipe page to include all the recipes I have posted over the past two and a half years. As I was updating, I realized that there is a feature on this site that you might not know about. At the bottom of every post there is a print button.

If you click on the button the post will display in a print friendly format.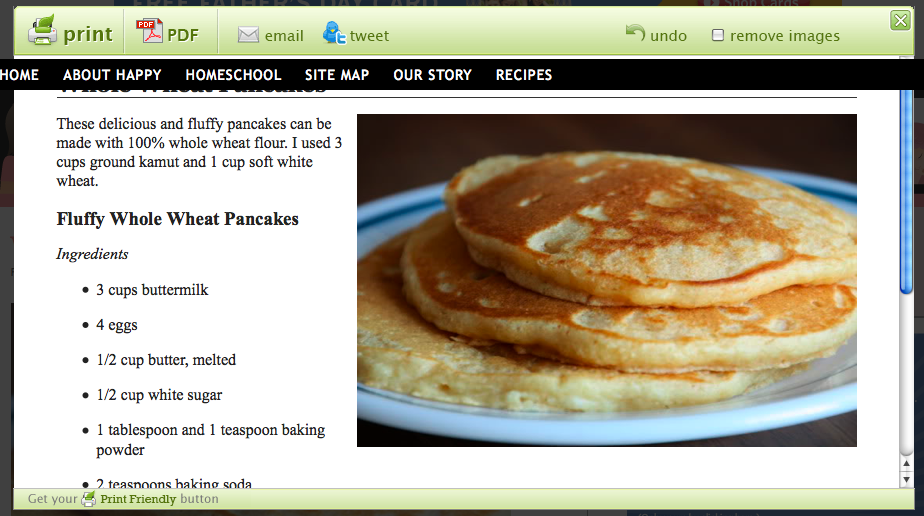 There is also an option to remove images before you print.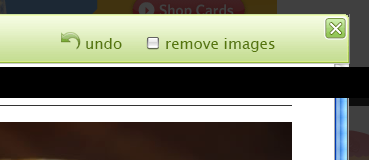 For those of you who store their recipes in a binder this saves on ink and removes all the extra blog graphics from the recipe.
If you don't like printing your recipes you might like Springpad which is a FREE online organizing tool. It works on the computer or on your phone.