My family loves pumpkins and all kinds of pumpkin recipes! It's such a great fruit that is high in nutrition (especially when you make your own homemade pumpkin puree).   Check out some of our favorite pumpkin recipes with a few tutorials to help you out this season: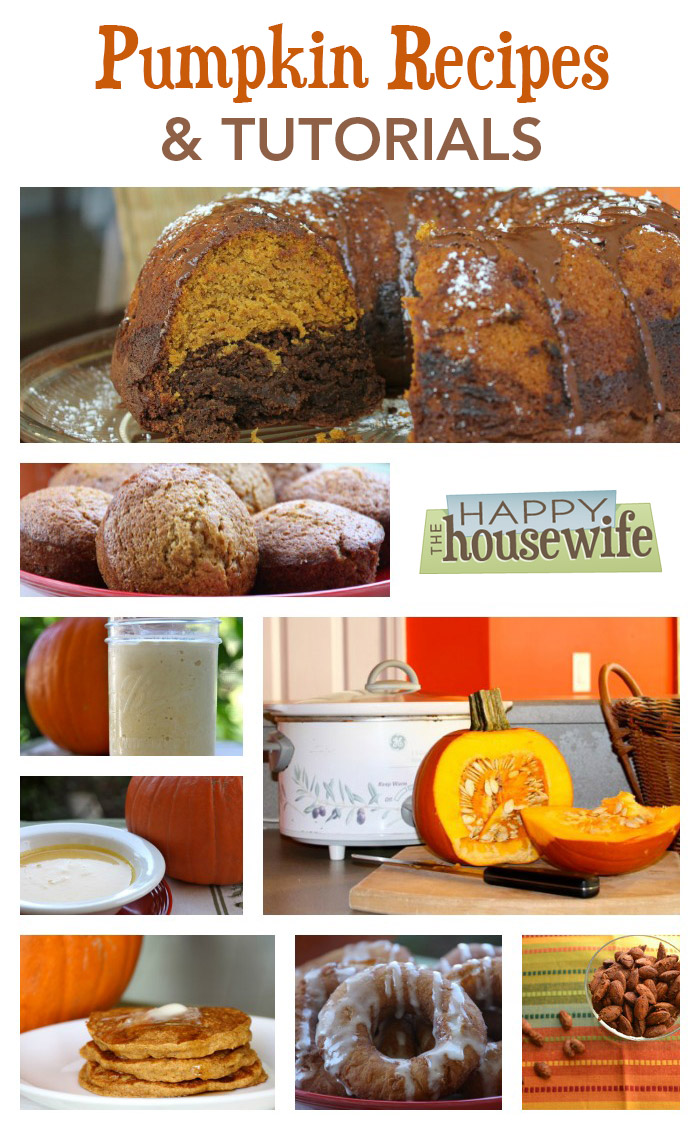 Pumpkin Breakfast Recipes
Pumpkin Dessert Recipes
Other Pumpkin Recipes
Pumpkin Tutorials
What's your favorite way to serve up pumpkin?