A friend of mine shared this tip with me that eliminates the need for vital wheat gluten or dough enhancers in bread recipes. I know many of you have emailed and commented about the difficulty of finding gluten in the stores, so this solves your problem. It also saves money, since you won't have to purchase gluten or dough enhancers.
The tip, sift your flour. Don't use the old fashioned crank sifter, use a fine mesh metal strainer. You can find them in the grocery store for a couple of dollars.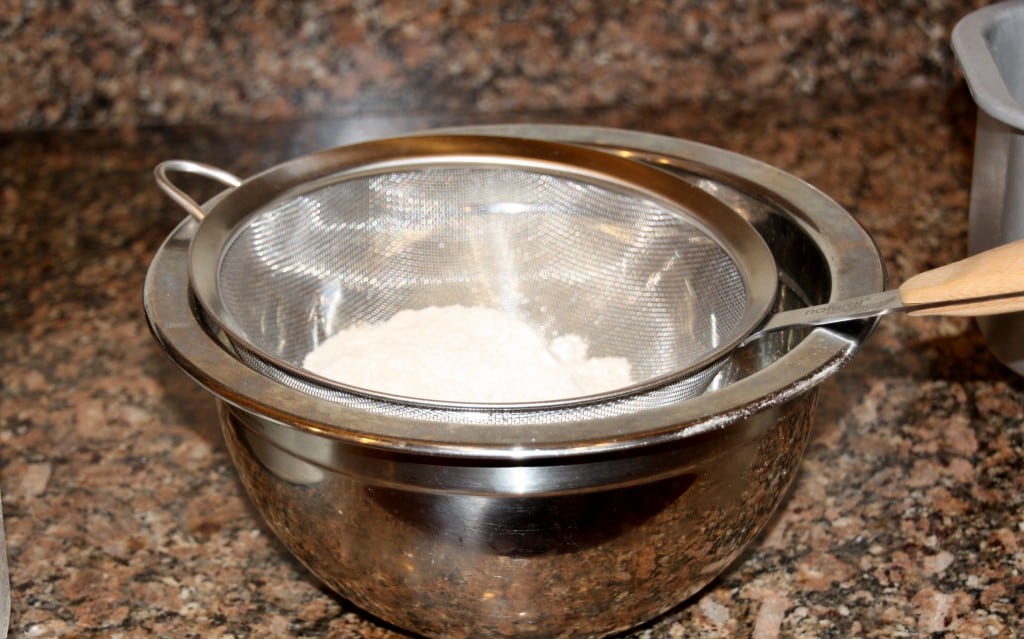 Measure the amount of flour needed for your recipe, then sift the flour into your other bread ingredients. (My recipe calls for oil, honey, and water first, then add the flour)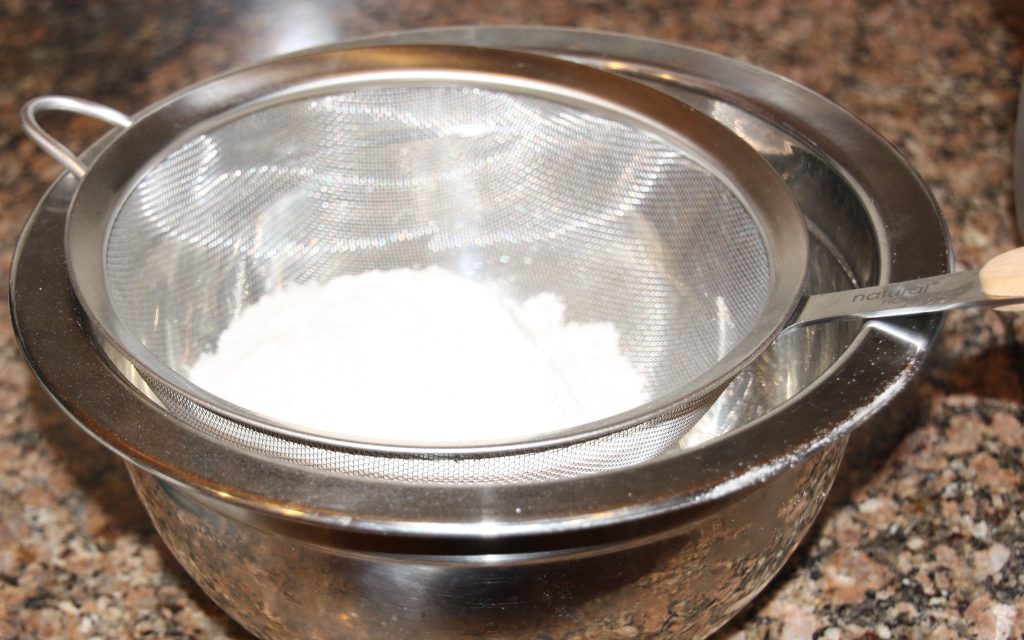 The bran will separate from the flour and collect in the strainer.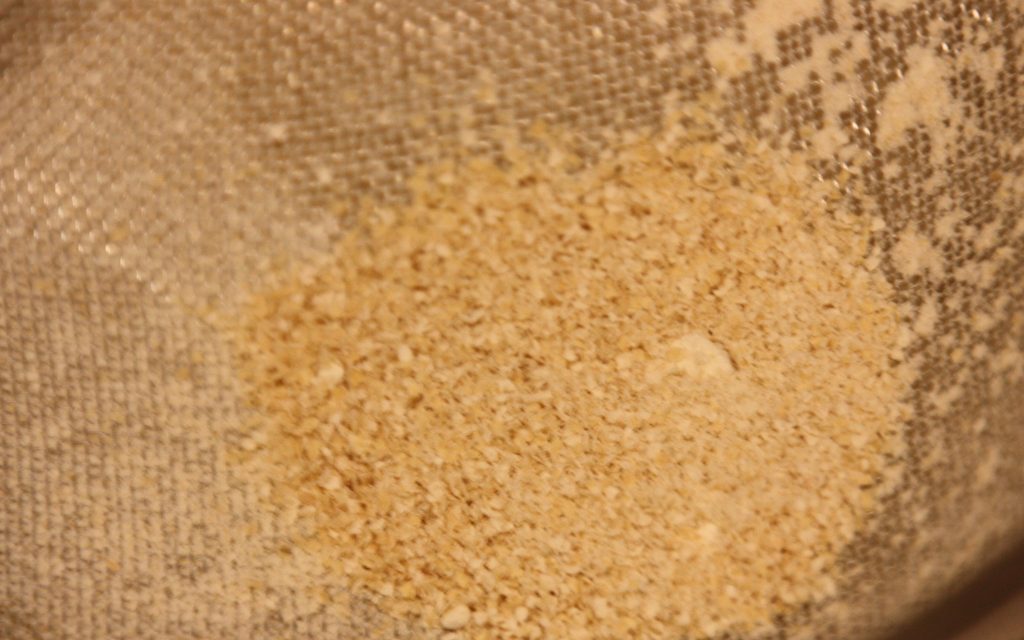 After all the flour is sifted through, add the separated bran into the bowl with the sifted flour and other ingredients. Then knead the dough as directed by the recipe.
I was skeptical until I tried it myself, I have used gluten since I started baking bread and didn't think my loaves would rise without it. I was wrong. There is something (and I am sure there is a scientific explanation for this) that happens when you separate the flour from the bran that gives you a better rising loaf, even though all the ingredients are still eventually mixed together in the recipe.
This technique also works with any other whole wheat recipe like pancakes, muffins, waffles, rolls, etc. It is a great way to convert a non-whole wheat eater into a whole grain fan.
Try it and let me know if it works for you.