This looks like a great free Kindle book on Amazon. Slow Cooker 101: Master the Slow Cooker with 101 Great Recipes
 is available for free download.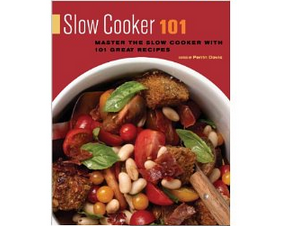 This everything you need to know guide for slow cooking also includes color photos and and over 100 recipes.
If you don't have a Kindle, then you can still download these free eBooks to your smart phone or computer. All you need to do is download one of Amazon's free reading apps.
Remember that Amazon prices fluctuate constantly, so verify the price before purchasing.