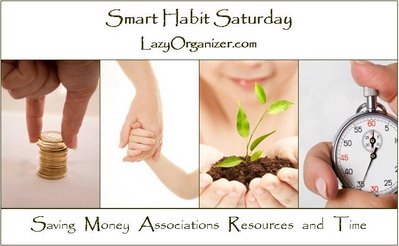 One of my goals this year is healthier eating for our family, especially the kids.
Last week I blogged about getting the kids to eat more fruits and veggies. This week my goal is a little more self focused.
A few years ago we purchased a grain mill. I love the taste of fresh homemade whole wheat bread and the kids will eat it too. The problem is that I don't have time to make a loaf of fresh bread everyday.
Last week I decided that I was going to set aside one afternoon a week for baking our bread and other baked goods. I started baking at about 2pm, right as we were finishing up school, and my little one's were going down for their naps. I finished everything by 7pm. I was not in the kitchen the entire time, I checked school work, worked on the computer, made dinner, picked up the house, but I kept the jobs short so I could go back into the kitchen to make the bread.
I felt like the afternoon was a total success. I was able to make a dozen bagels, 2 loaves of sandwich bread, 2 loaves of French bread, and I baked some sweet potatoes for lunches. I could have made more by doubling a few of the recipes, but they were new and I wanted to try them out first.
This will save me time and money (oven on once instead of every day), and we will be eating healthy home made food. Everybody wins!
Visit the Lazy Organizers blog for more Smart Habit Saturday.