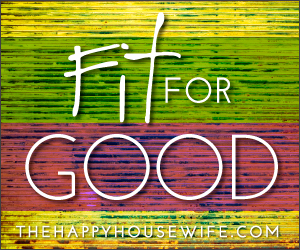 Getting fit is more than just exercise. I learned quickly in my fitness journey that what I was eating was just as important as the exercises I was doing. I also decided that I wouldn't have to work as hard in the gym if I cut out all the junk. 🙂
One easy way to get fit is to eat more fruits, vegetables, legumes, and whole grains (if you don't have dietary restrictions). As part of the Fit for Good series I'll be sharing delicious foods that are easy to prepare, inexpensive, good for you.
Today's fit food, spaghetti squash.
Here are some quick per serving nutritional facts. (ref: My Fitness Pal)
Calories 42
Fat 0.5g
Carbs 10g
Protein 1g
Compared to whole grain spaghetti noodles which have 200 calories and 42g of carbs per serving, spaghetti squash is a great low calorie alternative. When you pair it with a hearty tomato sauce you will hardly notice a difference.
Spaghetti squash is a winter vegetable and when in season is often less than $1 a pound making it an inexpensive meal.
Here are a few resources to help you incorporate spaghetti squash into your diet.
More Fit For Good