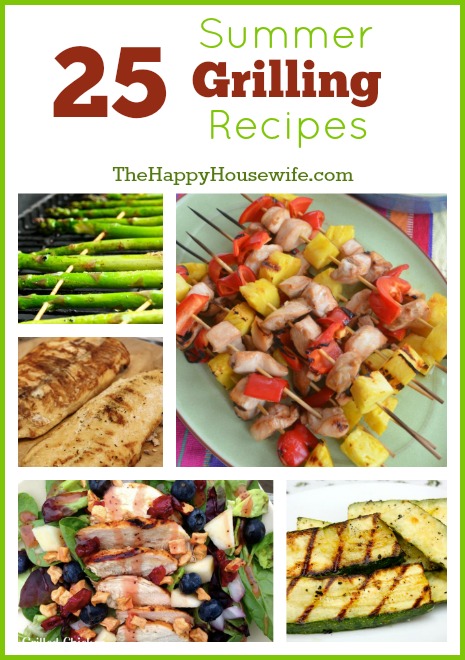 The season of cookouts and picnics has begun, and even if you're not having a party, grilling is a great way to keep the heat out of your kitchen. So we've rounded up 25 Summer Grilling Recipes to inspire you to grill everything from pork chops to kebabs to vegetables to pizza.
Meat
Kebabs
Vegetables
Other
Summer BBQ Savings Sweepstakes
If you haven't done it yet, be sure to enter for a chance to win $2,500 in Favado's Summer BBQ Savings Sweepstakes!