The following is a post from contributing writer Lynn.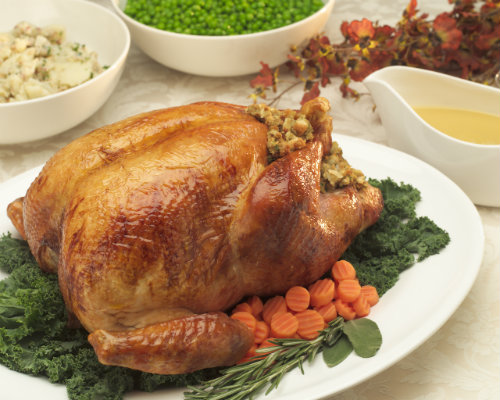 One of my favorite things about Thanksgiving is the leftovers and all the creative things that you can do with them.
Today I thought I would share a few fun and delicious ideas for using your Thanksgiving leftovers.
One of the easiest things you can do with your turkey is to remove the meat from the bones and then cook the rest of the turkey down to make stock. It is really easy to make turkey stock because you simply make it the same way you make chicken stock.
And the good thing about turkey is that since it is larger than a chicken, you get a lot more stock and you can freeze it to use later in soups.
You can also easily freeze the leftover turkey meat. I like to use some of the meat right away in a few things and then I freeze the rest. This keeps us from getting tired of turkey and it gives us some easy meals during the busy days leading up to Christmas.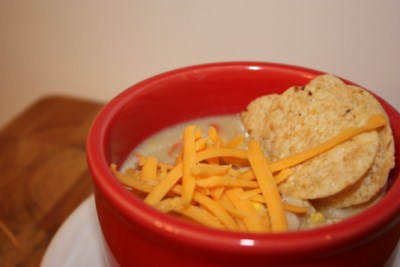 Here are a few ideas for using leftover turkey. 
Easy Pot Pie would work well with leftover turkey.
Kentucky Hot Browns perfect for leftover turkey and gravy.
Turkey and Biscuits great for leftover turkey and turkey broth.
Chicken and Dumplings This is another one that would be easy to use leftover turkey and turkey broth for.
Turkey Tetrazzini is a casserole that I think would be great to double and then you could put on in the freezer to use later.
Turkey Shepherds Pie and using Thanksgiving Leftovers great tips and ideas here.
Gluten Free Turkey Pot Pie would be a great way for those that need to eat gluten free to use up turkey.
Turkey Manhattans is a fun take on a turkey sandwich.
I have made this Wild Rice and Chicken Soup many times with turkey and it is very good.
Turkey Orzo Soup would be so good on a cold day.
Mexican Chicken Stew works fine with turkey and we love it.
And homemade Turkey Soup is always a good choice.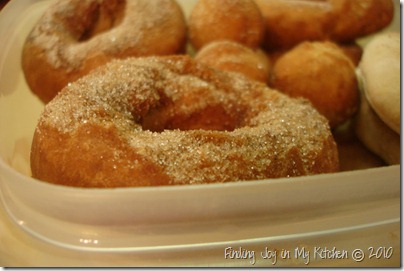 And for a few more ideas:
Thanksgiving Leftover Boxes would be something that any guest would enjoy.
If you have leftover mashed potatoes these Potato Doughnuts look really good!
What is your favorite way to use turkey leftovers? 
Find more delicious meal ideas at the The Happy Housewife Recipe Index.