Since I have opened my kitchen for the world to see, I decided to have a little fun and post thirteen items I can't live without in my kitchen.
Thirteen items in my kitchen I can't live without.
Tongs
Wooden Cutting Board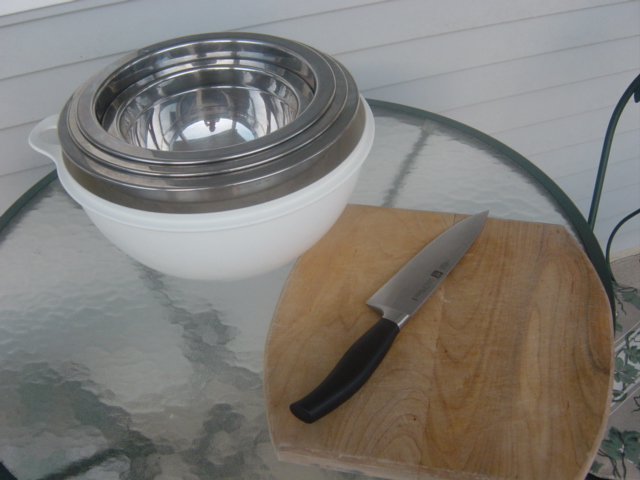 Mini scoop
Glove oven mitt
Cooling Racks
Silicon Spatula
Salad Shooter
Knife
Mixing Bowls
Wooden Spoons
Grain Mill
Kitchen Aid
Vita-Mix
You can read more about my kitchen adventures at 3Moms ¢ 3 Kitchens  31 Days.