Many of us want to feed our kids organic fruits and vegetables but just can't afford it. While shopping at the commissary I noticed that buying organic carrots in bulk was less per pound that buying a bag of regular baby carrots (what I normally buy).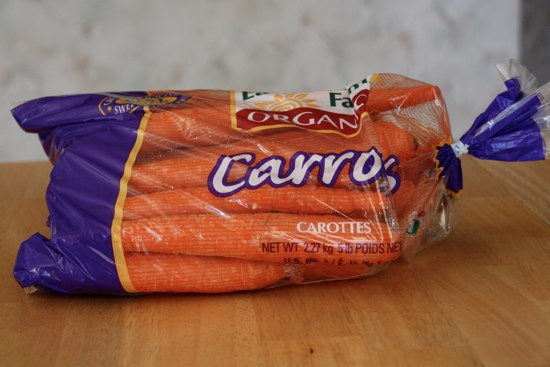 I peeled and sliced the carrots so they were the same size as baby carrots (which my kids love).
They're getting organic vegetables for less with just a small amount of extra work.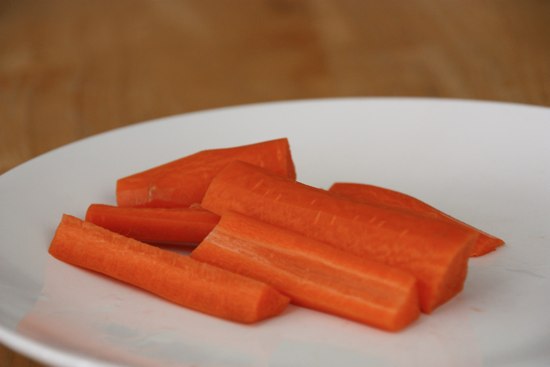 I store them in a container in the fridge and the kids can grab them for a snack whenever they are hungry.
If you don't have a family that can eat five pounds of carrots in a week you can freeze them for use in pastas, smoothies, stews, and crock pot recipes . Pick your own has directions on how to freeze carrots for long term storage.