Many of you have asked how I keep my kitchen cool in the summer. I have an article in the works with some of my summer cooking tips, but for now I'm sharing my top 7 summertime meals.
These meals are all easy to prepare, relatively inexpensive, delicious and don't require heating up the kitchen.
Enjoy!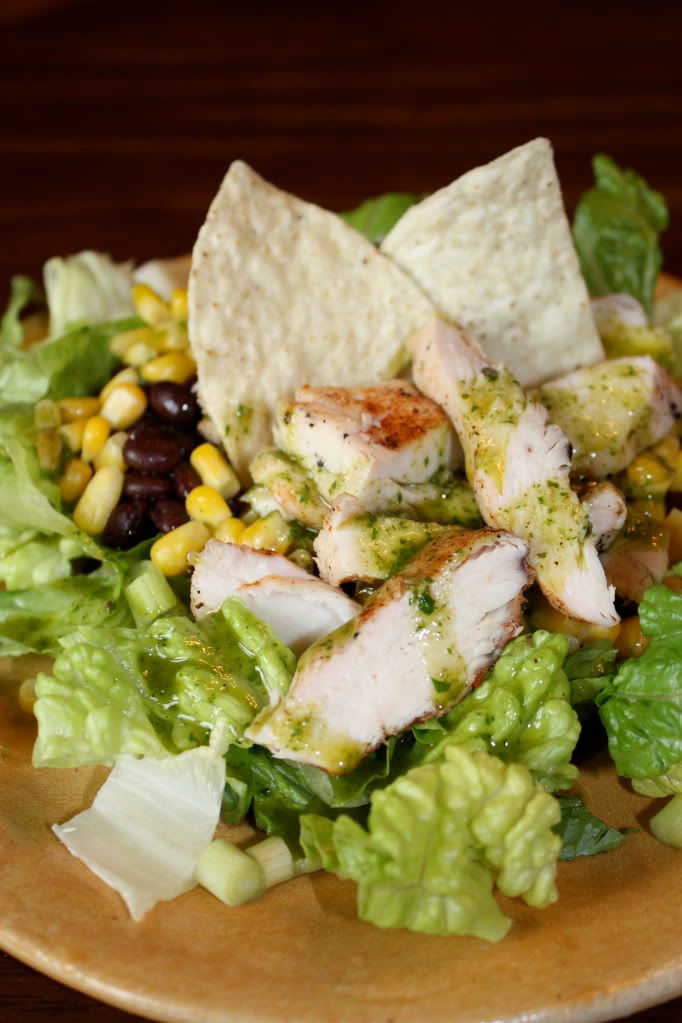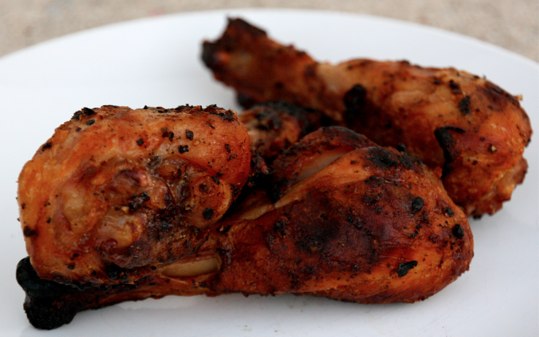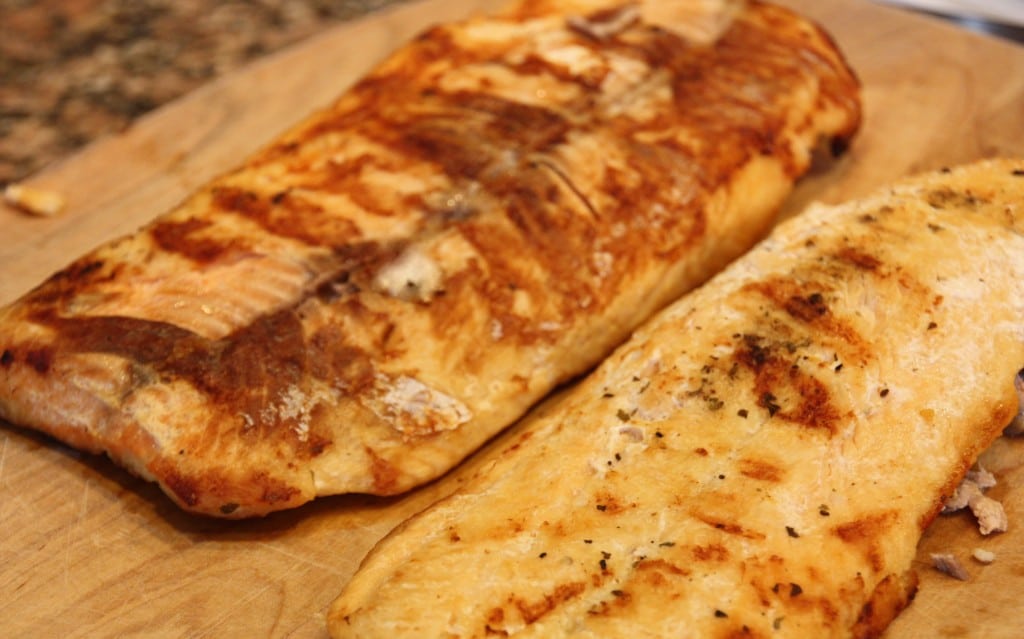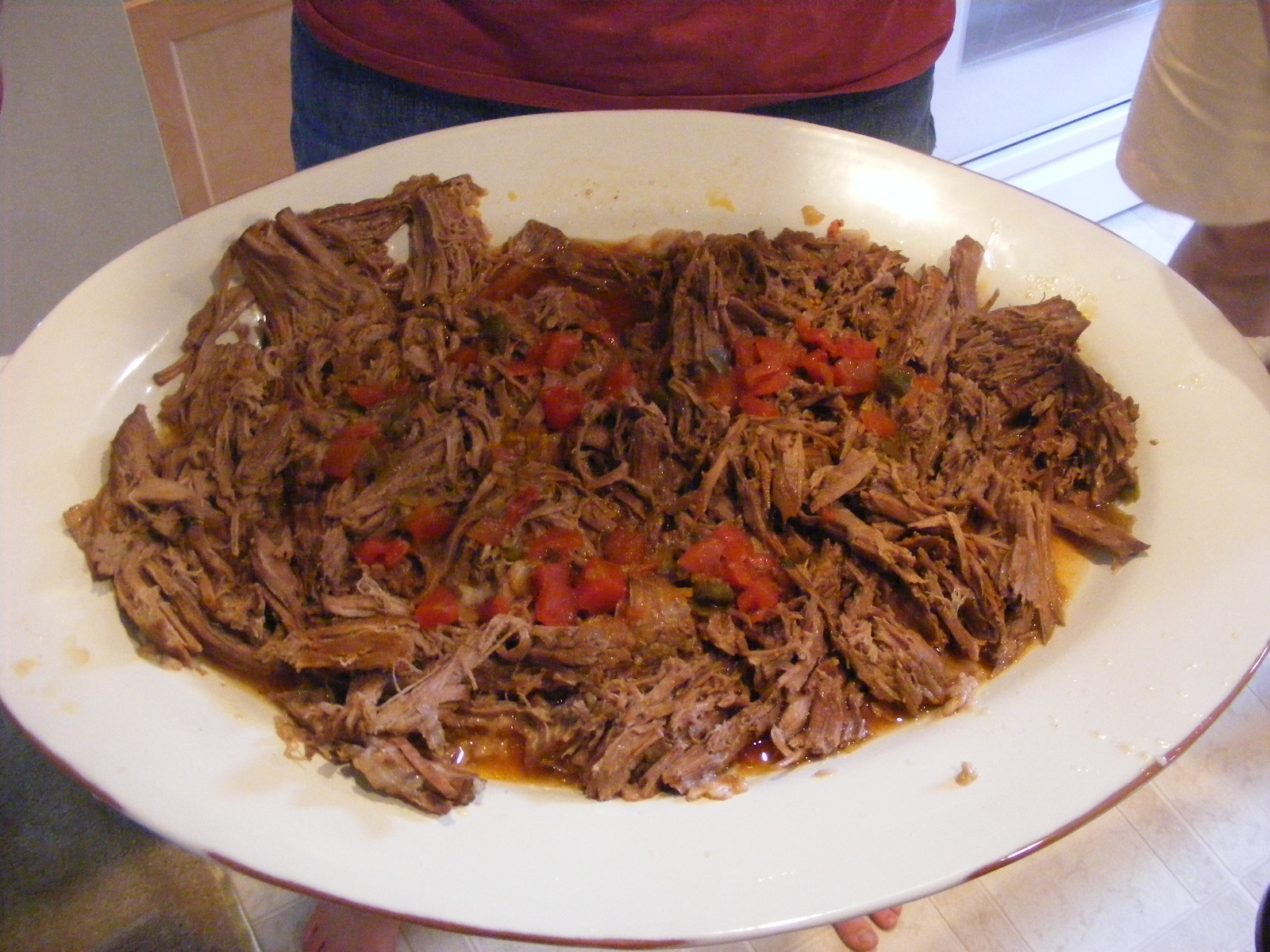 What are your favorite summertime meals?