A few years ago my sister invited most of my children to her house for a slumber party. She was newly married, and like most newly married couples they had a brand new fancy waffle maker.
My kids love waffles and were excited to make their own the next morning.
What they didn't know was that my sister had something very special planned for them the next morning, waffle sundaes. When they went into the kitchen not only was there a waffle maker, there was ice cream, COOL WHIP whipped topping, chocolate sauce, sprinkles, and more.
After each child made their waffle they were allowed to top it with ice cream, whipped topping, syrup, and sprinkles. They talked about that breakfast for months!
Now, I'm not suggesting that you start every day with a waffle sundae, but wouldn't it be nice to surprise the kids with a special waffle topping on their birthday, Christmas, first day or school or other special occasion?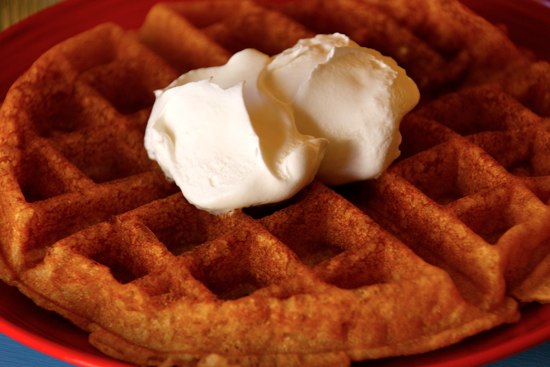 It is amazing how even something as small as a dollop of COOL WHIP on a waffle can make breakfast seem extra special.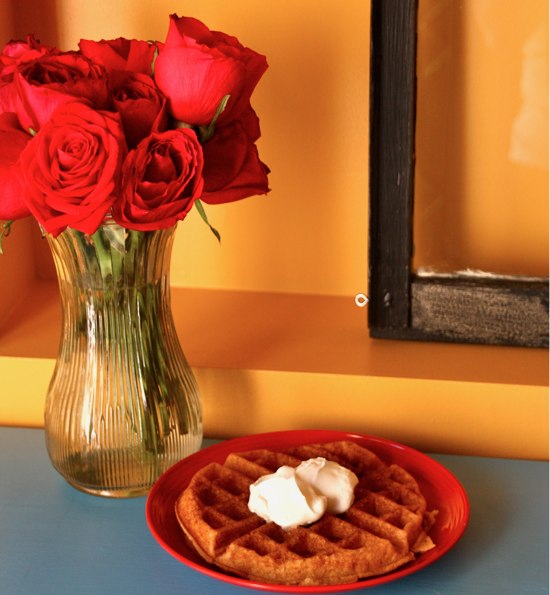 Just last week my six year old was sharing with me how she loved it when we had special breakfasts. She then started telling me about all the special breakfasts she remembered.
Many of her memories were of meals that I didn't even think were a big deal, but to her they were very special.
So the next time you want to celebrate at breakfast consider top your waffle with a little COOL WHIP (plus some ice cream and chocolate syrup if you are feeling wild and crazy). Your kids will be nominating you for mom of the year. 🙂
With so many dessert options out there I want to know, what do you dollop?
Reply below for a chance to win $500 cash! Visit the COOL WHIP Facebook page to see more recipes and share your creations!
This is a sponsored conversation written by me on behalf of COOL WHIP. The opinions and text are all mine. Official Sweepstakes Rules.