A few of my kids are out of town this week so I don't need to cook for an army. I have a whole chicken in the crock pot and I hope to use the meat for our meals this week.
Breakfast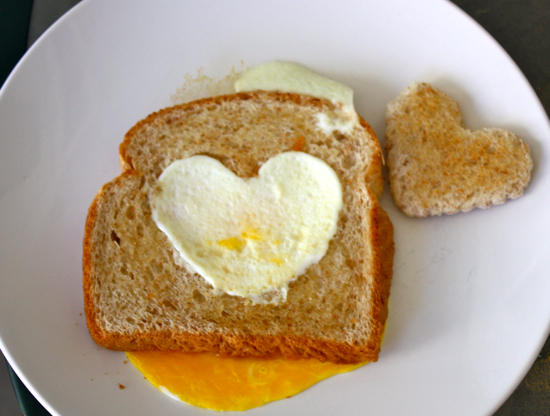 served with fruit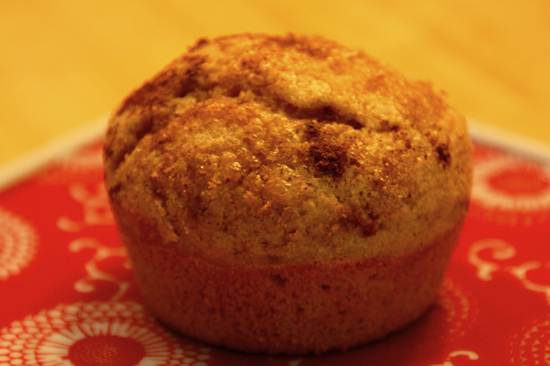 served with smoothies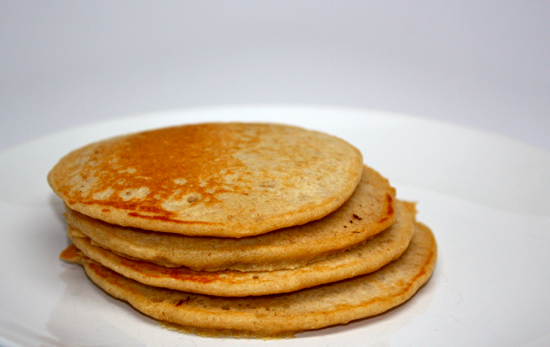 served with fruit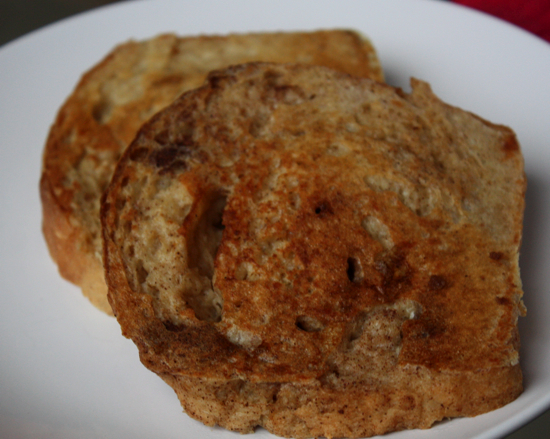 French Toast made with Maple Oat Bread
The Lunch List
Sandwiches
Quesadillas
Grilled cheese
Leftovers
Macaroni and cheese
Smoothies
Cheese and crackers
Yogurt
Fruit and veggies
Baked Potato
Sweet Potato
Dinner
For more than 300 menu plans every week visit Org Junkie.