When purchasing honey is better to buy it from a local source. Local honey helps with allergies and it is always great to support local businesses.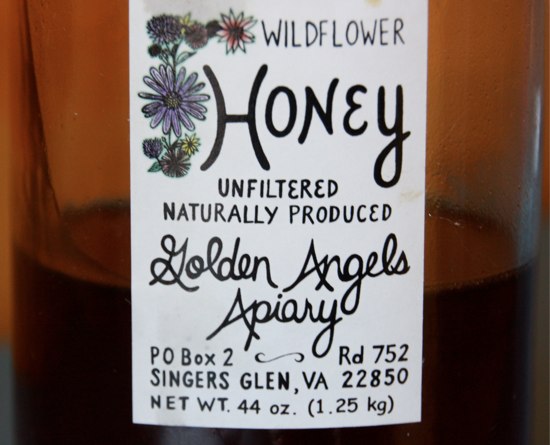 Although you don't need any other reasons to buy local honey, an investigation by Food Safety News has uncovered that Chinese honey makers are laundering their products through other nations to avoid high tarrifs. This honey is then being purchased (knowingly) by honey packers in America to save a few dollars.
According to the article honey made in China may contain lead, chloramphenicol (which can be fatal), and in some cases do not even use real honey but rather artificial sweeteners and ingredients.
You can read more about the investigation here.