Last year I took my daughter to see Wicked on Broadway. If you aren't familiar with Wicked, it is the story around The Wizard of Oz (one of my favorite movies).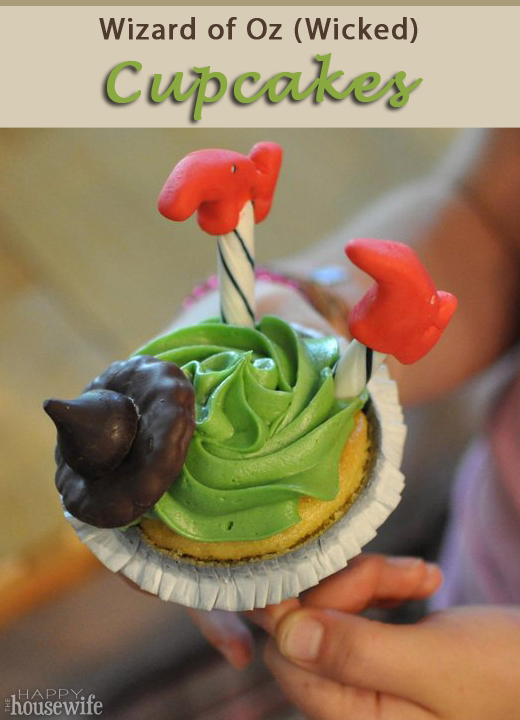 To say my daughter loved Wicked is an understatement. This year a friend volunteered to make cupcakes for her birthday party and you can only imagine my daughter's delight when they showed up with these Wicked cupcakes.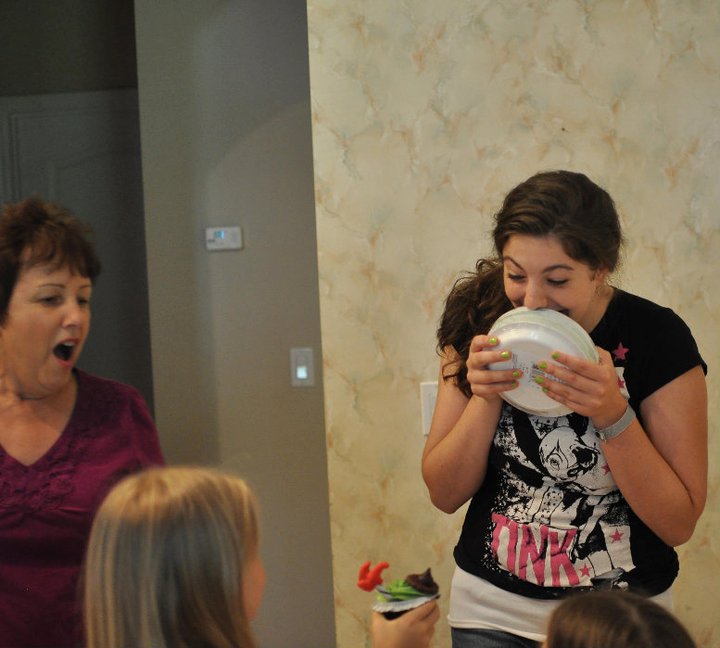 The cupcakes were half chocolate half vanilla for Galinda/ Elphiba.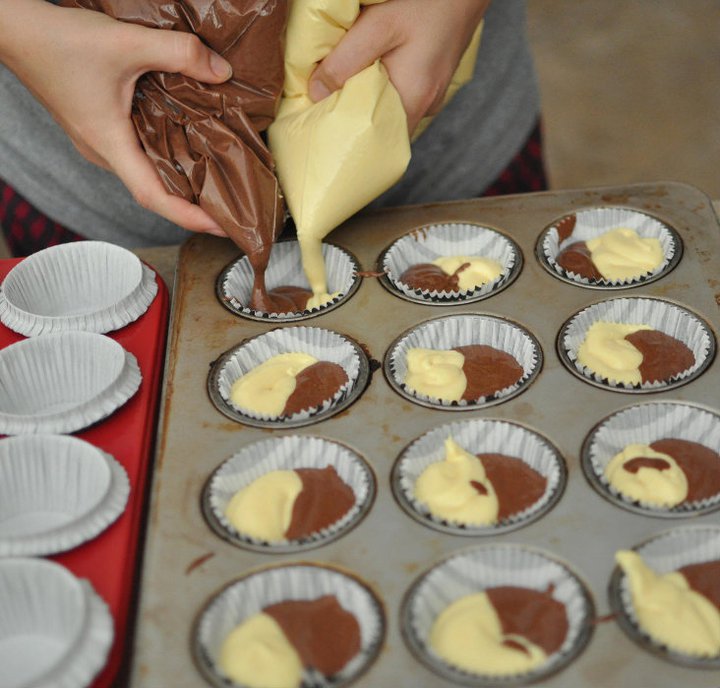 Candy legs and fondant shoes.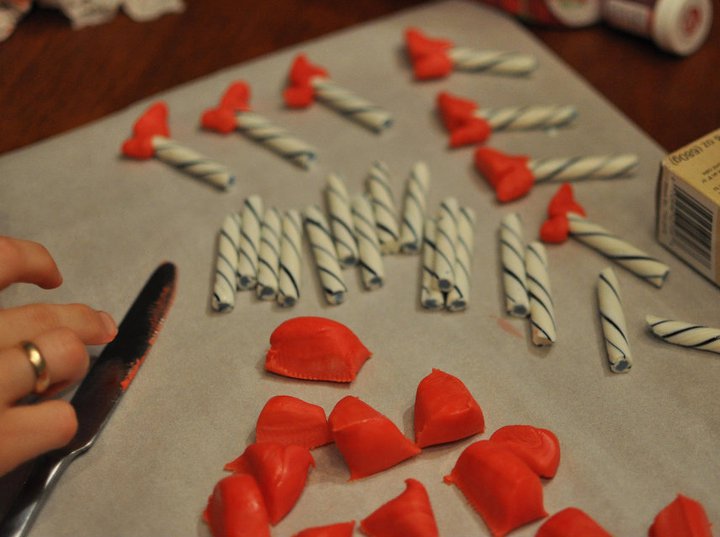 Hershey kisses and chocolate wafers for the hat.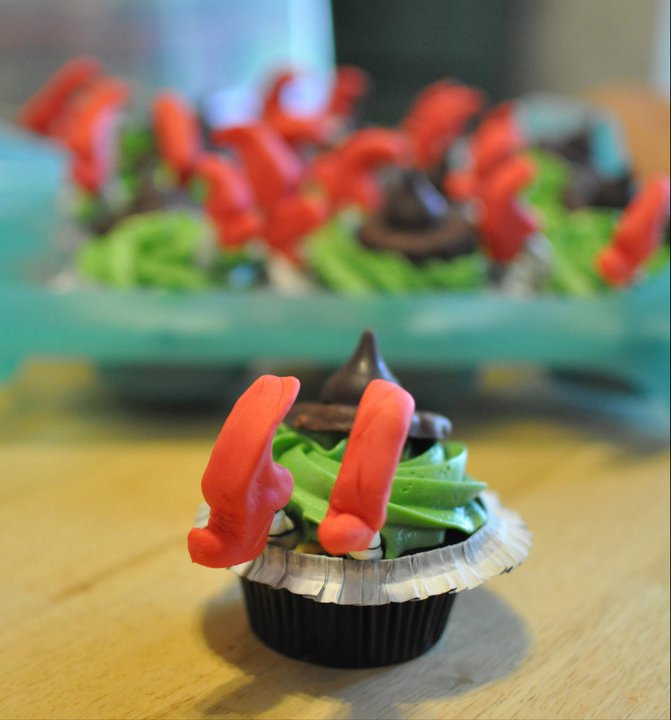 And of course, green frosting!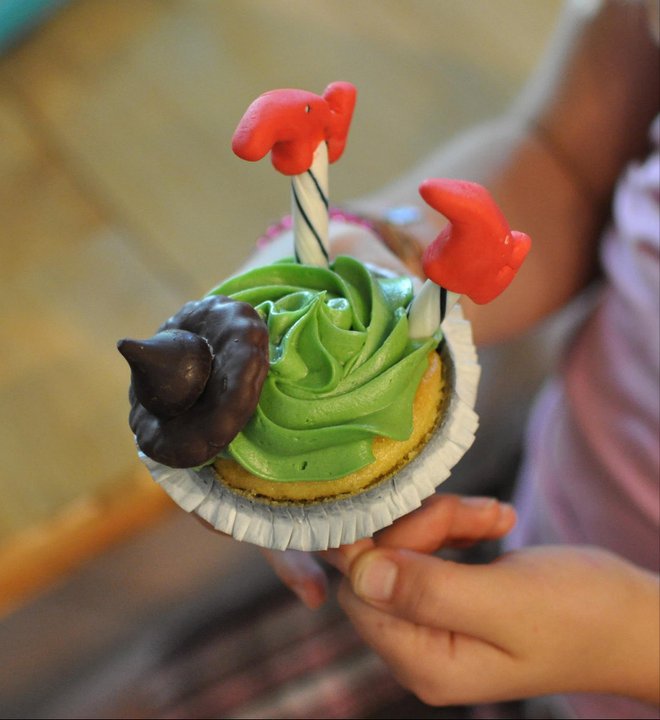 These cupcakes were the highlight of the party for my daughter!
You might also enjoy these Red Velvet Cupcakes!